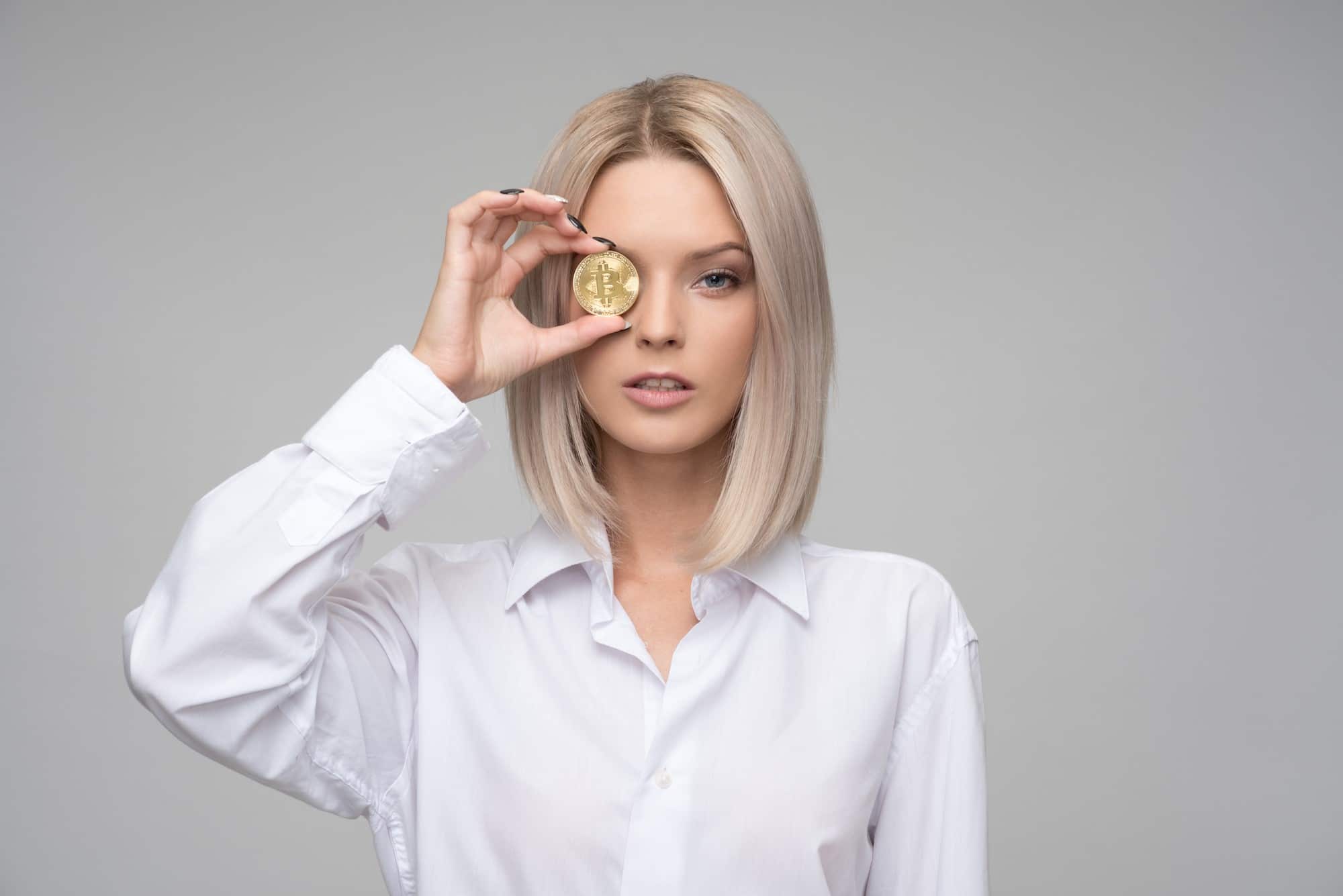 10 Family Budgeting Secrets Mamas Swear By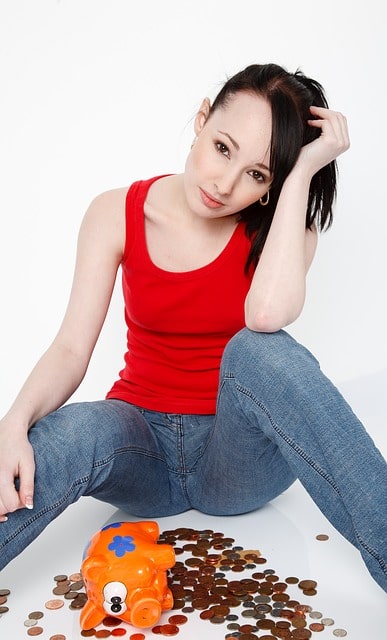 We all know that parenting is an expensive job. It can be a necessity to budget and keep costs down as much as possible. I, as much as the next person love to save money and find the best deals out there. I found the following article published by Motherly because it has many useful tips brought to you by real budget-conscious mommy and daddy bloggers. It will help you bring those costs down while still keeping your loved ones happy!
10 Family Budgeting Secrets Mamas Swear By
Having a family is expensive. In fact, the estimated cost to raise a child from birth to 17 years old is $233,610, according to the U.S. Department of Agriculture. While that's undoubtedly a scary number, there are ways to keep costs down and the kids happy.
We chatted with five budget-conscious mommy bloggers (and one daddy blogger) about their top money-saving tips and how they keep their family on a budget. They've mastered everything from meal planning and child care to family vacations and birthday presents.
Here's how they do it.
1. Meal planning
"We've all heard the common advice to make a list of meals for the week, write up a grocery list and only buy what's on the list," says Robyn of A Dime Saved. "I say do the opposite!" Yup, when it comes to figuring out how to feed her family on a budget, Robyn goes to the store, sees what's on sale, and then plans her meals around what she buys.