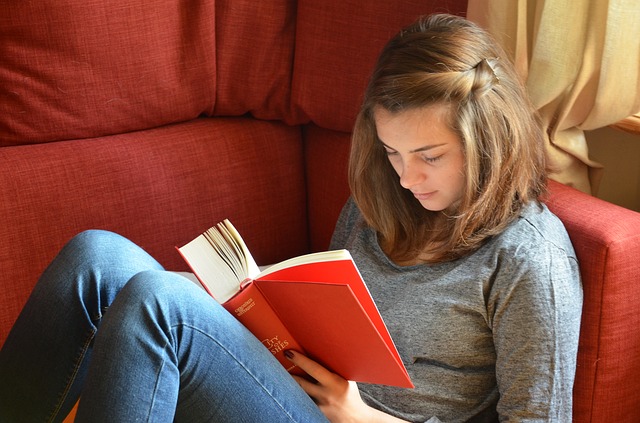 Top 10 Ways to Spend Quality Time With Your Teen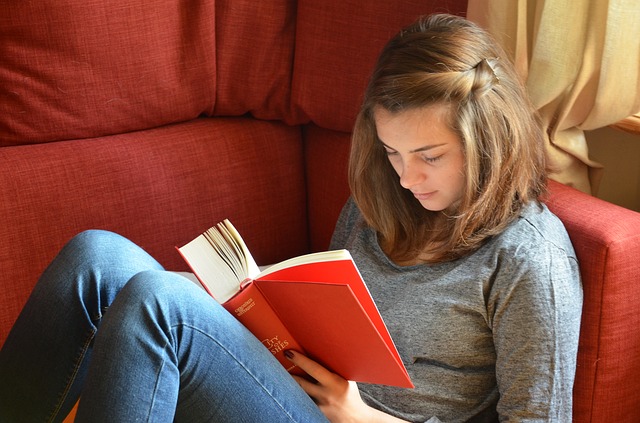 One of the most profound changes in parent-teen relationships is the amount of time parents and children spend together. Teens are home much less often than in earlier years and, when they are home, they usually like to be in the privacy of their rooms. Other than enjoying the privacy, it provides them with an opportunity to be on electronic devices, chat with friends, do homework, etc.  
To assert their independence, most teens also go through periods in which they don't want to be seen with their parents. While it is crucial to respect your teens privacy and needs, there are some small ways in which you can strengthen your relationship. Most of those times might be small and just from seizing the moment. Taking any little opportunity that presents itself to you. This article I found on Verywellfamily.com has some great tips on how you can create some of these important moments:
10 Ways to Spend Quality Time With Your Teen
It can be difficult to find a way to connect with teens. Now that they've outgrown a lot of childhood activities, it may be more difficult to find family activities they're interested in.
The teen years are also the time when young people begin to spend more time with friends than family. And without a concerted effort to create quality family time, many teens begin to drift apart from their parents. 
Although it's developmentally normal for teens to become increasingly independent, it is essential to invest your energy into maintaining a good relationship—even when you have trouble communicating.
Rather than emphasize the quantity of time you spend together, focus on creating quality time together. Here are 10 ways to create quality time to spend with your teen, even if it's just a few minutes each day.