20 Things To Say To Your Child Instead Of "Don't Cry"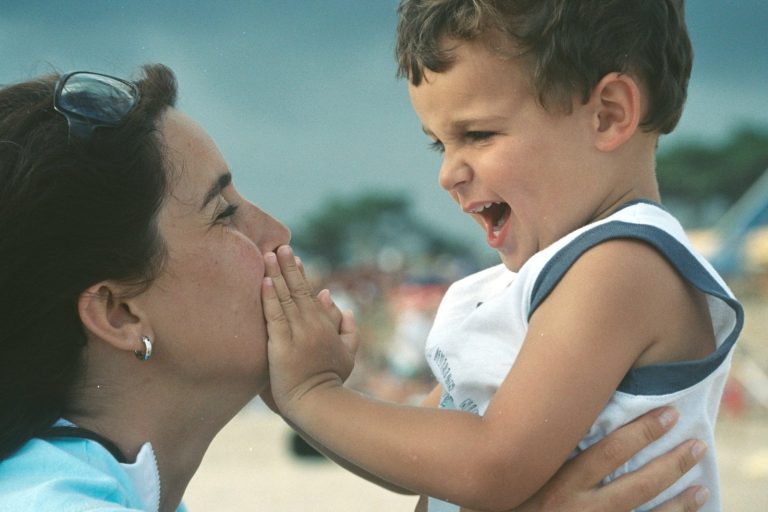 Anyone who has children anywhere in their lives must read this article. Many child development experts have come to realize how important it is for parents to help their children understand and express their emotions.
By encouraging your child to cry when they need to, you can help them talk about their feelings more clearly and openly. This will not only help build your relationship with your child, it will also help them shed hurt feelings, resolve or avoid conflicts better, and cope with difficult feelings when they arise.
The below article was published in the Huffpost and has some some excellent pointers on what to say to an upset child to put them at ease, other than "don't cry," which can in turn make a child feel that it is wrong or not okay to cry.
20 Things To Say To Your Child Instead Of "Don't Cry"
What if every time your child cries or tantrums, they are actually doing something highly worthwhile? We don't always appreciate it when our children begin to cry, but what they are actually doing is making use of the body's innate recovery system. When we get hurt, physically or emotionally, instead of storing it all up in our bodies as tension, we can make use of crying, laughter, raging or trembling. This is how the body processes and releases feelings. Most of us don't do this often, having being told "Don't cry" since we were small, but our children still have their recovery system intact.
The best news is that all of our children's difficult or 'off track' behaviour is driven by emotion and when they get to use your good, warm attention to dump out these feelings, you get your angel back. By actively encouraging our children to cry when they need to, they not only get to shed hurt feelings, they end up feeling more connected to us as well. The way we listen can either shut feelings down, or help children to feel what they are feeling more fully. Here are things you can say to listen well.
General reassuring phrases:
1. I'm right here
2. I see how upset you are
3. I'm sorry this is hard, Love
4. I'll be with you while you are upset
5. I'm not going anywhere
6. You are safe
7. There's nothing more important than being with you right now
8. I'm sorry… you lost your lamby/your friend said that/you dropped your ice cream
9. I hear you Sweetheart
I have also included this handy image for you to print out or add as a screensaver! This resource is from happinessishereblog.com and The Gottman Institute. Click here to download.