5 Essential Oils That Can Help With Depression
"This information is not meant to serve as medical advice. If you have any concerns or are experiencing symptoms of any kind, please consult with your physician."
Depression is a common serious medical illness causing physical and emotional symptoms. Depression can negatively affect a person's thoughts, feelings, and also change the way a person acts. This can have an impact on the individual's future plans and lifestyle. You might think that medication is the only answer to depression, however, there are other alternatives worth considering.
Essential oils can help with depressive symptoms without using synthetic medicines. Your depressive mood may become more positive when you are using these essential oils.
Below are my five favorite essential oils to help relieve depression:
Ylang Ylang Essential Oil
Ylang Ylang essential oil has a sweet and fruity scent. The perfume from the flowers is used for essential oils in aromatherapy and has benefits for helping stave off depression and all the emotions associated with it. This essential oil helps with relaxing your nerves and it can decrease stress levels. Inhaling this essential oil through aromatherapy can balance moods and create more positive thoughts. It may also improve self-esteem and move you back into your sense of trust in life. To enhance your mood and confidence, try the oil by massaging  some into your skin diluted with a carrier oil, or you can smell it. 
Jasmine Essential Oil
Jasmine essential oils are derived from the jasmine flower, known for its alluring smell. This essential oil is great to help lift your mood, sleep better, and is suitable for boosting your energy levels. It helps produce feelings of optimism and alleviates depression. Inhaling jasmine essential oil will help your brain get rid of stress and tension you have developed throughout the day. It will assist you overcome feelings of being alone or unsupported. Results demonstrate that jasmine essential oil has an activating effect of the brain. This essential oil really can help you if you are depressed or you have too much stress in your life.
Lavender essential oils have a fresh and floral herbal scent. The flowers of lavender have been valued for centuries for their physical beauty and their aroma. This essential oil has benefits for changing your mood and has long been used to help battle depression. Some studies show us that lavender essential oil has been used to treat anxiety also. Lavender essential oil has also been found to increase the power of the alpha brain activities, and that's because it slows down the fast brain waves associated with depression, and increases relaxation. You can rub some behind your ears to relieve stress and improve sleep, or you can inhale this perfect smelling essential oil.
Bergamot Essential Oil
Bergamot is a citrus fruit with a sweet aroma, making it a popular component in many perfumes. According to this study, Bergamot essential oil is the best antidepressant, showing that is can improve positive feelings. It's a great option for those who are wondering how to deal with crisis. You can use this oil to aid via massage, baths, or inhaling through a humidifier. I would recommend putting it directly on the skin through massage.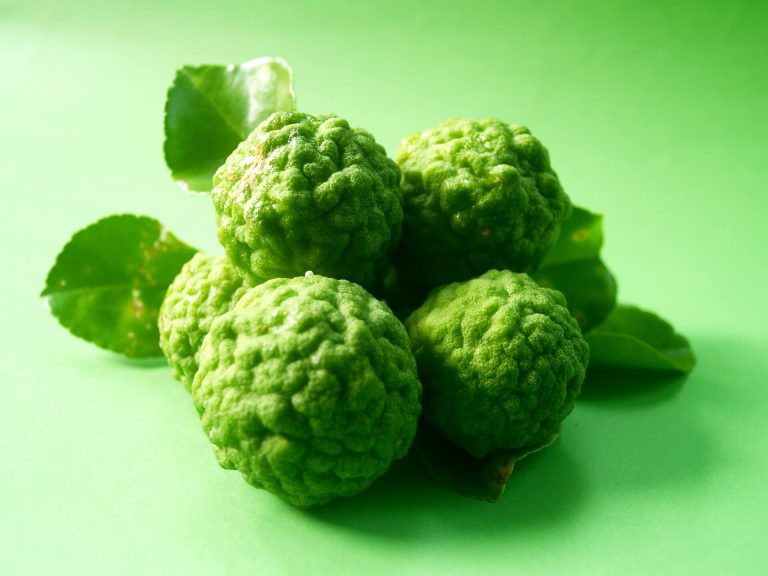 Roman Chamomile
Roman Chamomile is a popular ingredient in candles and other aromatherapy products, whether in tea or essential oil form. We all know that chamomile has sleep-inducing powers, but this essential oil also eases sadness and depression, whilst promoting relaxation. Although chamomile tea has its benefits, the essential oil is more potent. It's one of the best essential oils to help with depression and anxiety. It can help one to overcome disappointment or hopelessness and focus more on the things that give meaning to life. Inhaling vapors of chamomile oil is recommended as a natural remedy for anxiety and depression.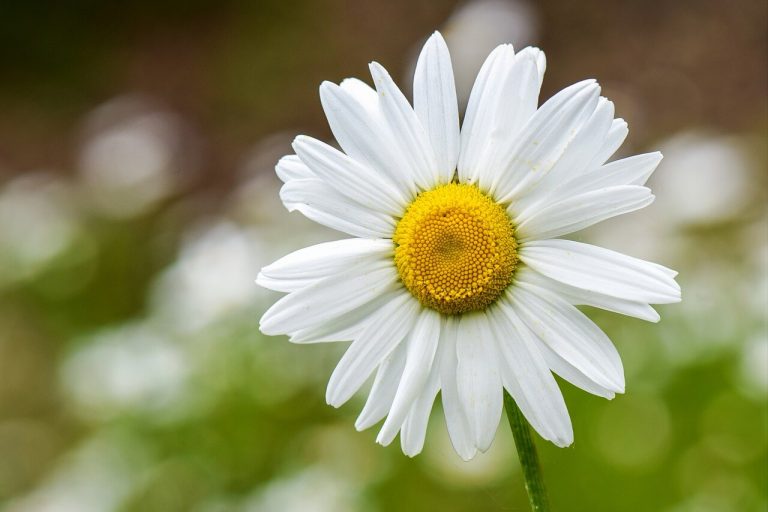 Last Thoughts
If you want to learn more about essential oils, you can go to a pharmacy, drug or aromatherapy store and ask someone about essential oils, but also ask for a beginner guide or a booklet that will help you use them properly.
Other more practical and popular ways to find out more about essential oils and test them is through online ordering. One of my favorites are the doTERA sign up kits where you can experience premium quality essential oils, but also learn about them, and have the chance to make side income by signing up for a doTERRA membership.
Keep in mind that some essential oils might work for you, might not work for someone else. You can experiment with essential oils to find what is best for you and your health.
Essential oils are natural, but also are powerful. So, do a small skin patch test on your arm or leg before using any kind of essential oil to make sure you don't have a skin irritation.
If you're pregnant please first consult with your doctor before using essential oils.