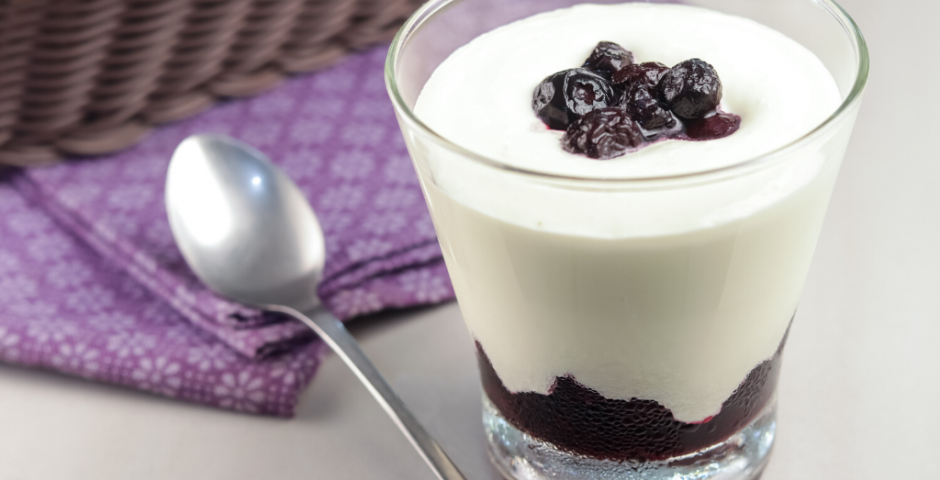 5 Minute Keto Blueberry Cheesecake Parfait
This recipe is from the Custom Keto Diet. Their "Done For You" keto meal plans are completely customized based on your food preferences and weight loss goals. You can visit their website www.customketodiet.com get-diet to start creating your plan. Simply follow it to achieve a successful Keto diet! 🙂
Keto Blueberry Cheesecake Parfait
Indulge yourself in creamy goodness with this Blueberry Cheesecake Parfait. In just 5 minutes of preparation, you can have a taste of this heavenly dessert! It cannot get simpler or tastier than this. You can also customize flavors, for example; use other berries instead of blueberries or you can add lemon extract to the cream cheese mixture. Add nuts on top for crunch. Create your own favorite flavors!
—————————-‐——————
Preparation time: 5 minutes
🍽 Servings: 1
Ingredients:
For the Cheese Layer:
1/4 cup Heavy Cream
1 oz Cream Cheese, softened
2 tsp Powdered Erythritol
1/2 tsp vanilla or lemon extract (optional)
For the Fruit Layer:
2 tbsp Frozen Blueberries
½ tsp Powdered Erythritol
Procedure:
1. Toss together blueberries and erythritol in a bowl, slightly macerating the berries.
2. Pop the cream cheese into microwave for 10 seconds to soften then whisk the cream cheese until smooth. Use a whisk (do not use a hand blender as this will whip the cream and produce a different dessert, also delicious, however different) to mix the cream cheese, heavy cream and erythritol all together. Add extract here if using. 
3. Layer fruit and cheese mixture in a glass.
4. Best chilled for 3 hours to set.
➡️ Nutritional Information:
Energy – 200 kcal
Protein – 2.7g (5%)
Fat – 20g (85%)
Carbohydrates – 5g (9%)
Fiber – 0.7g
Free Resources!
Never worry about what to eat next on Keto! Receive hundreds of FREE Keto Snack Recipes here
Need help to keep on track and remember what you should be doing on Keto to be successful? Use this free cheatsheet!
Receive your FREE Keto Cheatsheet here