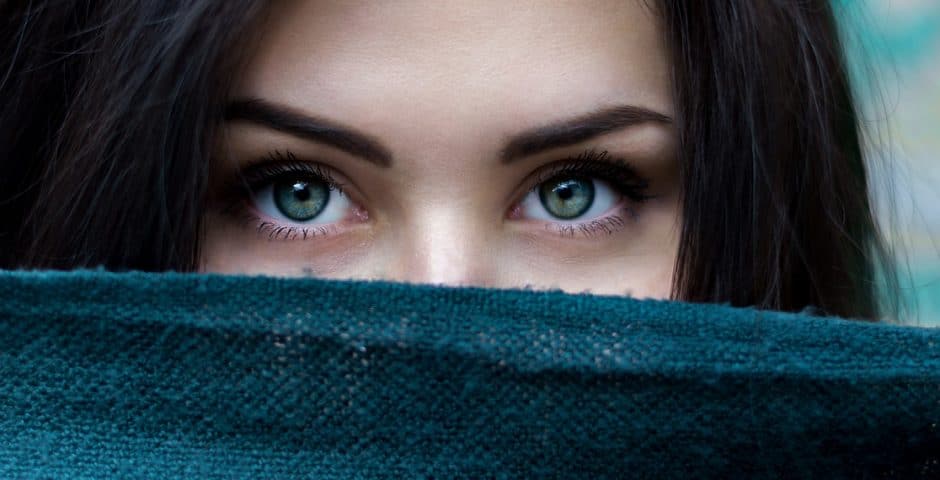 Awesome Mascara for Long & Full-Bodied Lashes
My lashes are pretty small and have no length at all, I have spent so much money trying to find a mascara that gives my lashes a full-bodied look.
After a long search for the perfect mascara, I have finally found my top two! They make my lashes look long and luscious and make my brown eyes pop!
As a busy mom, I wanted to find an easy way to look good but without the hassle of having to sit and take 30 minutes to an hour to do my makeup everyday. I no longer have to sit in front of the mirror and apply 10 coats at a time. I dip from side one and apply, dip from side two and apply and that's it! My lashes look like falsies in seconds!
The first mascara I found that achieved the look I desired was the L'Oreal Paris Voluminous X Fiber Mascara. It's a double-ended Black and purple tube that includes black primer and black fiber for an extreme lash fringe look. Intense volume and color is what comes with this mascara, L'Oreal claims 7x added volume to the lashes and I agree with their statement! It's also smudge-resistant and water-proof.
My routine has been mascara and a lip stain and that's it! Super easy and feel like super mom, the time I spent doing my makeup is now extra time I can spend with my daughter in the morning. This mascara can be found at any drug store like CVS, Target, and is only $8. I have now also found it on Amazon cheaper!
The other mascara I found and fell in love with is by Tarte, which I bought at Sephora. It's a bestselling, vegan mascara that lengthens, curls, volumizes and conditions. It comes with a 360 degree magnilash wand and is waterproof as well. This mascara is so great on the go, I can apply it easily and it looks like I have the longest natural lashes. My lashes look long, full, dark and sexy! It adds a little pep in my step to my day.
Both mascaras are phthalate and paraben free. I have extremely sensitive skin and eyes and this mascara is comfortable and has never given me a bad reaction like others that I've tried! I have found both of these mascaras have helped my routine of getting dolled up, which ultimately has helped my role as a mama by giving me more time throughout my day and bright eyes that offset my tired mom look, bringing me more confidence and more happiness! 
L'Oreal Paris- Voluminous X Fiber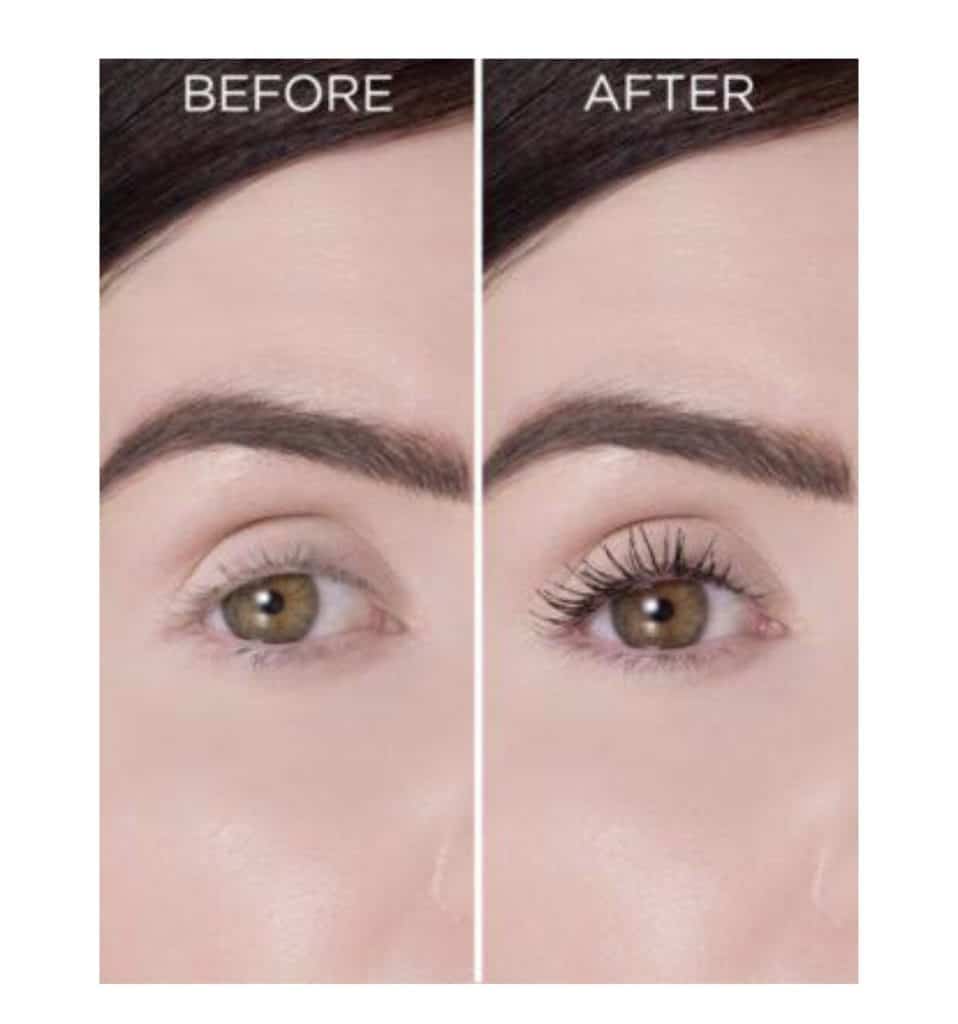 Tarte- Lights, Camera, Lashes