Best 25 Current Freebies for New and Expecting Moms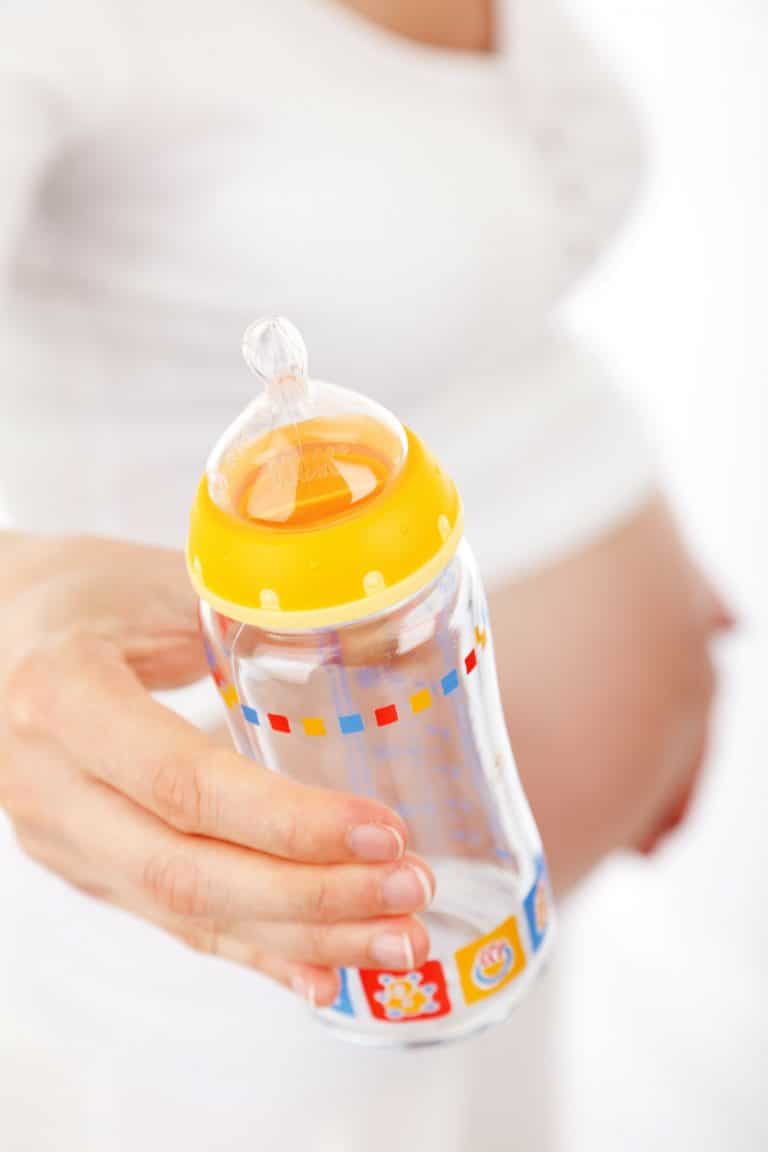 Being a new Mother can be a very expensive and time-consuming job. So, we decided to save you both the time and money by finding the very best freebies you can possibly get online. Some of these companies will SAVE you $50 and cost nothing in shipping too!
You can sign up for a free trial with The Honest Company. I personally love their products! They will send you 7 diapers and 10 wipes. The important thing to note when ordering this bundle is that you have 7 days to cancel your 'membership' by calling 1.888.862.8818. If you do not cancel, you'll be charged for a monthly subscription, which you may chose to keep if you enjoy their non-toxic products. Shipping cost is $5.95.
Huggies Rewards members earn points from purchasing Huggies products, participating in surveys and watching videos. You can redeem your points for things like free diapers, magazine subscriptions, and gift cards to places like Sephora!
 You can sign up online for a free program called Enfamil Family Beginnings and receive over $50 in free products and coupons shipped for free! The free samples are mainly formula…so if you are breastfeeding I am not sure if I would bother.  Shipping cost: $0, Arrives in: One week
If you create a free Target baby registry online you can get a bag of freebies valued at $70 (they even include a coupon for free Starbucks coffee!). Just set up a quick online registry using an email address and baby's due date. Then, on your next trip to Target, go to the customer service desk and tell them you created a registry (show your registry confirmation). They will then hand you your free bag of freebies!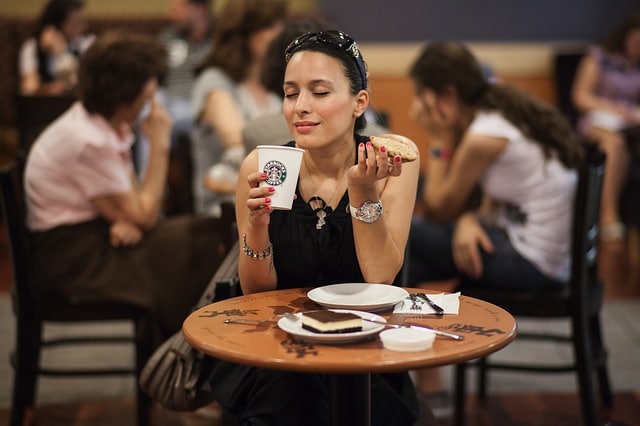 Sign up for the Walmart Baby Box which is a 4x per year subscription box that costs just $5 per box in shipping charges. If you do not wish to continue this service, simply submit a cancellation request through your subscription account on the site. Shipping Cost: $5.00, Arrives in: One week (ships four times a year)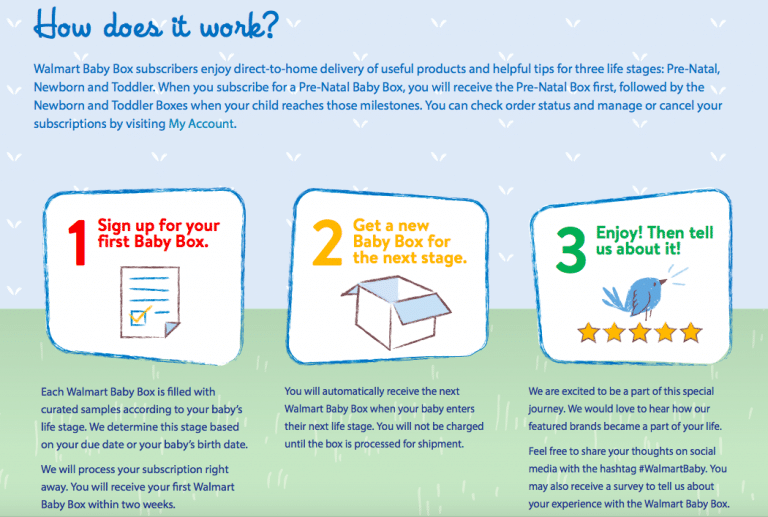 I know it seems like Amazon are taking over the world! However, they have such good deals…and are always so cheap! I've long been a member of both Amazon Prime . Join Amazon Family for a free 30 day trial and get a free month of Prime 2-day shipping and 20% off diaper subscriptions. The family prime account is well worth having even past the free month, so don't miss out on it.
The Amazon Family Program offers special benefits including:
*Save 20% on diapers subscriptions
*Exclusive Coupons and Deals from Amazon Family
*Exclusive Baby Registry benefits
*FREE Two-Day Shipping on millions of items
*Unlimited instant streaming of thousands of movies and TV shows
*Unlimited, ad-free streaming of over a million songs and more Prime benefits
This is another baby registry incentive, like Target above, all you have to do is create an online Amazon Baby Registry, then spend at least $10 on any one item from your registry. Once your $10+ item ships, log back in to your Amazon Baby Registry and select your free welcome box. It ships to you for free. You'll also receive a coupon worth 15% off any one item from your registry. 
Get the free kindle reading app which you can use on most devices and then download dozens of books to read out loud to your child. Shop best-selling kids eBooks and sort by categories like Animals, History, Early Learning etc. Or best of all, you can download some books for yourself too!

Check daily Amazon's Deals and Bargains. Once there, on the left hand side you can choose a specific category you are interested in and you can also click on their Deal of the Day, Lightning Deals, Savings & Sales or Coupons. These can give you huge discounts on a variety of goods!
The Affordable Care Act mandates that your health insurer cover the cost of your breast pump. Learn more about how to get your free breast pump at healthcare.gov.
Get coupons, access to new products and exclusive offers when you sign up for the Seventh Generation 'Generation Good' program. Costs Involved: $5.95 for any shipping
Pay only $5.95 shipping and you receive 5 free Dr. Seuss books. Awesome!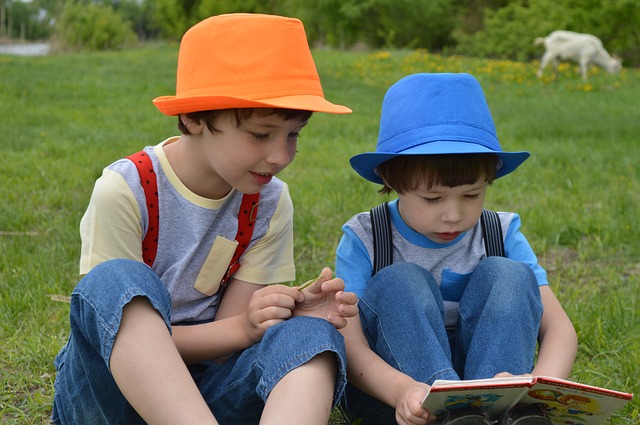 Use coupon code FREECANOPY1 at CarseatCanopy.com and get a $49.95 carseat cover for $0.00, plus $14.99 shipping. Obviously, the shipping is high, no doubt to make up for the "free" product. But, in the end, $14.99 is cheaper than any other carseat cover I've seen, and the quality of this cover is excellent. Shipping Cost: $14.99. Arrives in: One week
This 4-Pack of Baby Bandana Drool Bibs originally $10.54, drops to $6.32 when you enter our code DTHJXD3P during checkout at Amazon. Note this code is for Color Style 01 only. For Color Style 02, please enter our code A2W7PN45 during checkout to drop it to $6.32. Shipping is free when you use a Prime account or free Prime trial. Shipping is also free when you spend $25 or more. Otherwise, it adds $5.99.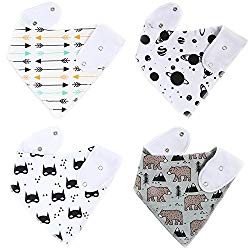 Create a Pampers account and get free samples, coupons and offers from both Pampers AND their partner companies (Charmin, Bounty, Always, Tide and Dreft).
You can sign up for a free full-size product after registering at Nature's One. Shipping Cost: $5.95, Arrives in One Week
Order five board books from BabsyBooks.com and use promo code GET5FREEBOOKS to drop the price from $40 to $0. You only pay the shipping cost of $13.99. Shipping Cost: $13.99. Arrives in: One week
Order a baby sling from SevenSlings.com and used code FREESLING4ME to get the $39.95 baby sling for free. You only pay the expensive shipping cost of $12.99. The sling is simple but well made. It's 97% cotton, 3% Lycra and fits infants and toddlers up to 35lbs. Arrives in: One week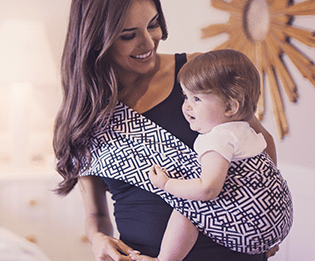 You can buy a 100% cotton nursing cover from UdderCover.com. Retail price is $34.95, by using coupon code FREEUCOVER1 you will drop the price to $0.00! You just pay the $14.99 shipping cost. Each cover features a rigid neckline bow that allows direct eye contact with your baby while providing maximum coverage. Shipping Cost: $14.99, Arrives in: One week
Head to babyleggings.com and pick out your favorite pair of super cute patterned leggings. Enter the promo code, GIVEME5FREE, and drop the price down from $50 t0 $10.
 To receive this freebie book you will have to sign up for a monthly subscription but cancel it within the next three weeks to prevent being charged. Call (888) 215-4327 to cancel. It is worth the hassle because good hardcover books are so difficult to find and babies absolutely love them. Shipping Cost: $1, Arrives in: within 2 weeks 
Get a free pair of baby shoes with promo code PENNY1. You do end up paying a higher rate in shipping though. Still worth it!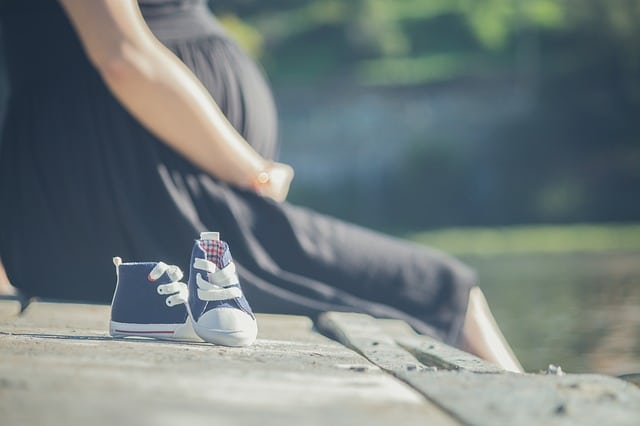 Join IKEA Family and get product discounts on select furniture, free coffee at all retail locations, 90-day price protection and more!
This Mountain Baby Lamp from Mumuuu.com drops from $55 to $29.90 when you enter the code MBLBD29 at checkout. This is the best price we can find by more than $2. Plus shipping is free. It has three brightness levels and comes in pink, mint green, and gray.
25) Free Diaper Samples
Your pediatrician and local hospital should have diaper samples on hand and be able to connect you with special clubs that give out baby freebies, such as diapers and formula.