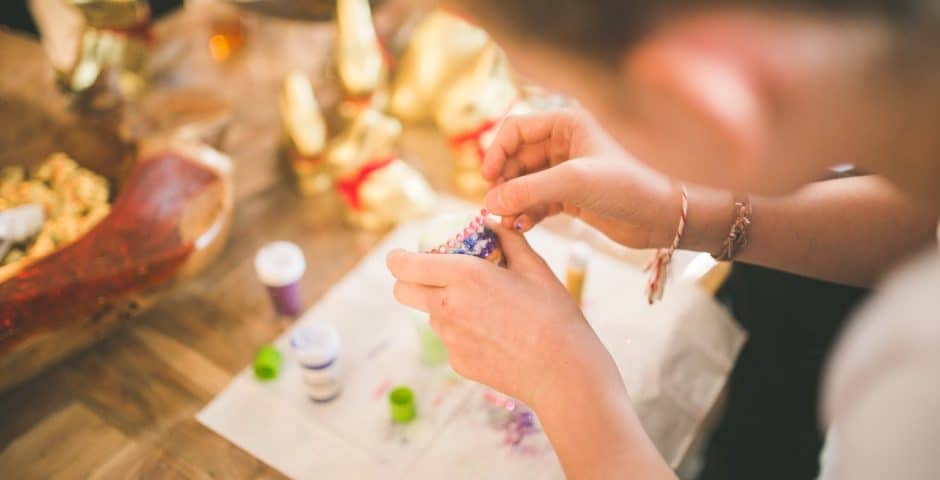 Best Creative Craft Kits for Girls To Build Confidence
Looking to keep your daughter busy right now with projects that are both educational and fun? We have found the best creative craft boxes around to help you. Both affordable and good value! 
Crafts have been proven to be very helpful in balancing mental health. They can reduce stress, increase and renew brain function, and also improves your mood to name a few benefits!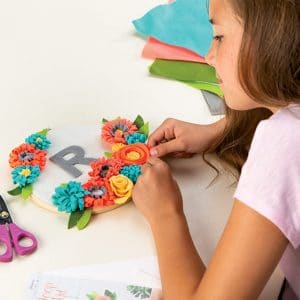 The Creative Girls Club offers a new world of crafting inside each and every kit. Created for girls ages 7-12.
You receive TWO kits per month. First set is $19.98 and from then on only $9.99 per month!
Inside, she'll find easy-to-follow instructions and all the materials needed to get crafting with minimal adult supervision
What She Gets
She'll learn fun skills that will last a lifetime: painting, beading, stitching, paper crafting, and much more!
Watch her pride, confidence, and creative ability grow along with her crafting skills! With two new projects each month, she'll love showing friends and family the techniques she's mastering and fun things she's making.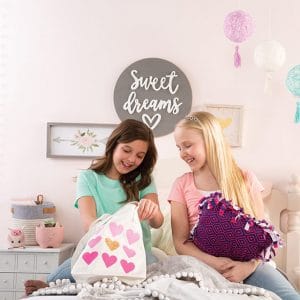 Specials
They have special coupons for each of their clubs! Just click on this link and it will automatically apply: Creative Girls Club has a coupon for 80% off the first shipment and the rest of their clubs have a coupon for 50% off the first shipment!
They can cater to children of all ages. Treat your young scientists, artists, engineers, and designers with a monthly subscription. They have won multiple awards and you will see why. They also currently have holiday savings and also have other boxes for sale that are not subscriptions (for example, an art box full of awesome supplies). All their boxes are kid tested too!
Specials
Use code HOMESCHOOL to receive 10% off at checkout!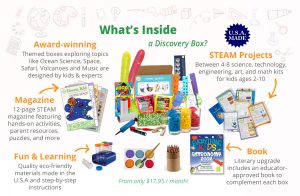 Kiwi Co. was founded on the vision of inspiring kids' creativity. Their mission is to help equip the next generation of innovators with the tools for creative problem solving and exploration. They offer high quality award-winning products across four brands for young makers ranging in age from 3 to 16+. Below (in the video) is an example of one of the projects from their doodle crates. The Doodle Crates are their create and craft box aimed at 9 to 16+ year olds. FYI, they also have cool DIY projects on their website!
Specials
15% off everthing with code LEARN