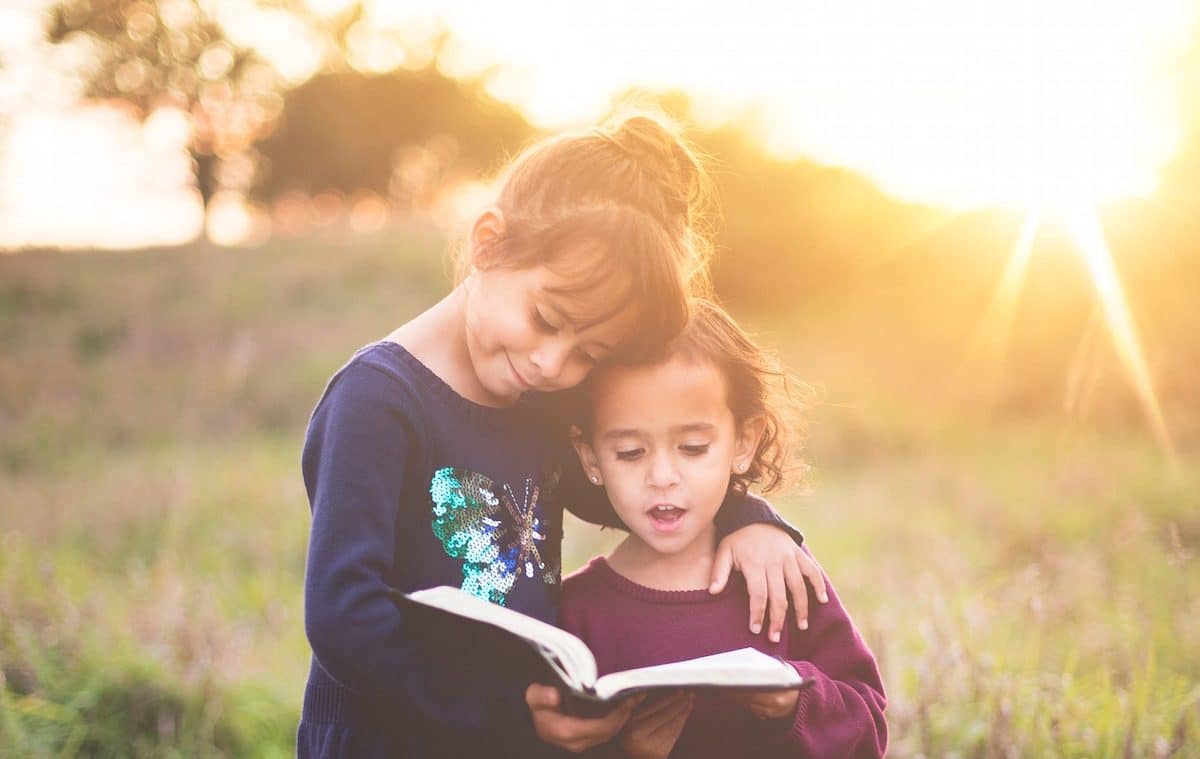 Best Tool to Help Master Co-Parenting with a Difficult Ex- Our Family Wizard
The end of a relationship can be fraught with tension and miscommunication, especially when children are part of the equation. I am recommending Our Family Wizard because my wish is for less children to suffer because of  issues that cannot be resolved between their parents. 
I know many separated couples–who unfortunately did not have access to what they needed to cope–therefore they and their children were caught in the middle of a horrendous war. Absolutely heartbreaking!
My dear friends who are using this app. say it has been a lifesaver for them. Courts also order Our Family Wizard to help communication between divorced parents.
I would recommend looking into this communication app. and see if it will suit your family. Your children's well-being and future are worth it. In turn, your life will be a whole lot less stressful too!
The OurFamilyWizard® website is designed to reduce the stress of managing communication and family plans across separate households. Equipped with a robust feature set, OFW® can help families handle the unique responsibilities of co-parenting. 
They have the tools and resources that you need to organize your shared parenting. Our Family Wizard is:
A comprehensive application to solve shared parenting challenges once and for all.
Streamline your co-parenting with the OFW® mobile apps. Quickly access your parenting time calendars, send expense reimbursement requests and payments, access emergency contact details, share photos, and more no matter where you are
Understand your parenting schedule at a glance.
Manage shared parenting expenses and payments.
Share and store vital family details.
Document and organize your communication within one secure app.
Simplify requests for parenting time exchanges, reimbursements, and more.
Testimonials
"I can't say enough good things about this app and website!! Me and the mother of my children have been separated since our sons were 1 yrs old and before getting this app we had a lot of challenges communicating on major topics. This app saved us and always made this clear and simplistic. 5 Star ⭐️"
                                                                                                         Frank, 07/31/2018
"OFW has been a H U G E blessing since being court ordered to use it. It has brought undeniable accountability to co-parenting my son, and the conflicts have become far less frequent. As a direct result, I have watched my son flourish and become confident and loving of both myself and his mother. No further need for counseling and a complete 180 with his academics. Thank you!"
                                                                                                        Corey K, 04/04/2018