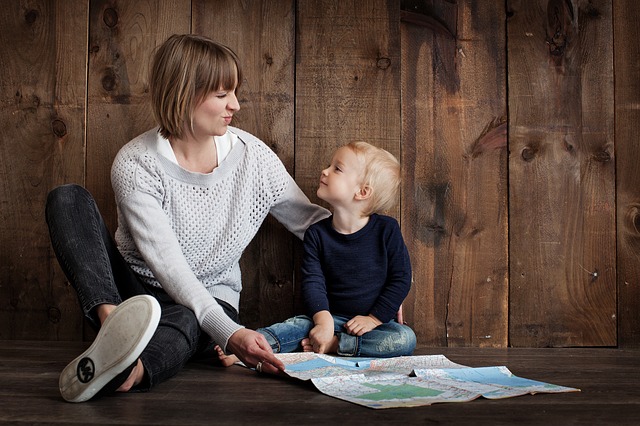 Communication Strategies – Secrets to Having Good Conversations with Your Children
Check out these 10 secrets to having good conversations with your children. 
I have been a professional nanny working with children of all ages for over 15 years. My work has taken me all over the globe and I have had many amazing adventures with the families that I have worked with, all of which has taught me a great deal about how to make parenting less stressful.
I helped create Mothers Lifestyle in order to share parenting tips and secrets that I learned along the way, as well as to provide life-saving tools and advice from the world's leading experts that I rely on every day in my professional life.
You May Also Like