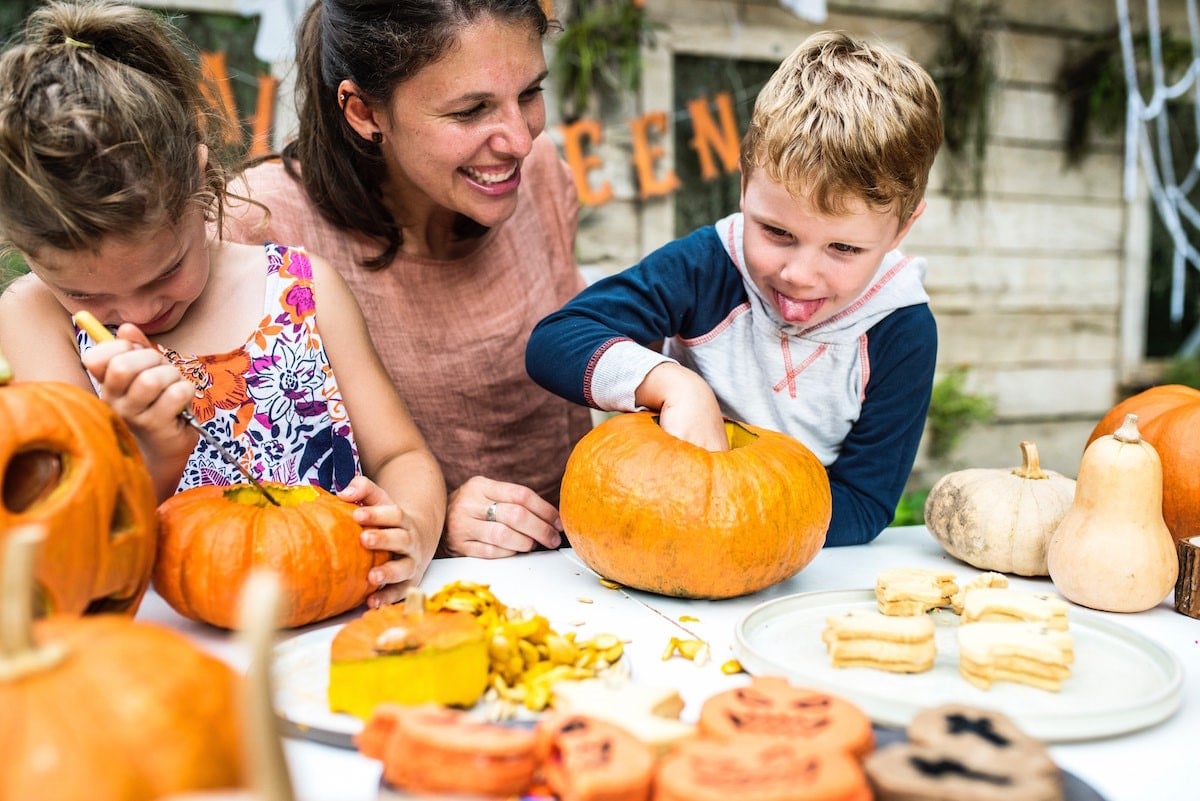 Creative Spirits – Making the Most out of Halloween
Can you believe it has already been almost one year since last Halloween? Time feels as though it is going so fast!
I love this article written by Janet Lansbury as she helps you get your toddler involved in ways that is not focused on candy, which seems to take such a priority sometimes unfortunately. She will also make you see Halloween through your child's eyes–thus making the activities fun and imaginative–just like your toddler:
Creative Spirits – Making the Most out of Halloween
When a child is two or three years old he experiences one of life's biggest miracles. He rings a doorbell, calls out a simple phrase and a grown-up hands him candy! What could be more divine?
The miracle of candy is undoubtedly the bedrock of a child's love for Halloween. But there are other elements of Halloween children delight in and can savor as much as the sugary sweets. When we invite our children to fully participate in holiday activities, new traditions are created that make the experience richer for everyone. Let's start with pumpkins…
A two-year-old child can choose a pumpkin. It might be the most lop-sided, lumpy and unattractive pumpkin we've ever seen, and it may not even stand up properly, but does that matter? When we let go of the notion of creating the 'perfect' holiday from our point-of-view and allow a child to lead in the fun, it lightens our spirit, and our child gains self-confidence because we are trusting his choices. Participation is the key.