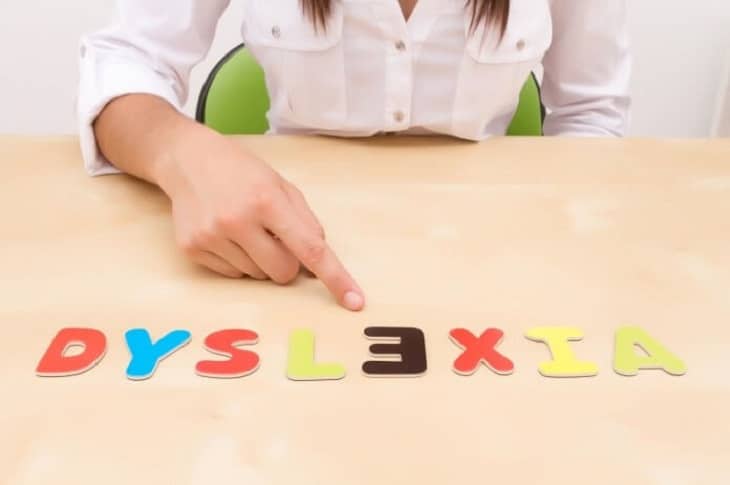 Dyslexia Tests and Effective Treatment Options for Kids
What is Dyslexia?
Dyslexia is a learning disability. Children who have it appear intelligent in general but have difficulty in processing words or numbers.
The symptoms of dyslexia vary depending on the age group. However, common signs include: struggles to read, write, and also show challenges in spelling words.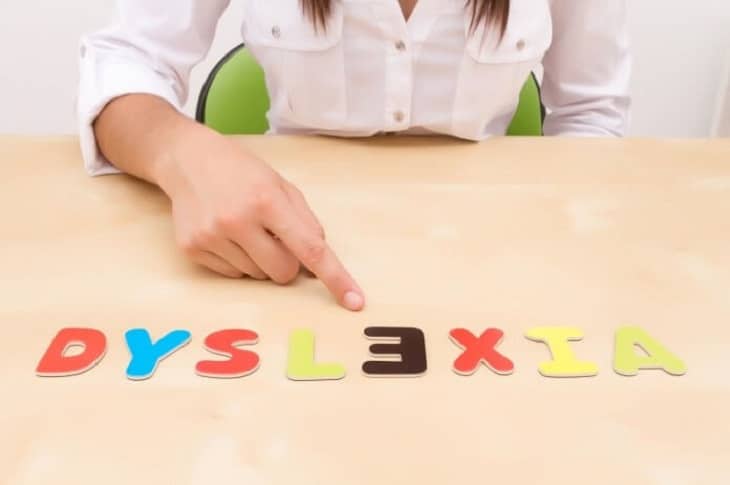 Common Symptoms of Dyslexia 
In preschool and elementary school your child may show signs such as:
Mixing left and right,
having trouble tying their shoes,
learning to talk,
pronouncing longer words,
and rhyming
Terrible Spelling is another common symptom. For example,  spelling the word 'tub' as 'but.' Or a simple "D" looks same as "P." For such children understand the differences become tedious and frustrating.
They often tend to reverse the alphabetical order of words. The reversal of number and letters are the most common signs of a dyslexic child.
Some other symptoms of dyslexia noticed are difficulties in:
Holding a pencil steadily, problem in telling a story in front of the class
Interacting with peers
Or even difficulty to learn the colors, alphabets, understand the distinct shapes and numbers.
Dyslexia tests can further prove whether your child suffers from it or not.
Dyslexia treatments vary as per the individual symptoms of the child. If you think your child is dyslexic, it is important to get diagnosed as soon as possible.
There are many online tests to diagnose dyslexia. Conventional tests may cost you but will offer you effective results as well.
There are few types of professionals who can assess kids for dyslexia. These include school psychologists, clinical psychologists and pediatric neuropsychologists. A preliminary screening might cost you hundreds of dollars. This can be a little too costly for some!
Unfortunately, sometimes a single test is not accurate enough. People undergoing the tests may become intimated by the test provider and end up answering inaccurately. Tests sometimes need to be taken multiple times thus increasing your expense!
Do You Think You or Your Child has Dyslexia?
There are a number of people who do not know what they are struggling with. The seriousness and long term implications of untreated dyslexia can lead to:  low self-esteem, behavior problems, and withdrawal from friends, parents and teachers to name few.
Some may take a dyslexia test online to identify the symptoms and find out whether they have the disability or not.
These online tests are quite effective. The best part is that the online tests may be taken from the comfort of your home, thus keeping it confidential. The diagnosis done during the process might be more accurate, since the person answers the questions alone without anyone to be fearful of. The person may answer the questions confidently without any anxiety or fear.
These tests are designed by leading psychologists and psychotherapists who have years of experience in treating learning and reading disabilities. These doctors handle conditions like ADD, ADHD, dyslexia and so on. Therefore, these tests are quite reliable as they were designed after long years of practice in these fields.
Finding the Best Educational Psychotherapist
When you find out that you or your child have dyslexia then you must approach an educational psychotherapist to start the treatment immediately. Only the right diagnosis and the correct treatment procedure can help them.
Treatment of Dyslexia can improve the quality of life for your child. They will also need plenty of support from everyone around them including parents, friends, and family.
For the treatment of dyslexia, there are different types of treatment and strategies. Some patients respond to a specific treatment while others do not. It is crucial to get in touch with reputed and experienced doctors for either testing or treatment to give yourself or your child the best care possible. Following, are two that we highly recommend:
In the USA:  Dyslexia Treatments