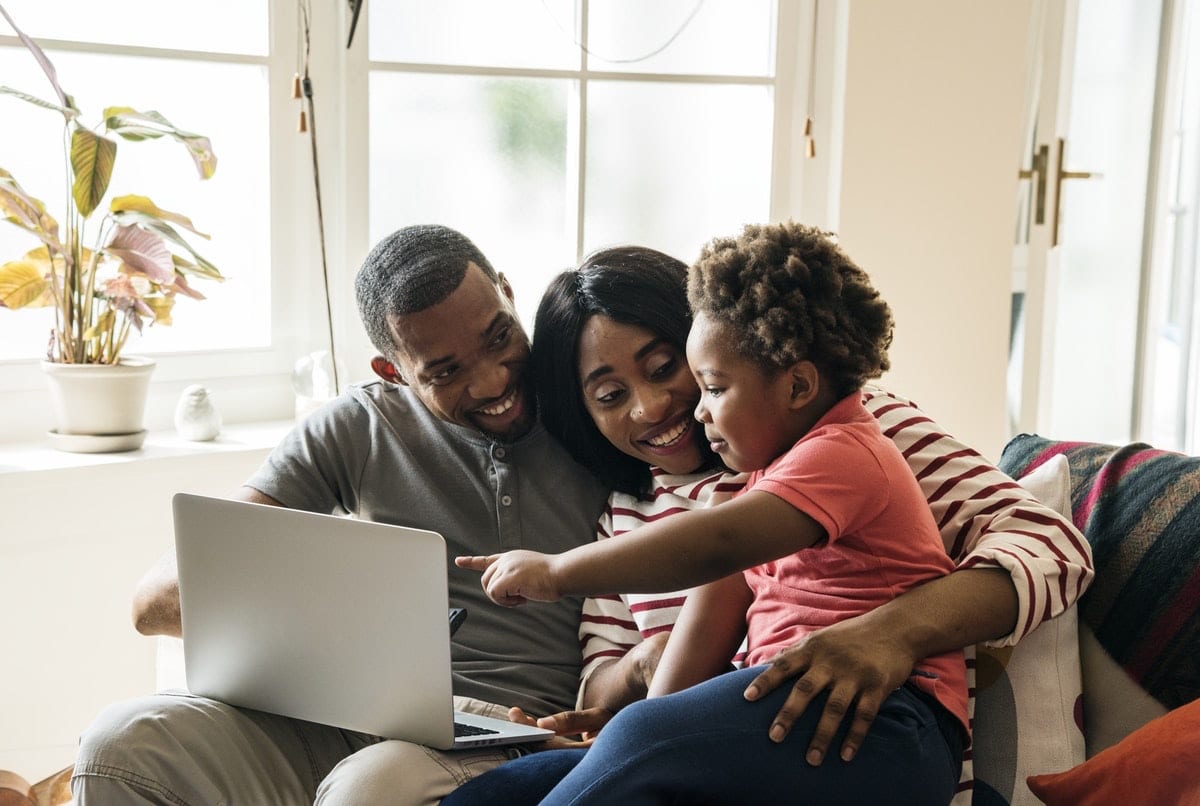 Endless Access to Popular Kid's Books & Movies – Try it Free!
Not sure if you are aware of this unbeatable deal that Amazon is giving right now. FreeTime Unlimited gives you endless access to thousands of books, videos, games, educational apps and best of all you can try it for 1 month free! After that it is still super cheap. If you are a Prime Member for 1 child it is $2.99 a month and for up to 4 people $5.99 a month.  This is awesome value and will save you a fortune on books and movies for your kids especially! 
We love it because:
Amazon Parent Dashboard – You have full control of what you kids are reading, watching etc.
Time Limits– FreeTime lets parents set daily limits, or restrict certain categories – like apps and video – while leaving unlimited time for reading.
Age Filters– FreeTime Age Filters ensure that your child sees age-appropriate content within FreeTime Unlimited. Parents can also adjust Age Filter settings to tailor the experience for each child.
Learn First– With Learn First, parents can block access to games and cartoons until after educational goals are met. For devices with the Bedtime feature enabled, parents can control when FreeTime shuts down for the day.
Individual Profiles– Parents can create up to four individual child profiles and give each child selected access to videos, books, Audible content, and apps from their personal library.
No surprises – While in FreeTime Unlimited, kids don't have access to social media and can't make in-app purchases without parental approvals.
Endless Fun for Kids.
Peace of Mind for Parents.
FreeTime Unlimited is an all-in-one subscription that gives kids access to thousands of kid-friendly books, movies, TV shows, educational apps, and games on compatible Fire, Android, iOS and Kindle devices. Plus, kids can enjoy hundreds of hours of fun with ad-free radio stations and playlists, Audible books, and a growing list of premium kid's skills available on compatible Echo devices.
Parents also receive access to easy-to-use parental controls that allow them to find the right balance between education and entertainment. Parents can personalize screen time limits, set educational goals, filter age-appropriate content, and also manage web browsing and content usage based on their preferences.
Starting at $2.99/month after the free one-month trial, FreeTime Unlimited gives kids unlimited access to a world of content to explore and parents the confidence that all content is age-appropriate.