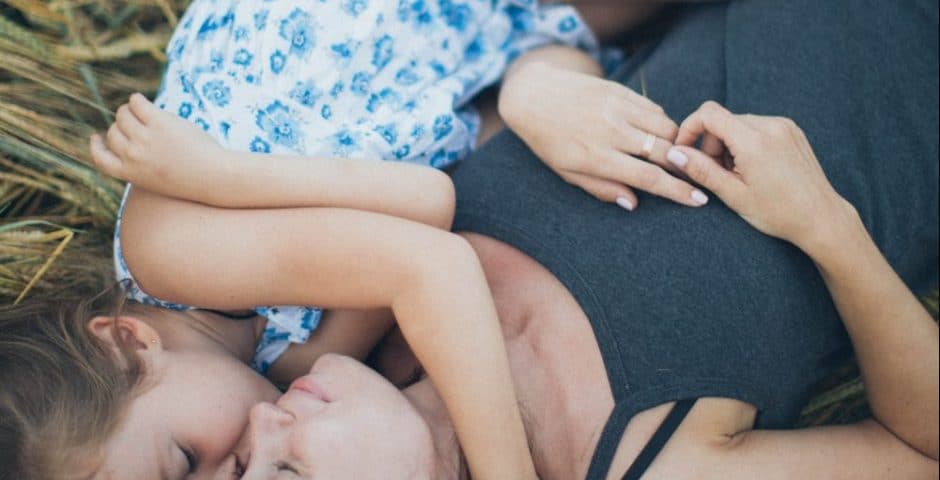 Essential Tips for Parenting With Depression
So many people suffer in silence with depression. Some are mothers and some are not. 
Parenthood is one of the most psychologically challenging jobs out there. Almost any parent will agree that the indescribable joys can be matched by equally intense feelings of worry, doubt, anxiety, and of course, depression.
This is why I would like to share this in depth article with you (worthwhile to read till the end). It has many expert tips on how to help yourself and your family through depression!
4 Vital Tips for Parenting With Depression
If you have children, you know raising kids presents challenges on your best days. Parents with mental illness, however, have it even harder.
In particular, parental depression can wreak havoc on a child's psyche. What's worse, when children develop problems related to parental depression, the added stress can make that parent's depression worse. Thus, parental depression can turn into a long-lasting cycle of negative outcomes for the entire family.
The Effects of Parental Depression on Children
In my own practice as a therapist who works with children and families, I find when parents struggle with depression, parenting gets harder for them. Studies agree. In fact, a study published in the Journal of the American Medical Association concluded, "Parental depression is among the most consistent and well-replicated risk factors for childhood anxiety and disruptive behavior disorders and for major depressive disorder."
Not only do children with depressed parents likely have an increased genetic risk for mental illness themselves, but the parent's depressive symptoms create additional environmental stress for the child.
For example, if you struggle with depression, you know how hard it can be to maintain your performance at work, your duties at home, and your relationships with friends and family. If depression causes additional stressors such as marital problems or job loss, children also suffer.