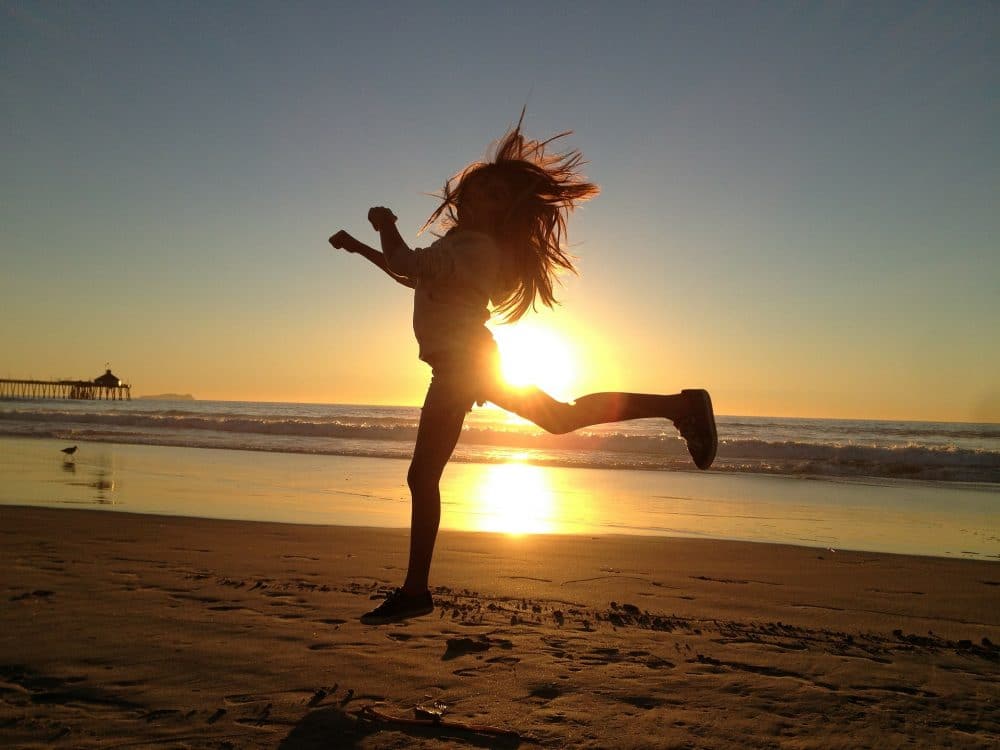 Free Quick Workouts for Busy Moms – Confidence Booster!
Hi Mamas, for some the word workout brings up dread and for others a feeling of power!
There are so many exhausted Mamas out there that find it difficult to fit in a manageable exercise routine. And that is totally understandable, with such a busy schedule, and so much to take care of. 
However, exercise is crucial for your health and is a huge confidence booster. That is why I have found these awesome videos for you!
They are quick, effective, free, easy, and you can do them anytime you wish. Especially, the second video (Workout for Busy Moms). You can do those exercises anytime you have a free minute here or there. So, no excuses!
Look after yourself, you deserve it…