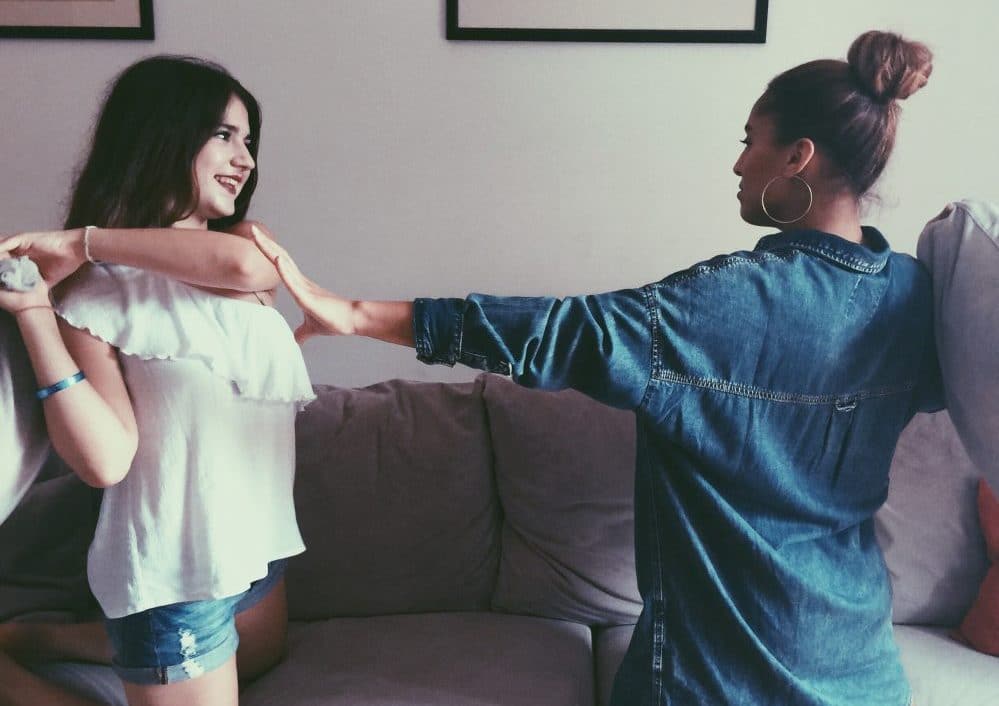 Gameplan for Positive Parenting Your Teen – 12 Essential Tips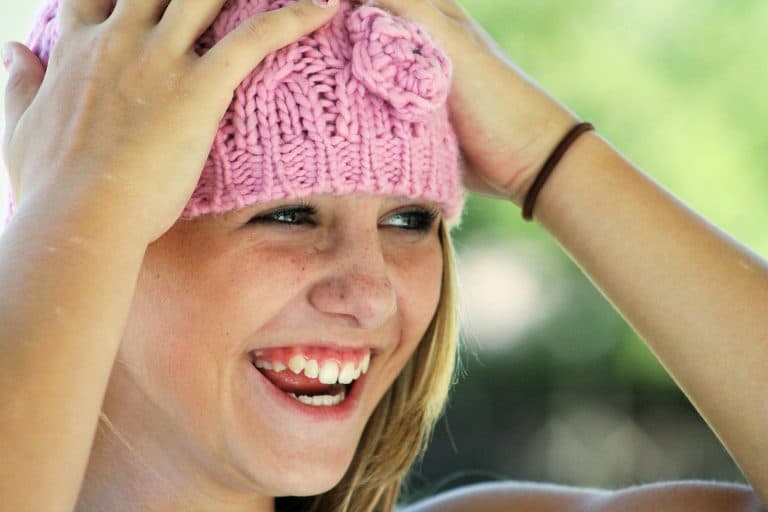 This is a great article for if you are parenting a teen or even a tween. Many people think that family become less important to children as they move into the teenage years. However, your child needs family and the support it offers as much as they did when they were younger.
The teenage years are confusing and difficult years for child and parent alike. However, they are also critical moulding years. That is why it is so important to work at your relationship with them, even if you feel that they do not want or need you. 
During this time, you are still a secure emotional base where your child feels loved and accepted, no matter what's going on in the rest of her life. You and the rest of your family can help build and support your child's confidence, self-belief, optimism and identity.
Gameplan for Positive Parenting Your Teen
Positive parenting a teenager? A terrific teen who's responsible, considerate, shows good judgment, at least most of the time? Yes, it is possible! Here's your game plan, with 12 essential Tips.
You may not feel like you have much influence on your child these days, but teens' behavior is highly correlated with the strength of their bonds with their parents.
Good relationships between teenagers and their parents, as rated by both, are positively correlated with school success and general happiness as rated by the teen, and also by those around her.
By contrast, weak or conflictual parent/teen relationships are correlated with early sexual activity, experimentation with drugs and alcohol, the teen's involvement in violence (as either perpetrator or victim), and suicide.
How do you parent this blossoming person who sometimes seems to be becoming a stranger?
12 Essential Tips:
1. Remember you're a parent, AND a friend.
Teens crave the security of knowing their parents understand them, appreciate them, and love them no matter what–so they do want the relationship to be a form of friendship. But they also need to feel like they have some independence, so sometimes you may feel a bit shut out. If you can navigate your closeness in an accepting way that doesn't take advantage of your role as parent to tell your child what to do, he's more likely to open up and share with you.
Does a close friendship erode your teen's respect for you? No. Don't you respect your friends, and treasure those who are really there for you emotionally? If you offer your teen respect, consideration, and authenticity, that's what you'll receive in return.
And as close as you want to be to your teen, sometimes you will have to pull rank and say No. If you're doing it often, that's a red flag that something is wrong. But sometimes your teen will be looking to you to set limits they can't set for themselves. Sometimes you'll need to stick by your values and say no, whether that's to an unsupervised party or a very late bedtime. And, of course, sometimes your teen will be able to use your guidance to come up with a win-win solution that answers your concerns…