Give the Gift of Creativity! 7 Super Fun Subscription Boxes For Toddlers through to Teens – Save up to 70% Now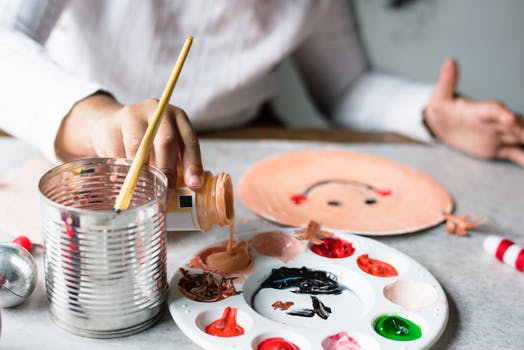 I love subscription boxes for kids! One of the boys I currently nanny, receives a tinker crate from Kiwi. Co each month, and he absolutely loves it. They are so educational, creative and fun. What child wouldn't love receiving packages in the mail with their name on it? These are such great gift ideas too!
Most of these companies are award winning and currently have holiday savings right now, so it is the perfect time to subscribe! I have noted which ones do.
They can cater to children of all ages. Treat your young scientists, artists, engineers, and designers with a monthly subscription. They have won multiple awards and you will see why. They also currently have holiday savings and also have other boxes for sale that are not subscriptions (for example, an art box full of awesome supplies). All their boxes are kid tested too!
The Perfect Gift! $10 off 6-month subscriptions with code GIFT10. $25 off 12-month subscriptions with code GIFT25
2) Kiwi Co.
Kiwi Co. was founded on the vision of inspiring kids' creativity. Their mission is to help equip the next generation of innovators with the tools for creative problem solving and exploration. They offer high quality award-winning products across four brands for young makers ranging in age from 3 to 16+. Below (in the video) is an example of one of the projects from their doodle crates. FYI, they also have cool DIY projects on their website!
3 months for $39.95 use code present. Free rush shipping!
For Kids 8 + – Electronic made easy.  Great for beginners who want to get into making and programming, but do not know where to start. This provides a solid foundation for them to build on, and will encourage them to build bigger and better things in the future. Brilliant product! For more information watch video below (just ignore their silly t-shirts!). They currently have Free Shipping. They also have robot kits!
Receive a free Holiday project!
4) Brick Loot 
Ages 6+ Brick Loot is a box subscription company for LEGO and Brick fanatics! Subscribers will receive a monthly box filled with unique, custom and never-before-seen items that work with LEGO bricks and custom building. Who doesn't like lego?
 For ages 3 through to 12+ Fuel your kid's imagination imagination while sparking their natural curiosity of the world around them. Little Passports have award-winning subscriptions that introduce kids to geography, science and world cultures. Every month they will receive ands-on activities, souvenirs and experiments to help them explore their world and spark their curiosity. Shipping Extended! Order by 12/19 for Holiday Delivery. Plus, Save Up to $40 on the Perfect Gift. Use Code: CHEER

6) Kidstir
They have two types of unique subscription boxes 1) Their Happy Cooking Kits are designed to spark a love of good food in kids! Each monthly kit provides a hands-on food adventure for children. All of their kits are themed around seasonal ingredients and occasions and have been tested with real families to ensure that everything is fun, learning-filled, easy to use, and absolutely delicious. Kids 5 to 10 and their parents, grandparents, aunts, uncles and other special grown-ups love cooking with Kidstir. They do the planning, so you can have fun in the kitchen!
2) Growing up Guides Kits. Growing up is just about the biggest adventure there ever was—and it's full of twists and turns. Kidstir's Growing Up Guides provide a little GPS. Each monthly guide invites kids 5 to 10 to explore a new destination on the road to becoming a big kid. By sharing cool facts and fun, hands-on activities, the guides provide kids with an engaging and entertaining way to practice valuable life skills. Even better, they promise to spark new family conversations and closer connections.
12-month subscribers get a bonus cookbook binder.(Value $24.95) with the Purchase of a 12 Month Subscription!
Developed by the makers of Breakout Games, Dispatch Kids challenges children ages 3-5 to learn their way, designing their own adventure through hands-on problem-solving in a fun, engaging, storyline-based game. Dispatch Kids is the only comprehensive, skills-based game developed along the popular Escape Game model that aligns with core standards for Kindergarten readiness and early primary grades.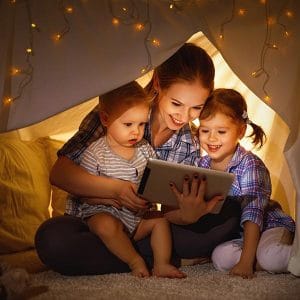 Thanks for reading!