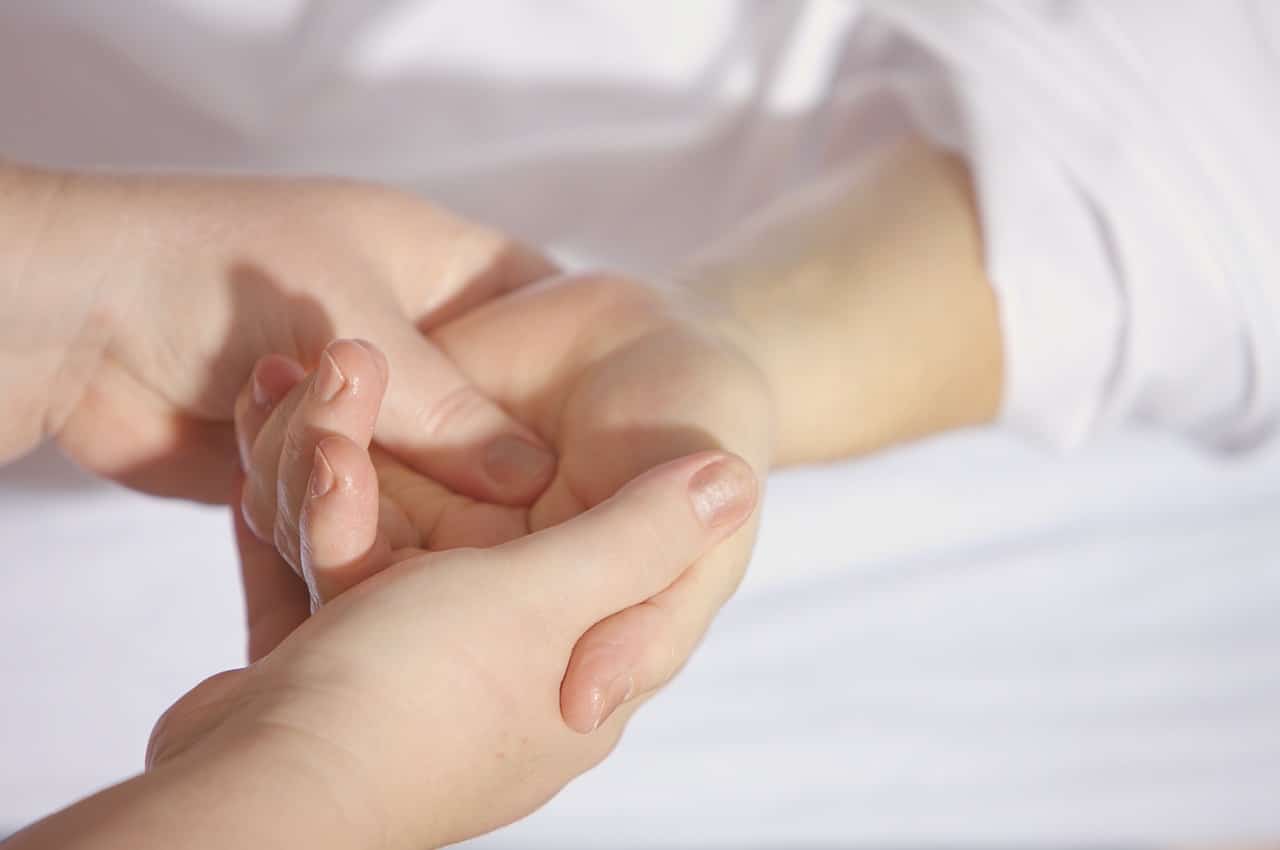 Healing Eczema, Psoriasis, Bloating, Gallstones, Acne & Many More – Medical Medium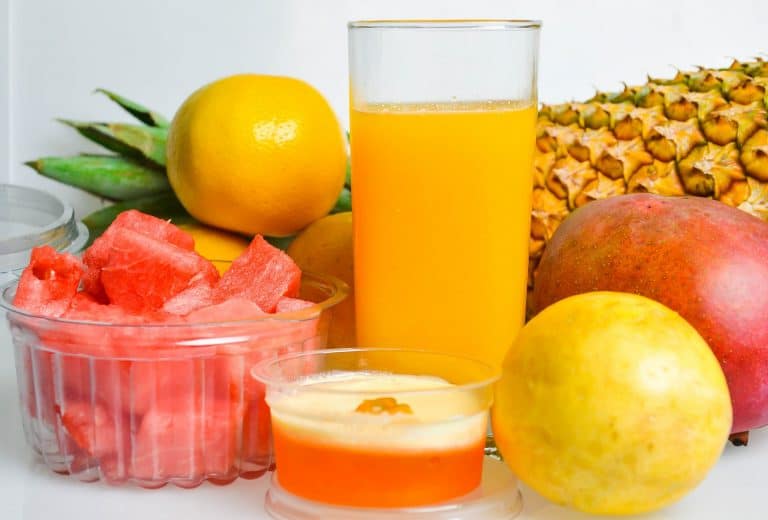 I have to say, I have been a big fan of Anthony William (The Medical Medium) for a while now. I was fortunate enough to have been gifted with seeing him live at one of his seminars in Los Angeles. It was an amazing seminar and I bought one of his books immediately. I have since incorporated and been sharing his wisdom in regards to health ever since! 
Here is one of his articles and also a link to his latest must-read books!
Healing Eczema, Psoriasis, & Acne
If you deal with eczema, psoriasis, acne or other skin problems, you know how frustrating and debilitating these conditions can be and how difficult it can be to find solutions.
One big reason these skin conditions are so tricky is that there are actually more than 100 varieties of eczema and psoriasis, though the medical world doesn't know this yet. And the truth is, many other skin conditions are actually just different versions of eczema and psoriasis.
Another reason skin issues are so difficult is medical communities don't know what causes these conditions. I have respect for doctors and dermatologists who are doing their best to help, but until the root of the problem is known, it can't be fully addressed and lasting healing cannot happen. Read on and I'll share the true source of these problems as well as the solutions. This is all new information that I share in Liver Rescue: Answers to Eczema, Psoriasis, Diabetes, Strep, Acne, Gout, Bloating, Gallstones, Adrenal Stress, Fatigue, Fatty Liver, Weight Issues, SIBO & Autoimmune Disease to give you the opportunity to help your skin—and your body—heal deeply and completely. It's important to read Liver Rescue for a full explanation and understanding of how to help yourself heal.
The True Cause
Eczema, psoriasis and acne have everything to do with what's going on in the liver. All skin conditions that aren't injuries actually stem from the liver. Your liver is so important, and it works so hard for you—more than you can possibly imagine and more than medical science and research are aware. For example, the liver performs over 2000 life-saving chemical functions but only a fraction of these have been discovered. If you suffer from a skin condition of any kind, you definitely want to read Liver Rescue. It gives you the full truth about the cause of various skin conditions and tells you exactly how you can move forward with healing.
Let's start with a little more information about the liver, which is a miraculous and amazing organ. There are basically three main layers of the liver, or three depths. There's the dense core deep inside the big lobe, there's a sub-surface area and then there's the surface or "skin" of the liver. All three layers can hold pathogens and toxins—and it's these pathogens and toxins in the liver that are the real cause of skin conditions. What type of skin condition you have simply depends on the types and amount of these pathogens and toxins you have.
Three things have to be present in the liver for eczema and psoriasis to occur. First, there has to be a toxic heavy metal inside the liver. Second, there has to be a pathogen—specifically a virus. And third, the liver has to have a certain combination of the right heavy metals and pathogens in order to cause eczema or psoriasis…