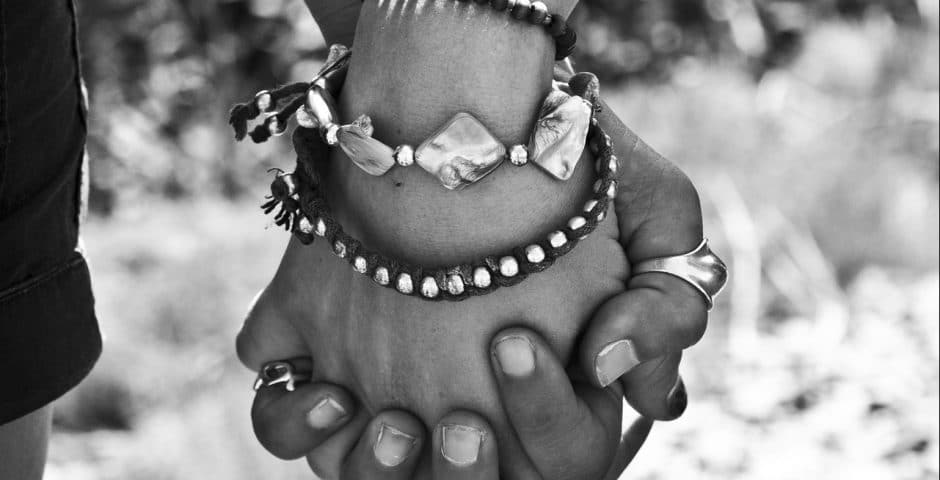 Healthy Relationships – Stop The Blame Game in Your Relationship Today
1000
I have learned a lot about victim consciousness over the years and this advice can help save relationships. Blaming others is one of the top reasons relationships end or do not work out. This applies to all relationships, romantic or not.
As soon as you are in victim consciousness and do not change this behavior, you will most likely attack the other person one way or another– this could be verbally or by withdrawing completely from the other person. Pointing the finger will always come out one way or another and impact the relationship negatively.
This is an excellent article from Psychology Today addressing this issue and how we can change the blame game and help save our relationships!
Stop The Blame Game in Your Relationship Today
When it comes to placing blame in a relationship, it's almost always easier to see the faults in our partner than in ourselves. One of the problems with couples pointing fingers is that usually both parties are right, and both are wrong. Every person is full of flaws and certain ways that we attempt to defend ourselves that push us away from other people. These self-protective defenses come out even stronger when we get close to someone, and old feelings start to get triggered in us in ways we don't necessarily expect and aren't entirely conscious of.
The many ways we get hurt throughout our lives help shape our defenses. Negative past experiences, particularly those from our childhood, leave us on guard as adults. Our defenses may warn us not to trust or open ourselves up to someone else. Or they may tell us to cling on for dear life, because we may be abandoned at any minute. The key to thriving in a relationship is getting to know and challenge our own defenses. Instead of focusing all our attention on our partner's flaws, it's important to look at our own limitations. How am I reacting to my partner? Am I misperceiving him/her through the filter of my "critical inner voice?" Am I projecting negative characteristics of my early caretakers onto him/her?
In improving any relationship, the focus should always be on empowering yourself. You can only change your part in the equation, but that gives you a lot of power. So what can you do to take charge and change the behaviors that are holding you back from getting closer? How can you take actions that will sustain passion, love, and respect in your relationship?
Don't build a case. When a conflict arises, it's easy to fuel the fire with all kinds of proof of our partner's character flaws. One morning of forgetting to take out the trash can build into a full-blown criminal case proving our partner guilty of insufferable laziness. We may start cataloging every incident in which he or she forgot to do this or that. Case-building is a huge problem in any relationship. Once we start to see our partner a certain way, we often start perceiving (or misperceiving) their actions through a negative filter. We may start interpreting innocent comments as critical or casual behaviors as rejecting. In these cases, we can either feed our feelings of blame or try to keep a more balanced perspective about what's going on. Again, we should try to recognize if and when we might be projecting onto our partner or acting on harmful, yet familiar patterns from our past…