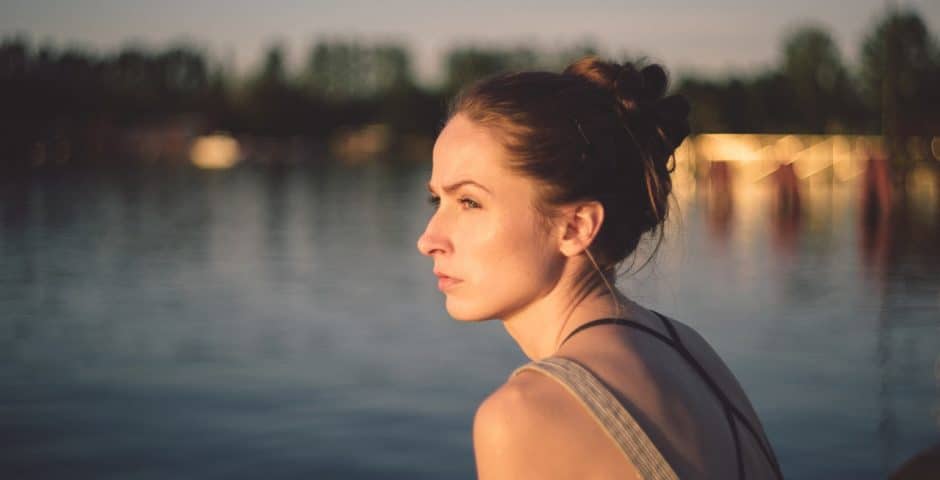 Help, I Feel Like I am Failing as a Parent
Feeling at your wit's end? You are not the only one! This is a great transcript of a podcast held by Janet Lansbury that addresses a mother's issues about her 'misbehaving' kids. Read on as Janet gives her guidance with compassion, encouragement, and understanding.
Dear Parent: You Are Not Failing
In this episode: A mom is at her wit's end and describes a series of challenging family separations and transitions, including the birth of a sibling. Now one of her twins yells and screams from morning until night. The other twin is defiant and "is always telling me 'no' and doing things he knows he's not supposed to be doing." This mom says their behavior is so extreme she spends most of the day in tears and then ends up yelling. She's looking for Janet's advice how she might deal with her twins' behavior.
"Transcript of "Dear Parent: You Are Not Failing"
Hi, this is Janet Lansbury. Welcome to Unruffled. Today, I'm responding to an email from an overwhelmed mom with twin three-year-olds and a newborn. Her twins are acting out and screaming, and she feels at the end of her rope. She's looking for some help.
Okay, here is the note I received:
"Hi Janet, I'm writing because I'm really at the end of the road here. To give a brief background, my husband is in the army and gone a lot. Within the past two years, my three-year-old twins have dealt with me getting pregnant and being in the hospital, so they had to live with my mom for a month, then come home to their dad deployed and me sick. Then they got a new brother, and their dad came home. Once this happened, my daughter twin started acting out more and more each day to the point where she's screaming from the minute she wakes up to the minute she goes to bed. No matter how hard I try to calm her down, she will just yell and scream at me. It's so extreme that I spend most of my day crying, because I don't know what to do, and then I end up yelling back.