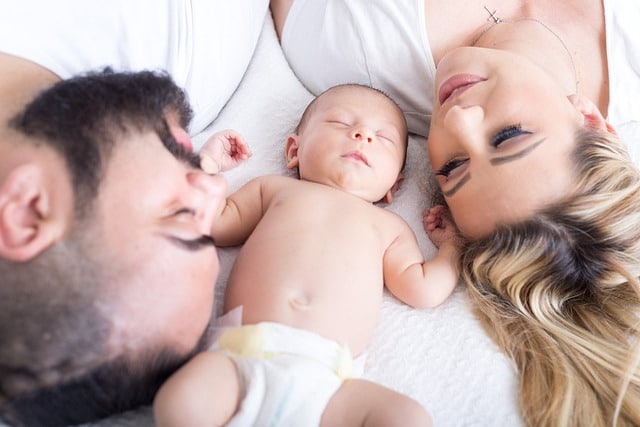 How to Help Your Baby to Sleep Without Rocking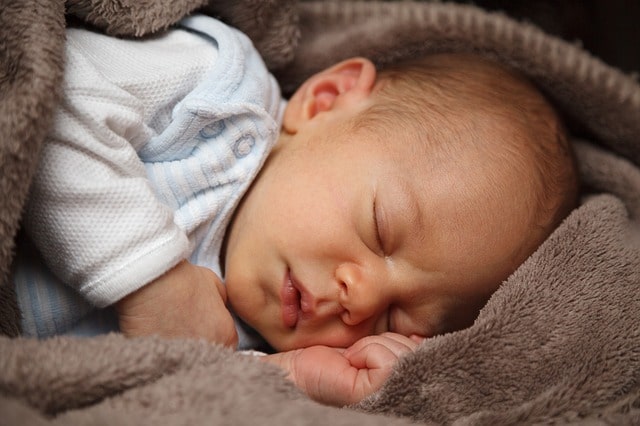 Confused about all the conflicting parenting advice out there about how to help your child go to sleep? In this article, Janet Lansbury gives advice to a struggling parent who has been having major sleep issues with her 11 month year old son. She gives the mother important steps to take so as to help her son become a more independent sleeper. Hopefully her expertise in this field will help you have some more restful evenings!
How to Help Your Baby to Sleep Without Rocking
Hi Janet,
I am an ardent follower of your blog and always look forward to your posts!  My name is Mandy and I am a stay-at-home-mom to an 11 month old son who is extremely intelligent and aware.  He is able to play by himself for long periods of time and is generally a very happy little man.  Unfortunately, we have had some major sleep issues since he was 3 or 4 months old.  He typically needs 3 – 4 naps per day, each nap only lasting about 1/2 an hour, and about 12 hours of sleep per night.  But, the only way to get him to sleep is by rocking him to sleep (it can take anywhere from 15 -90 minutes each time), and he wakes up at least 3 times per night.  He loves to be held and if I hold him he sleeps much better.  My question is this: how can I help him become a better sleeper?  Should I let him cry it out (even though last time we tried he ended up crying for over 4 hours)? I have tried everything, what should I do next?
Thanks so much for your help and insight!
Sincerely,
Mandy