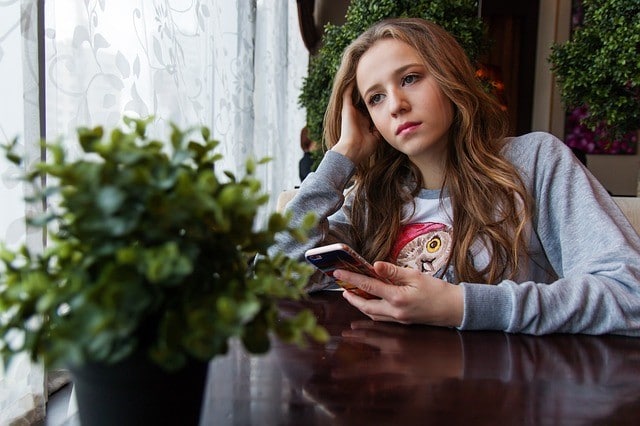 How to Talk So Teens Will Listen & Listen So Teens Will Talk
Anyone who has teens anywhere in their life, must add the book How to talk so teens will listen & listen so teens will talk to their library! We all know that teens can be very difficult to handle. Almost overnight–our own children can seem alien to us–leaving parents and carers bewildered.
Adolescence doesn't have to be hell for parents or teenagers, say bestselling authors Elaine Mazlish and Adele Faber. The key? Knowing how to talk so they listen, and listen so they talk.
In the book, How to talk so teens will listen & listen so teens will talk, the renowned #1 New York Times bestselling authors, Adele Faber and Elaine Mazlish, share their advice and expertise with parents and teens in this accessible, indispensable guide to surviving adolescence.
Already famous for their bestselling book, How to Talk So Kids Will Listen and Listen So Kids Will Talk, the pair found that they were getting more and more letters from distressed parents of teenagers. "It gets harder as kids get older and it is even more difficult today than it was when we were raising kids," says Faber, a mother of three and grandmother of seven.
Packed with true stories, typical scenarios, instructive comic strips, and reminder pages that highlight the ideas in each chapter, this book demonstrates the communication skills that will give parents the know-how they need to enjoy a mutually respectful relationship with their teenager.
Parents will discover how rewarding it can be to:
Listen and respond helpfully to your teenager's concerns
Express your irritation or anger honestly without being hurtful
Take action without punishing
Encourage your teen to assume responsibility
Work out problems together
Talk about sex and drugs without preaching or alienating
Teenagers will discover:
What other kids their age have to say about their conflicts and frustrations
Specific skills for getting along better with their friends
Respectful ways to voice their annoyance about their parent's behavior