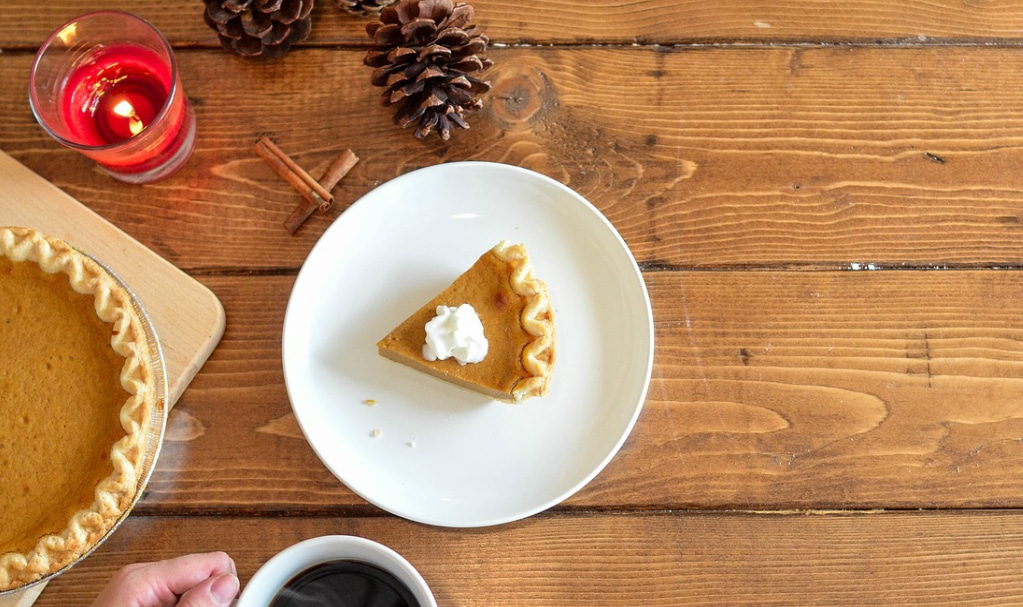 Ideas for Hosting a Stress Free Thanksgiving Gathering
Thanksgiving is a time for family and friends to enjoy being together and to celebrate the Fall season. If you are willing to take the plunge this year and have everyone gather at your home, here are some ideas to help you get started.
What seems like a simple meal with those you know and love can quickly turn into a disaster if you are not careful.  So, alleviate the stress that often comes with the best of holiday intentions with a little help from us.
A Few Things to Remember
When Inviting guests – Let your family and friends know at least a month in advance that you are inviting them. To keep the meal and other activities manageable, you need to get a proper headcount so there are no unexpected surprises. Give them a date to RSVP. For some family members, you might have to nudge them.
Plan the menu – One idea is to have each person bring a dish. It can be an appetizer, vegetable, side dish, drinks or dessert. Keep a list of what everyone will bring. This knocks a list of items you will need to provide. E-mail or text the list so that all guests know what you have already plan to serve.
Take care of the venue – Since the gathering place will most likely be your home, take steps to ensure that there is enough space for everyone. If the living room is the main area, clear out as many breakable and non-essential items as possible. Place coverings over the furniture to avoid stains from food. Rent or purchase folding tables to set up for the meal if your table isn't big enough.
Decorate – A few fall decorations may help everyone get in the spirit of the Thanksgiving holiday. You can purchase placemats, napkin holders, place cards, wall decorations and kitchen accessories at your local dollar store to save on cost. A fresh flower bouquet with fall themed flowers is always a great option. And of course pumpkins! If you feel like splurging a little, get a beautiful Fall or Thanksgiving smelling candle. There are many around
Use throwaway eco- friendly dishes – Many people bring out their fine china on such an occasion, but who wants the clean-up afterwards? You can find elegant plastic flatware and plates to set the mood for your holiday table. Afterwards, throw it all away, including aluminum serving dishes. Here is an eco-friendly paper plate option!
Keep it simple – Everyone has delusions of grandeur at the beginning. You seem to have so much time, so you add more and more things to do until it becomes overwhelming. Stick to good conversation, good food and the blessing of company. If you don't have the time, don't add the extras. The meaning of the holiday is being together, not being frazzled.
Give Thanks – If it is tradition for you, it is always nice to to go around and give everybody an opportunity to briefly share one thing they are thankful for. This really connects people. 
Enjoy your Thanksgiving gathering! With these few tips you can do it and have fun at the same time.