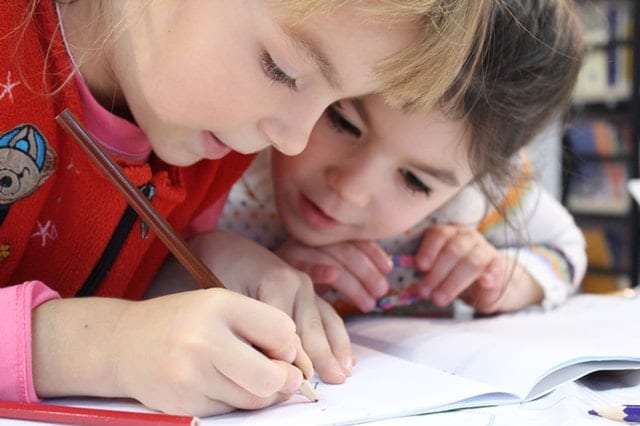 Keeping Your Kids Busy and Creative – The Kitchen Science Lab Kit
As a child carer, I am constantly looking for ways to keep the kids busy and creative all at the same time. Learning instead of always looking to be on electronic devices. Keeping them 'not bored' can be a difficult task these days!
The Kitchen Science Lab Kit is a wonderful resource for any parent (or homeschool teacher) who is looking for a way to introduce science and crafting to their children. You can do physics, chemistry, and biology experiments with tools and ingredients found in any kitchen! The 52 projects in the book are broken down into Sections. There are between 3 to 6 projects in each section. The best part is the kids get to summarize their findings in a journal that is included in the book! This can keep kids busy for hours. Many of the experiments are safe enough for children as young as toddlers and exciting enough for older kids, so families can discover the joy of science together.
Here is a list of the sections:
Unit 1-Carbonated Chemical Reactions
Unit 2- Crystal Creations
Unit 3- Physics in Motion
Unit 4- Life Science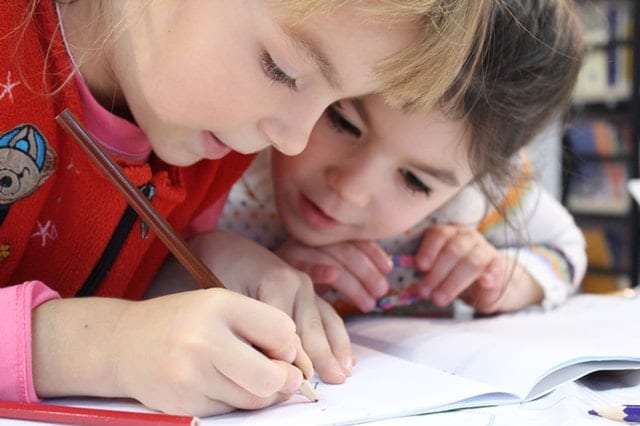 Unit 5- Astonishing Liquids
Unit 6- Polymers, Colloids & Misbehaving Materials
Unit 7- Acids & Basis
Unit 8- Marvelous Microbiology
Unit 9- Shocking Science
Unit 10- Bodacious Botany
Unit 11- Sunny Science
Unit 12- Rocket Science
Amazon Reviews:
"I homeschool my children. My 6 year has been begging to do science experiments. I was browsing Amazon and ran across Kitchen Science Lab for Kids and bought it because the reviews were good. Even though we have not completed the first experiment, I am impressed with the book for several reasons. 1. The book is divided into units, with a few experiments per unit. I like this because it allows you, the parent, to review the same concept a few weeks in row. 2. Each unit begins with a simple explanation, which is helpful for explaining the unit to your child. 3. Each experiment in the book has fun pictures. 4. The author encourages the child to keep a science journal. 5. The supplies can all be found on your weekly grocery or Target trip. I am looking forward to beginning our experiments. I really think my children will learn a lot through the hands on experiments and summarizing their findings in a journal."
"Perfect books for my children. They love to do science experiments, and I love to do them as simple as possible. This book is so helpful with the pictures and easy to follow instructions."