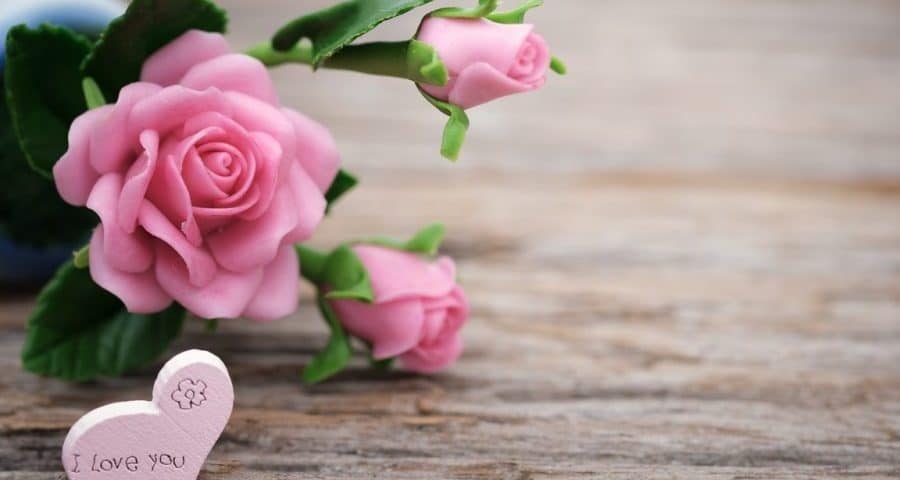 Know the Amazing Meaning Of Flowers For Your Mother's Day Celebration
Mother's day is around the corner. We are all excited to celebrate this beautiful day by doing something surprising and memorable for our Moms!
What's better than making the day beautiful by filling it with the fragrance of her favorite blooms? If you are confused about which flower to gift your mom then don't worry, we will tell you the best Mother's day flowers and the meaning behind them. 
Know the hidden meaning behind these Mother's day flowers and make this day more joyful and memorable with the presence of these fresh blossoms. Let's have a look at them:
Best Mother's Day Flowers and Meaning Behind Them:
1. Tulips: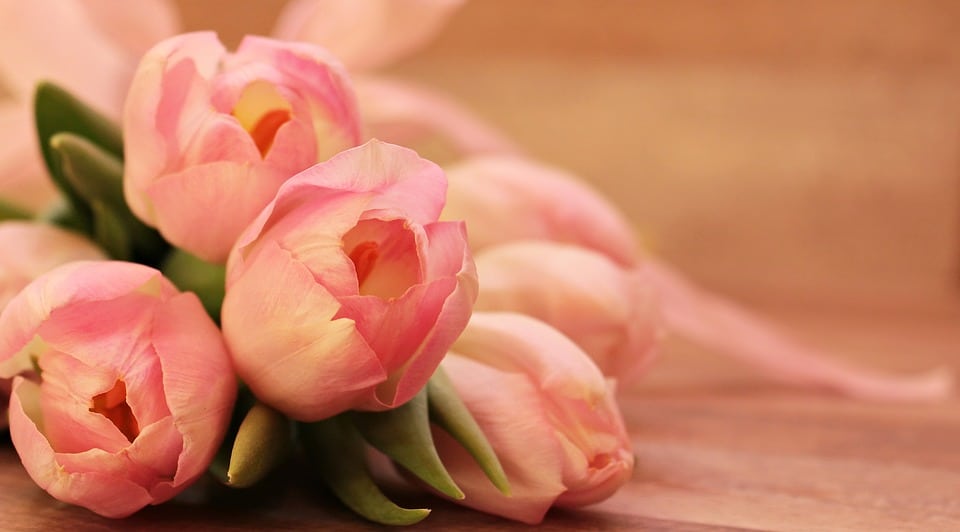 Tulips are special just like our super moms. The tulip represents happiness, affection, purity and comfort. There is nothing better than a bunch of tulips to bring a smile to her face. Decorate her room with these cute tulips and tell her how important she is and how much you love her. 
This sweet ​flower for mom will definitely ease stress and anxiety from her life in an instant when she sees these fresh and beautiful tulips. These are one of the highest selling florals on the special occasion of mothers day. If you are in doubt, go for tulips, and you are all set to make this day a memorable one.
Meaning Behind The Tulips:
1. The closed shape of this flower resembles the protective nature of a mom for her family.
2. The amazing colors represent the spark she is in our lives.
2. Carnations: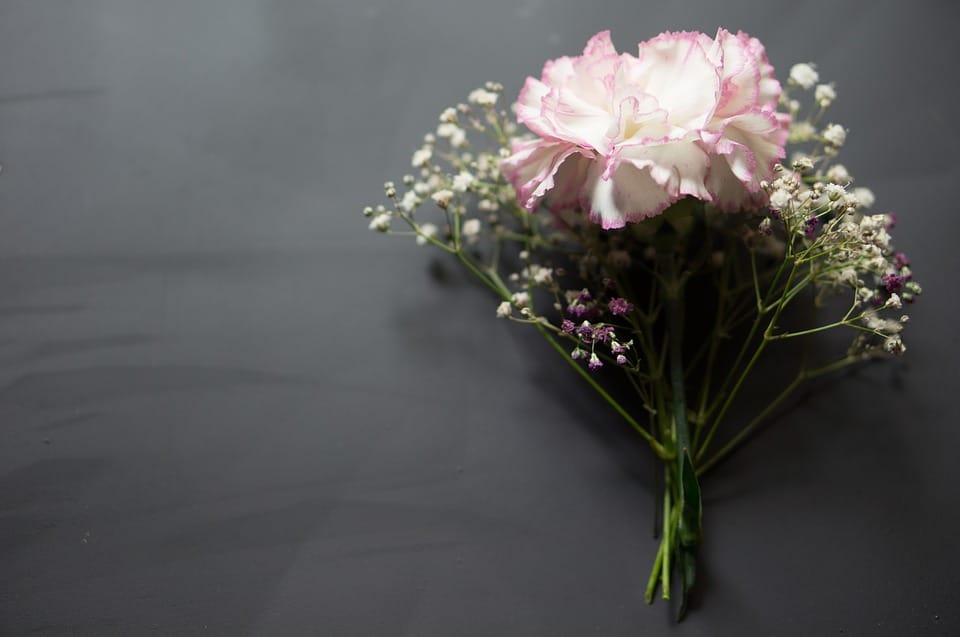 Carnations and mother's day have a very deep connection. These beautiful blooms signify glory, gratitude and gentle care just like our moms. Surprise your mom by giving a beautiful bouquet of carnations and bring a sweet smile to her face. These are available in various colours including white, pastel pink, orange, and many more.
Gift your mom this beautiful blooms with a box of chocolate and spend quality time with her, this will definitely make her day.
Meaning Behind Carnations:
1. This stunning flower reflects the beauty and grace of a mother.
2. The vibrant colors signify the joyful feeling of mom in our lives.
3. Carnations reflect patience and peace, bringing about a sense of calmness. 
3. Roses: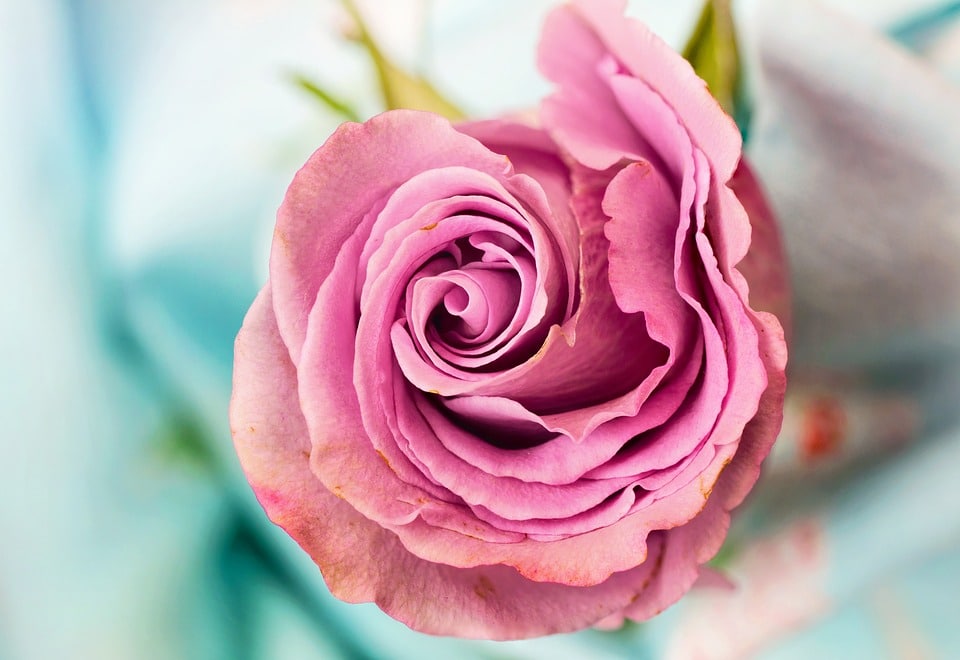 Gift your mom a stunning bouquet of colorful roses and fill this special day with good vibes just like our moms do. You can choose a mesmerising bouquet of a single color rose, or you can go mix and match with a variety of available color options.
To make your surprise more memorable, also get a delightful cake with it and celebrate this years Mother's day together. The most precious gift you can give to someone is your time, and there is nothing more important than your mom. Take her out for lunch or dinner and give a sweet treat of roses and cake.
Meaning Behind The Roses:
1. The delightful scent of roses reminds us of the presence of our moms.
2. The eye-soothing color of roses reflect the glory of a mother.
3. Roses are a sign of happiness, good times and celebration.
4. Lilies: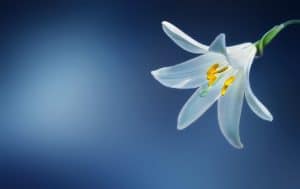 Lilies represent the joy, fun, and endless good moments of happiness with our sweet moms. The white color of lilies is the sign for peace and calmness. Show her your gratitude for everything she does for you so selflessly.
Include lilies in your Mother's day flower arrangement and make it even more attractive with the fresh appearance of these sweet little florals. The rejuvenating fragrance and eye-soothing look of lilies are just enough to make anybody's day.
Meaning Behind The Lilies:
 1. Lilies represent purity and sanity. 
 2. The white color of this floret reflects peace and serenity.
3. Lilies represent charm and natural beauty. 
5. Orchids:
No other flower can express the sheer beauty of our moms like the orchids. If you want to present your mom with something fresh, breathtakingly beautiful with a little hint of luxury, without any doubt go for the orchids. They are too beautiful to resist. These are available in a variety of different colors including signature purple, calm white, vibrant yellow and many more.
The fresh vibrant colors of orchids represent her selflessness. She loves us without expecting anything in return. To bring a smile to her face, surprise her with any small and sweet gift along with some orchids to compliment this special moment.
Meaning Behind The Orchids:
1. The astonishing colors of orchids reflect pride.
2. The freshness and radiance of this blossom signify the presence of her love in our lives.
3. These flowers reflect the endless beauty and grace of a mother.
This mother's day, do something memorable. Spend time with your mom and convey your best wishes for her health, happiness, and prosperity. There is no person in the world like our mom who is so selfless and loves unconditionally.
Let's take a pledge of taking care of our mother just like she takes care of us. No matter how busy you are, take some time and sit with your mom. No matter how successful you are, don't forget it is because of her. Surprise her by sending Mother's day flowers to her place and cherish the happiness of her with fresh blooms and sweet cake. 
For same day delivery orders in the United States: go to Flowers Fast Delivery