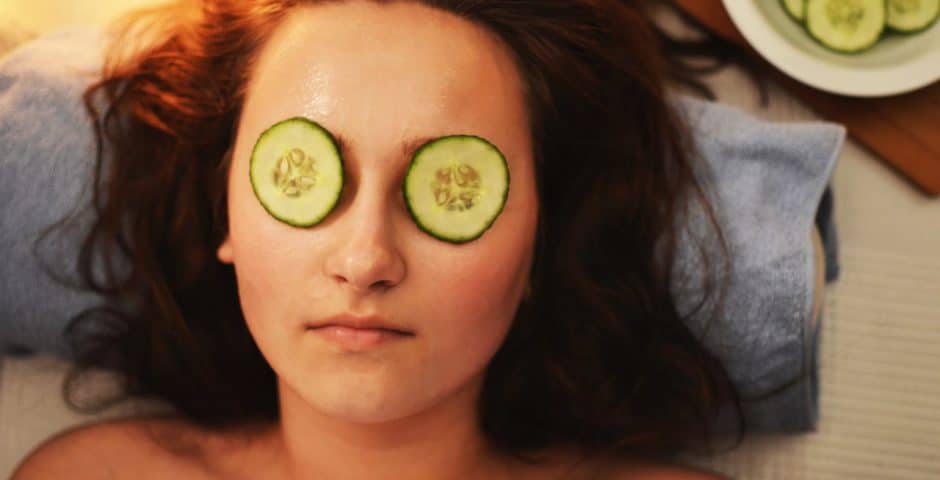 Lemon & Passion Fruit Anti-Acne Face Mask Recipe
Passion Fruit Oil as a Skin Care Ingredient
Maracuja, or passion fruit oil is known as a "miracle oil" to some for its amazing anti-inflammatory properties and positive, healing effect on the skin. Rich in vitamin C, carotenoids and essential fatty acids, it's often an ingredient in vegan skin care products due to its unique ability to tighten and firm the skin, leaving the facial skin looking younger, softer, and helping to eliminate the fine lines and thinning of the skin that comes with aging.
In addition to these benefits, passion fruit also helps the skin heal faster which is why it's often used as a topical remedy for those who prefer to avoid chemical-based skin care products.
Passion fruit has grown increasingly common as an ingredient in skin care products, due to its anti-inflammatory nature and ability to improve circulation which delivers healing and soothing benefits to the skin. It is rich in omega-6 fatty acids, which means it doubles as a treatment for acne and a moisturizer which keeps the skin fresh looking while controlling oil production.
Lemon Honey Passion Fruit Anti-Acne Face Mask Recipe
Natural lemon essential oil is one of the most prized ingredients for cleansing the skin. With maracuja or passion fruit carrier oil added for its intense moisturizing and anti-oxidant properties, and raw honey to purify and hydrate, this natural and homemade acne treatment is extremely effective and smells delightful.
Ingredients:
2 teaspoons lemon essential oil
2 teaspoons raw honey
1/2 teaspoon passion fruit carrier oil
Combine all ingredients in a small bowl. Apply to freshly washed face, avoiding eyes. Let sit for about 10 minutes, then gently rinse away using warm water and a wash cloth.