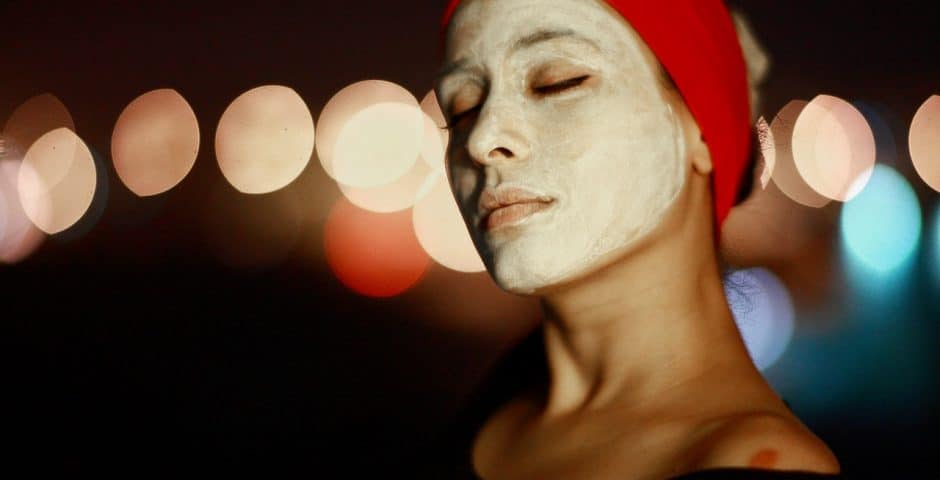 Rosehip Oil Acne Treatment Recipe
Rosehip Oil Acne Treatment Recipe
All of the following ingredients once applied topically, can help kill acne–causing bacteria to promote clearer skin. Rosehip oil is also known to help fade acne scars.
Rose Hip Seed is the only natural oil that contains Retinoic Acid…yes ladies…that means Retin A! Amongst all the other amazing things people here have mentioned it doing for your skin, it will also FIRM and LIFT.
Use at least once a week (but more is recommended!)
Ingredients:
1/3 cup raw honey
2 tablespoons Rosehip carrier oil
2 drops Lemon essential oil
Stir all ingredients together. Apply to face. Let sit for about 10 minutes. Remove using warm water and a wash cloth. Gently pat face dry. Store remaining ingredients in a dark glass jar with a lid in the refrigerator.