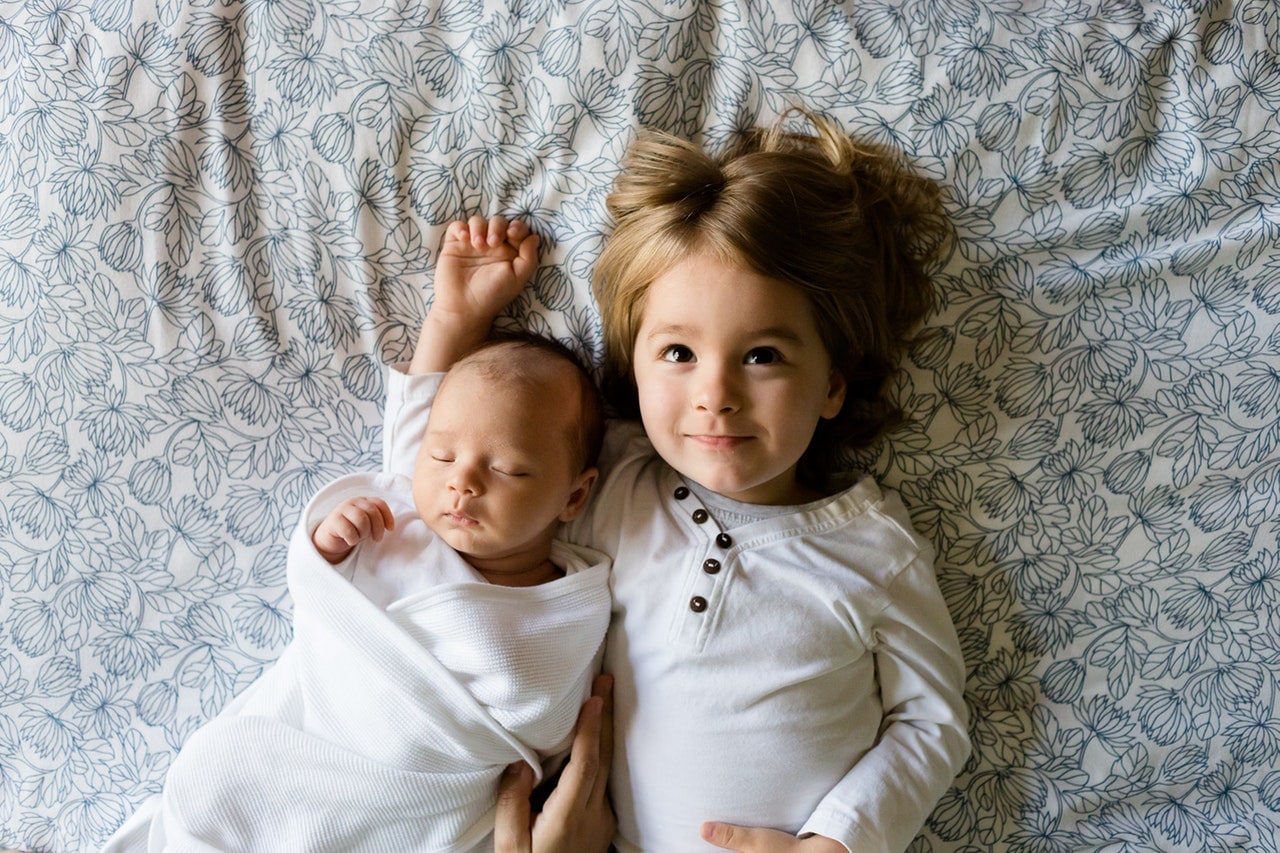 Siblings Without Rivalry- How to Help Your Children Live Together So You Can Live Too
I admit it, I adore parenting books. They are so essential in my line of work as a Nanny. I feel it would be a crime not to share my review of this one. This is a must-have for your library if you need help with siblings!
Siblings seem to have the potential for being great comrades in addition to fierce foes. Experts say that your sibling relationships will be the longest that you have in your lifetime, outlasting your parents, friends and mate.
Like most carers of siblings, I really want to encourage them to have the best relationship possible. So, when I read the blurb of the book Siblings Without Rivalry: How to help your children live together so you can live too, I was intrigued:
Award-winning authors Adele Faber and Elaine Mazlish refused to accept the idea that constant teasing, tattling, and battling is the price that must be paid for having more than one child. Drawing on their own experience and the hundreds of workshops they conducted throughout the country, the authors have developed simple yet astonishingly effective ways to reduce conflict and generate goodwill between siblings. Each skill is illustrated by the thoughts and stories of real parents.
The authors of this book use their own personal experiences of raising children, as well as the hundreds of parenting workshops they have facilitated around the country, to explain exactly how to create loving relationships between siblings.
Faber and Mazlish explain:
How and when to intervene in fights
Provide suggestions on how to help children channel their hostility into creative outlets
Demonstrate how to treat children unequally and still be fair
The reason I liked it so much, is that it shows parents how to teach their children how to communicate their  feelings with each other and how to effectively cooperate together.  Seriously, who doesn't need those skills?