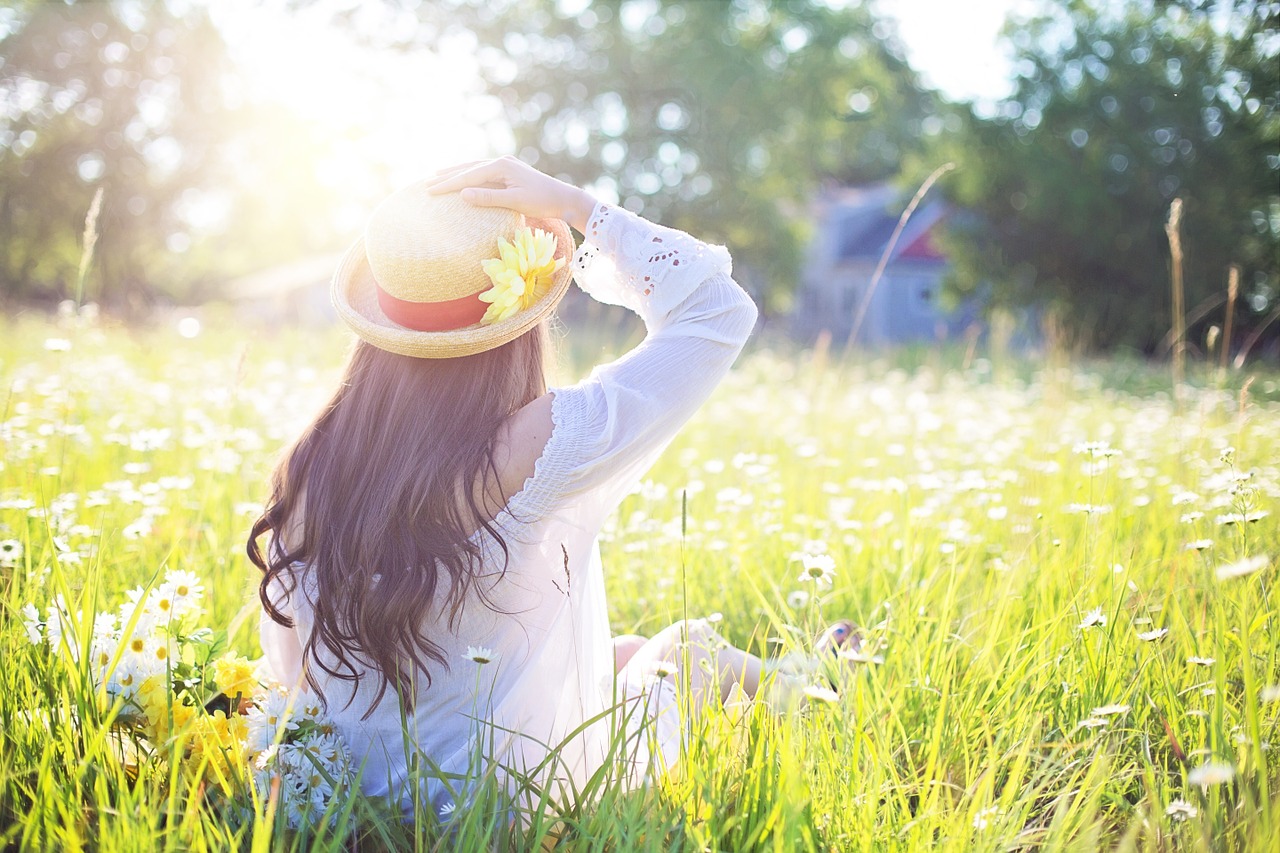 Simple Self-Care for Mamas
(Photo: my form of self-care, surfing every morning. Brings me a sense of peace mixed with adrenaline. Helps me feel refreshed and the sunshine makes me feel happy.) 
Mamas, self-care is not selfish!
Self-care is much needed for our own emotional health and well-being. Sometimes as moms we think that we have to sacrifice every bit of our time to give to our families. We feel selfish at times, fulfilling our own personal needs.
This is where the Mom guilt has to come to an end. Stop feeling guilty for taking care of yourself! After all, we have to take care of ourselves first in order to take care of others.
It doesn't matter what situation you and your family are in, it's vital that you take at least 20 minutes everyday to do something for yourself. If you can get away for longer then that's even better. Whether it's writing in a journal uninterrupted, painting your nails, listening to music without hearing "mom" on repeat, having a great phone conversation with a friend, exercise, painting, meditation, visiting your favorite place without the kids.
There are so many things you can do for self-care. You can even just lay down in silence at your home, the park or the beach and take time to reflect on your life or just zone out and not think about the lists and the responsibilities that have to be done.
Doing things for yourself will make you feel empowered, spending time alone, with yourself, will help you be a better mom. You will start glowing even more. There is a certain radiance that comes with the practice of self-care and it doesn't go unnoticed. Your family will see he difference, your friends and even your co-workers. Self-care gifts us patience, peace and passion.
Self-care reminds us of who we are and that we are more than just a mom, it takes us back to the root of who we are before the wiping bottoms and packing lunches. There are other forms of self-care as well besides treating yourself to some you time.
Self-care can be asking someone for help, slowing down your schedule, being honest about your feelings, cutting off toxic energy from your life, asking for that raise at work, learning a new skill. There are tons of things you can do to really aid your needs. The rewards are miraculous. So please, go treat yourself mama. You deserve it!