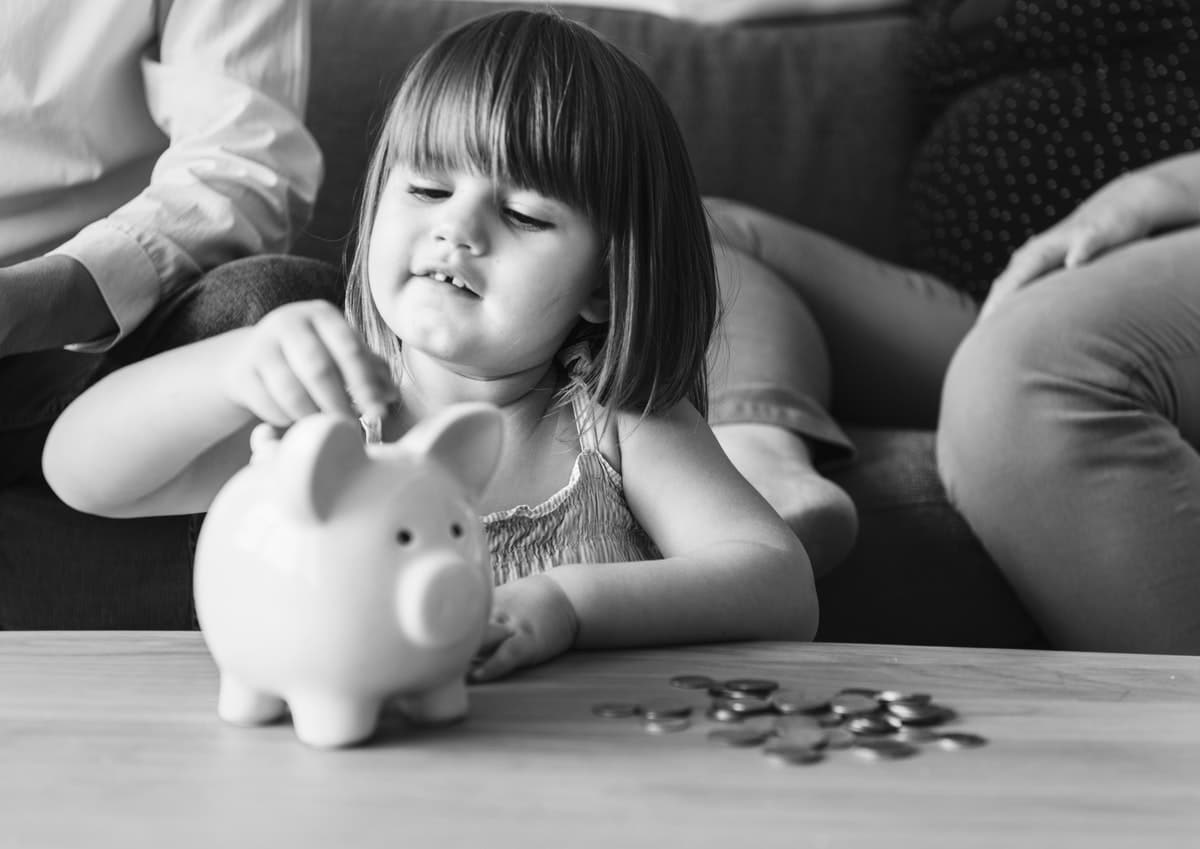 Top tip on SAVING money daily! Check out these deals and bargains on everyday products you need...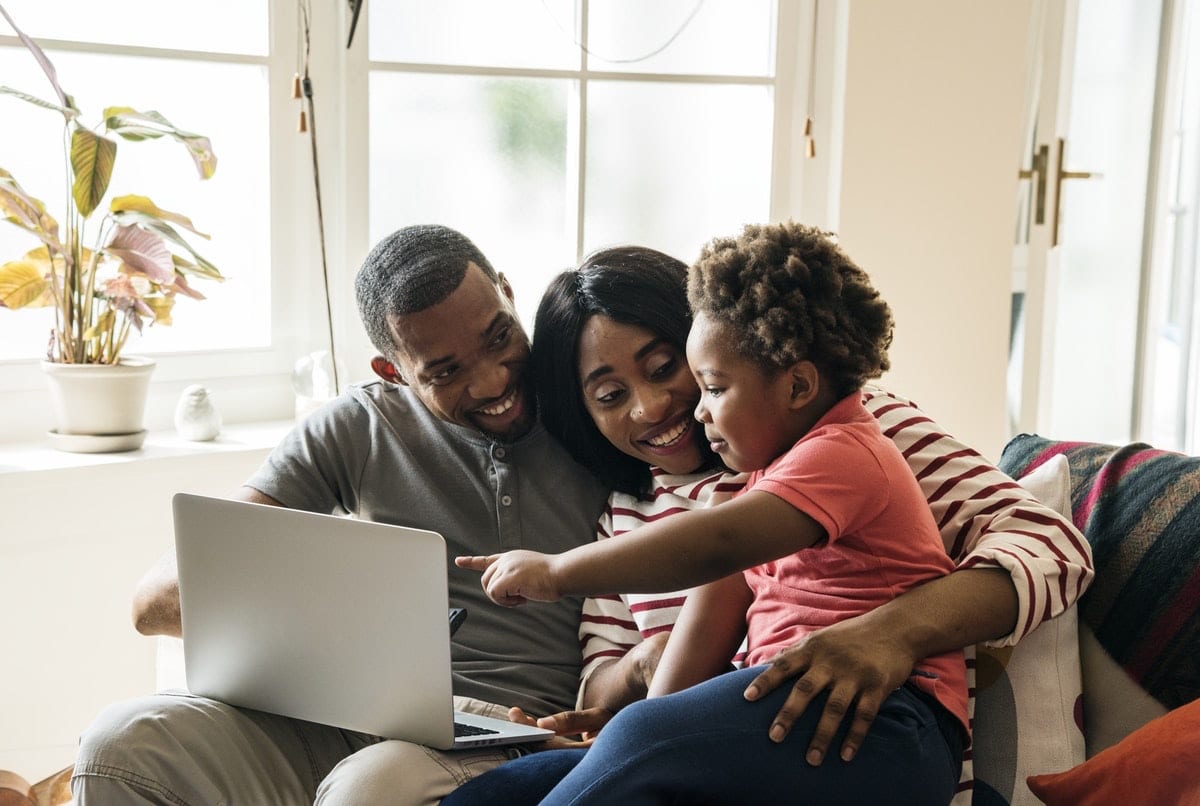 Get endless access to thousands of kid's books, videos, games, educational apps and best of all you can try it for 1 month FREE! It also has a great parental control system. Great deal!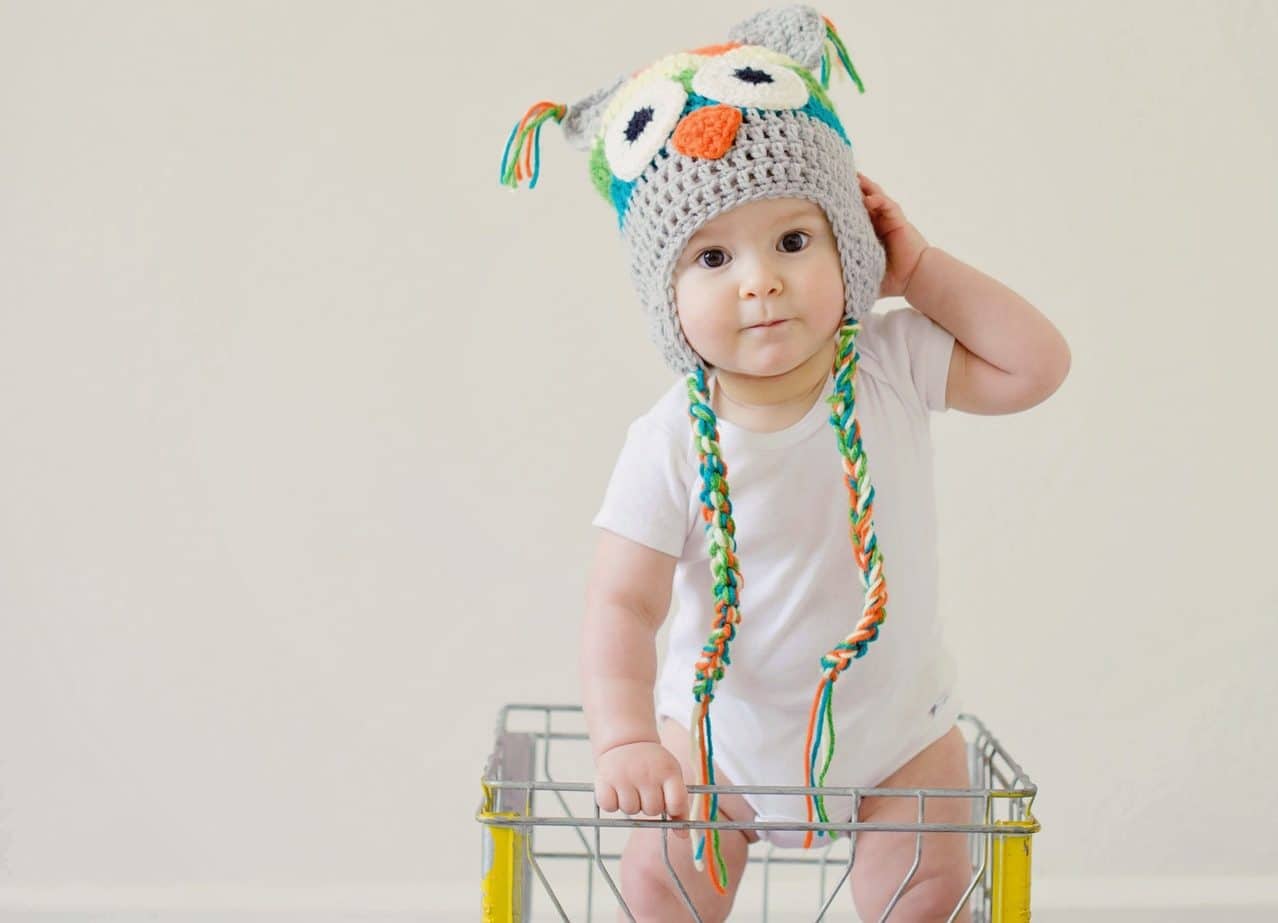 Amazon is having a huge February Baby Gear Sale! The markdowns will run across the majority of baby categories through to February 28–-everything from feeding and nursing products–-to bigger items such as strollers and nursery items.