Get 20% off Personalized Halloween Gifts NOW while they last! These Halloween gifts for kids are so fun they're scary...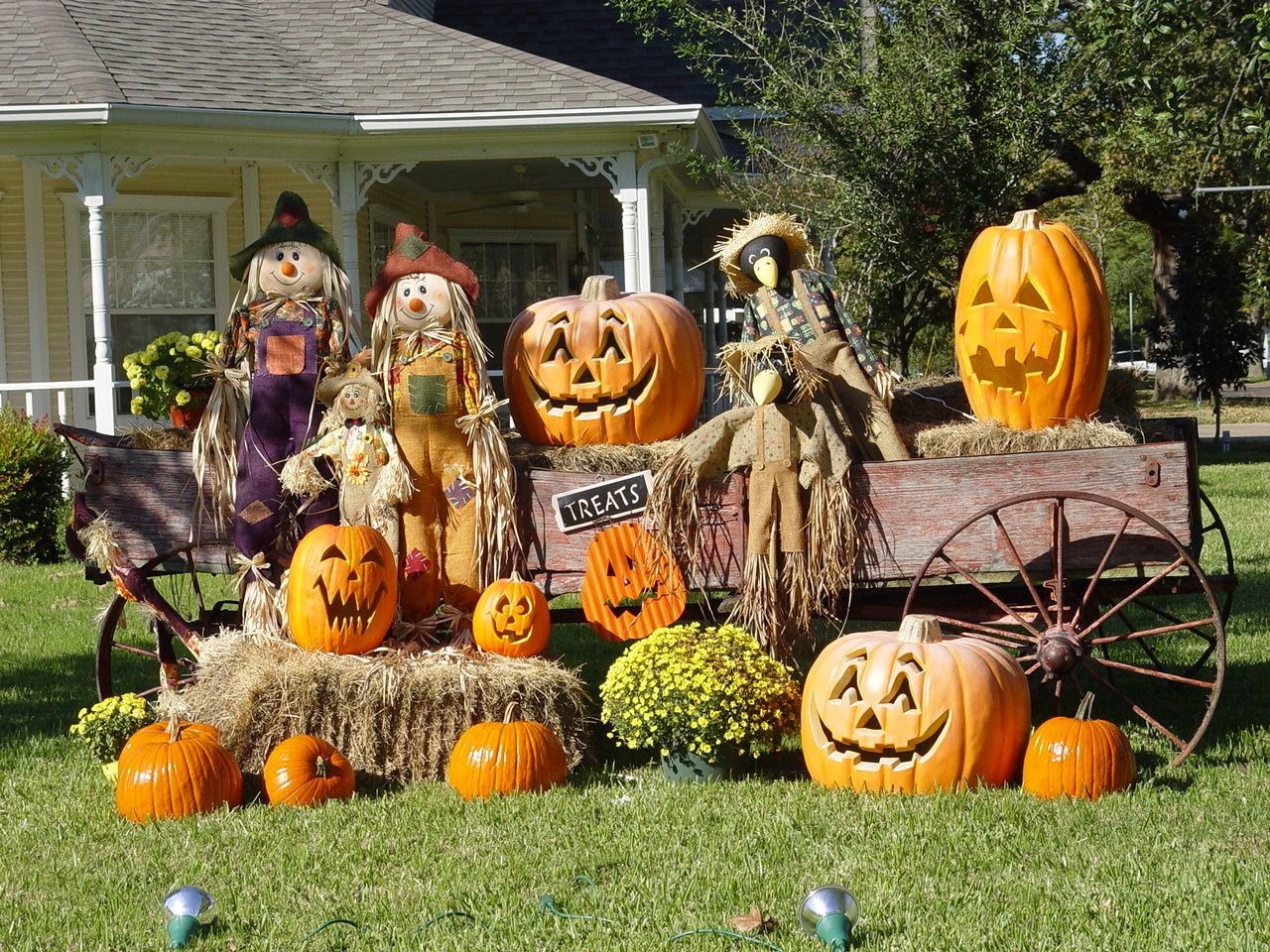 Wow, it is our favorite time of the year again...can you believe it? Children LOVE Halloween, however, do they truly know where it originated from? Do you? Read this and be informed!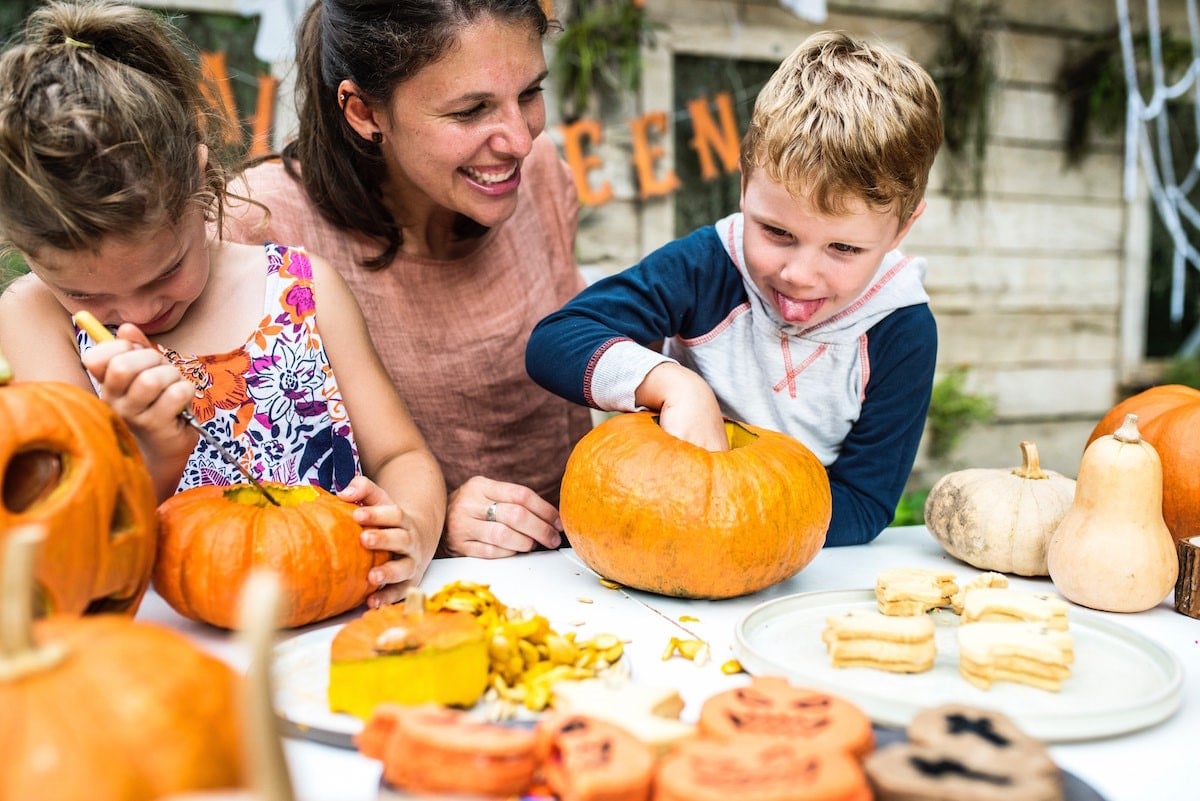 Have your toddler participate in more creative activities during Halloween. They will absolutely love it...and you will too!