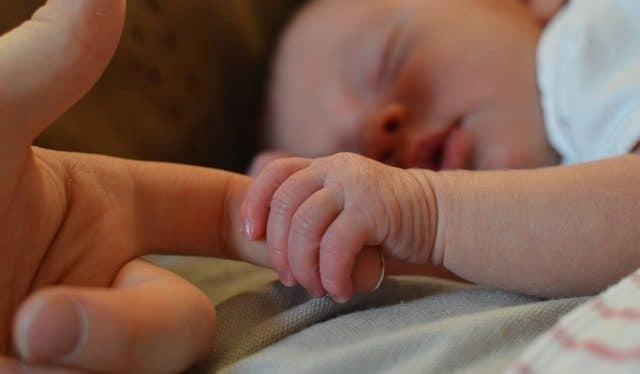 The Benefits of Having a Doula
"I chose to have a a Doula as I wanted someone with experience to help me prepare for a calm birth and to guide me throughout my labor. Jane (my Doula) gave me lots of resources which empowered me to have faith in my ability to birth my baby naturally and drug free and that's exactly what I did! I highly recommend having a Doula as it was such a positive experience for me."
                                                                                                                          Danielle B, Australia.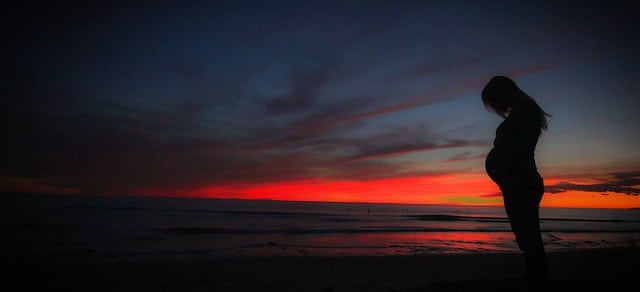 Ever since one of my closest friends had such a positive experience with her Doula, I have been doing my best to spread the word. If you're pregnant, you're probably contemplating all of your delivery options. You may be debating whether to have your birth at home or at a hospital. You may also be weighing the options of various birthing techniques. One such option, that many people don't fully understand, is to hire a Doula. Over the years I have worked with many mothers who have benefited tremendously from the support and guidance of a Doula, so let me break down exactly what a doula is and what they do.
What is a Doula?
Doula comes from the Greek word for female servant. In ancient times these servants were a part of the mother's family and would live with them, helping to support the mother in many aspects of their lives. Similarly, a modern doula provides support for mom's before during and after childbirth, offering them comfort and emotional support, practical advice on common issues that often come up during the process, even helping out with housework and chores. 
Unlike a midwife, a Doula is a non-medical childbirth assistant which means that they cannot administer medications or perform medical procedures. They do provide assistance throughout your labor and delivery, mostly in the form of massage, helping to maintain a supportive posture for the delivering mother, keeping her hydrated, providing a calming and nurturing atmosphere in the delivery room, etc.
Many people think a Doula is only responsible for assisting with delivery. However, a Doula can offer help and support during your prenatal care period as well as essential postpartum support.
Benefits of Hiring a Doula
A Doula can answer any questions you may have about taking care of yourself and your unborn baby.
They can offer nutrition guidelines and information designed specifically for you and your personal health needs.
They can also offer you with guidance when it comes to rest, exercise and offer support.
Your Doula can assist a midwife with your examinations.
They can also help provide any emotional or physical support you need if you're dealing with a difficult pregnancy.
Depending on the level of training a doula has, she may attend your home labor.
A Doula can drive you to the hospital should you choose a hospital birth.
They can also attend your birth in the hospital or birthing center and provide emotional support.
During the actual labor and delivery your doula may be your favorite person in the room. She can offer massage, help you with breathing techniques and keep everyone involved focused on supporting you to have a positive birthing experience.
Your Doula can be the only person who can keep everyone's nerves calm and cool during childbirth. She can be integral in facilitating communication and letting your support team and midwife or doctors what you need and want. She can be your advocate.
After delivery a postpartum doula can step right in and help you master breastfeeding. It's not as easy as it looks and a doula can make the process less challenging.
Postpartum doulas also visit you in your home and provide emotional support.
They can offer nutritional advice and answer any self care or baby care questions you may have.
Some postpartum doulas also help you manage tasks and responsibilities as a new mother.
Finally, postpartum Doulas are familiar with postpartum depression signs, symptoms and care. They can be there to help you right away.
If you're considering your childbirth, pregnancy support, and care options hiring a doula may be the best decision you can make. They're experienced in assisting pregnant women through all stages of pregnancy and can offer the guidance, emotional and physical support you need.
Looking to hire a Doula? Check out this website for more information:
https://www.dona.org/what-is-a-doula/find-a-doula/