The Powerful Effect of Respectful Parenting for Children With Special Needs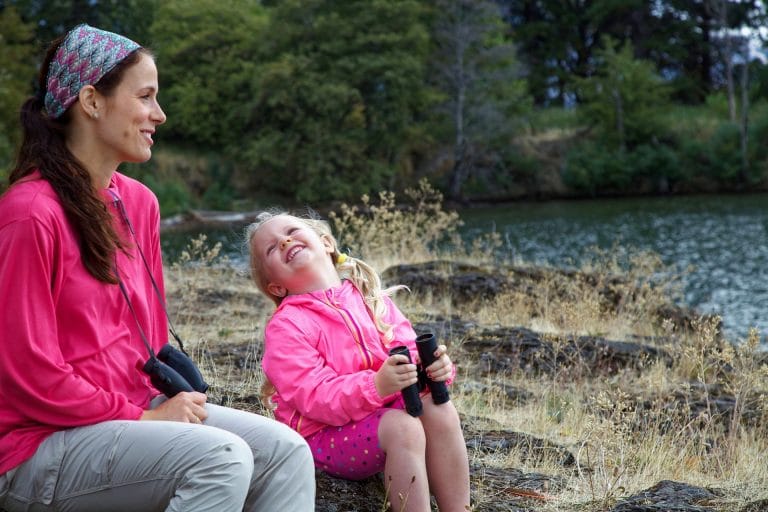 As you may already have realized, I am a big fan of the Respectful Parenting (RIE) approach.
I feel that this is a really great article showing case studies (from Sandra Hallman MS CEIM who has been working with infants, toddlers, and pre-schoolers with special needs and their caregivers since 2000), where Respectful Parenting has been successful with special needs children.
I believe, the core principals of the RIE approach can work well with all children, special needs or not!
The Powerful Effect of Respectful Parenting for Children With Special Needs (Case Studies from Sandra Hallman)
I'm often asked by parents of children with special needs whether respectful care practices, which are based on trust in our children as competent whole people at birth, can possibly work for them. And if so, how?
Based on the feedback I have received from parents and professionals in the field, the answer is a resounding "yes!" But since my own work with families has not included many of these children, I don't have experiences and details to share firsthand.
Enter Sandra Hallman, a child development specialist and early intervention therapist who recently contacted me by email.
Hi Janet,
I have been following your blog for a few years now and have to say thank you for all the wisdom and raw honesty that you share with your audience.  I have learned so much!  I often tell my colleagues and clients that I have learned more from your blog and Magda Gerber's RIE approach than I did during the seven years I spent studying child development.
I have worked with infants and toddlers (and some pre-school and school-age children) with special needs and their families for about 15 years.  I have been blessed to work with some amazing people in my field and am so grateful that one of my colleagues told me about your website.  I have been reading, learning, and implementing the information from your blog articles, and I have to say that my work with families and children has become infinitely more effective, yet at the same time way more simple. It almost feels wrong, though I know it's not…