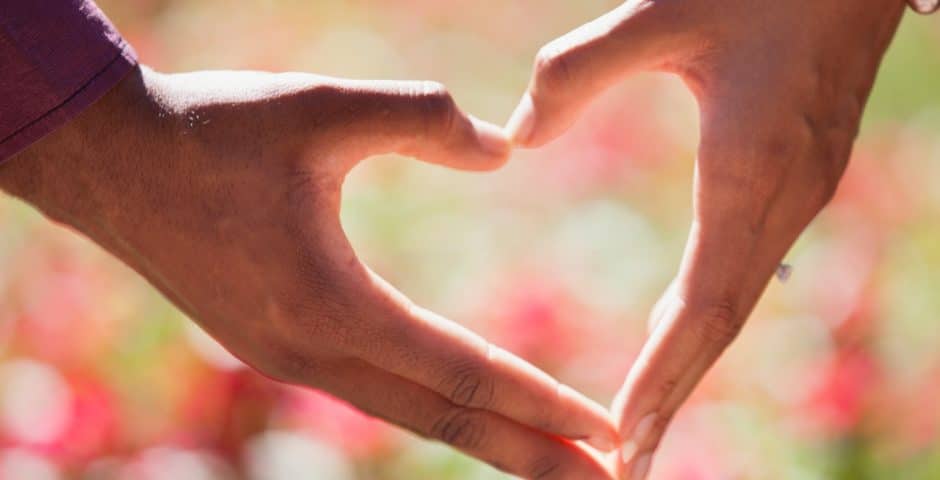 Tips To Keep the Spark Alive in Your Relationship
Every relationship needs help at one time or another. Especially if you have been married for a long time. Busy lives, children, individually not feeling fulfilled, can all take its toll and lead to the spark in your relationship drastically reducing or even going out. 
You can easily ignite this spark again, unless there have been major issues that have not been resolved. Then the professional guidance of a therapist or counselor may be necessary. However, there are some simple ways to help your relationship and this following article from mindbodygreen gives some fun ideas on how!
8 Ways To Put The Spark Back In Your Relationship
Whether you're engaged, a newlywed, or long married, there are times when we can all use a little help breathing life into our relationships. Sometimes we take each other for granted, or the stress of wedding planning or buying a house is wreaking havoc on our companionship, but there are plenty of ways to reignite the fire in a relationship that's simmering.
Read on for eight ways — some are simple, small gestures, others are more significant relationship retooling techniques — to discover your partner in a whole new way.
1. Recreate your first date.
Reminiscing about the early days of your relationship can help remind you of why you fell in love. Recreate one of your early dates, hold hands, talk about how you felt when you first met, and recommit to each other.
2. Do something together that you've never done before.
Whether it's going out dancing, taking a long hike, going on a zip-line adventure, or enrolling in a woodworking class, doing something unexpected can be just the thing to break up your routine and make you feel excited about your life and your partner.