Top 15 Must-Have Health Essentials for Baby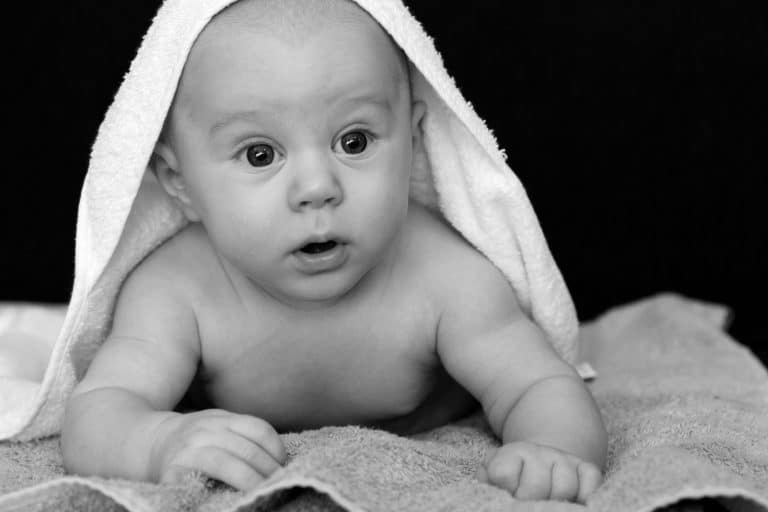 Below is a list of the safest health products for your baby. This was created by extensive research and professional recommendations to save you the worry and time! They are both budget friendly and also to add to your shower registry:
Baby Health
Having a thermometer at home is essential. You can either choose a digital or infrared: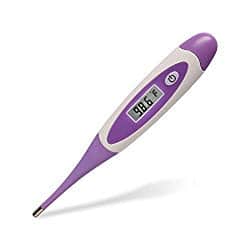 Infrared Thermometer –  This is super easy to use. This has dual modes

: Forehead Thermometer (suitable for all ages) and Ear Thermometer function ( only for the child above 3 months). Not as budget friendly though.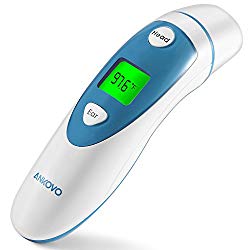 Nasal Aspirator – The NoseFrida nasal aspirator works much easier and effectively than the bulbs they give you in hospital and are highly recommended. Babies cannot breathe through their mouths in the first few months so it is important to help clear your baby's nasal passage. The below aspirator will ensure you have more peaceful nights!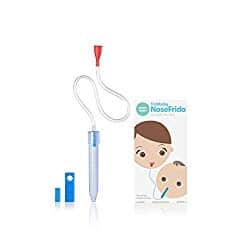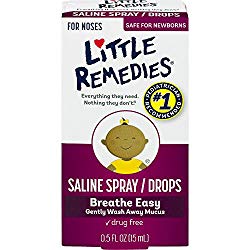 Colic treatment –  Boiron Cocyntal Baby Colic Relief Medicine is the cleanest colic treatment we have found. It is very hard to find a preservative free remedy. All the gripe waters and remedies we looked at had preservatives or additives we do not recommend, especially for a newborn! We like Boiron because:

It is Benzocaine & Preservative-Free

Sterile, single-use liquid oral doses

For babies 1 month and up – although you can ask your Doctor if you need to use it earlier

Available in box of 15 doses
Teething rings– Rings that are made of silicone are safe, durable and easy to clean. These are a great option as they are soft and light and you can freeze them if you wish. The Clever Ridged Design allows your baby to gnaw and bite at the sensory ring to soothe aching gums. 
Diaper Rash Cream – Burt's Bees Baby diaper rash ointment is a must have to help soothe your baby. This one is completely natural and safe!
Probiotic drops –  BioGaia Probiotics Drops With Vitamin D for Baby, – You would think that just by breast feeding your baby that they are receiving everything they need. However, there is one supplement they may need and that is probiotics. Some signs that your  baby might need probiotics are:
– They were born via C-section – C-sections are likely to result in different flora vs. vaginal delivery in part – because of the baby's lack of exposure to mom's flora in the birth canal 
– Mum wasn't in the best of health during pregnancy – Probiotic supplementation in mothers during pregnancy can impact the baby as it grows, so it certainly makes sense that whatever gut imbalance mom might have would be passed on as well.
– Exposure to antibiotics – If baby or mother is given antibiotics during pregnancy, labor, or infancy/breastfeeding, that taking care of rebuilding the microbiome is of primary importance.
– Formula Feeding – Unfortunately, formulas still do not fully compare to breast milk.
– If your baby has irregular or painful bowel movements, picky eating, belly pain or perhaps colic symptoms then perhaps probiotics might help.
Basic grooming kit – You just need a basic grooming kit to begin with! This is a great one.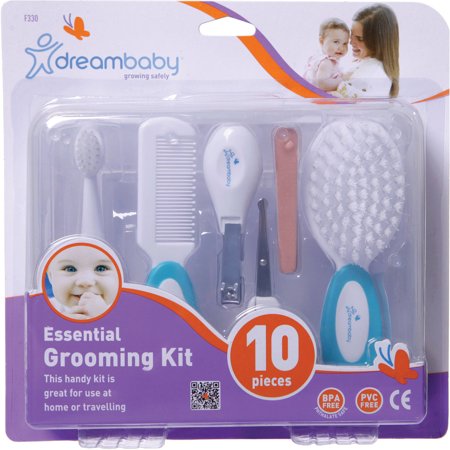 First Aid Kit – This is a great first kit, perfect for baby emergencies. You can travel with it easy too!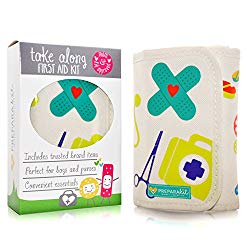 Hot/Cold Packs – These FOMI Kids Pain Relieving Hot Cold Boo Boos Ice Packs have fun animal designs your kids will love. Perfect for those bumps and boo boos and to help with fevers.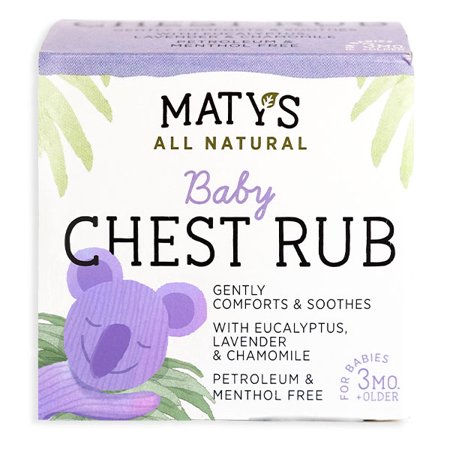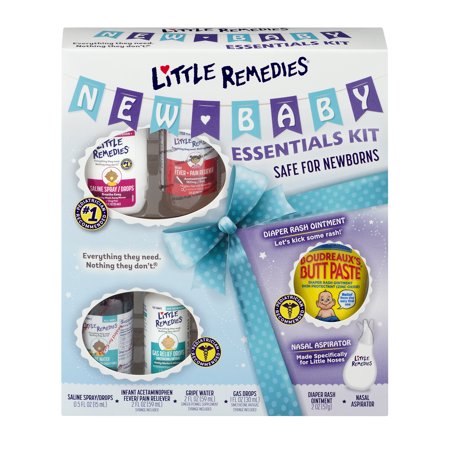 First Aid Manual: The ACEP First Aid Manual 5th Edition is an essential to have in your home. A possible life-saving reference to keep around the house or in the car, this manual looks at more than 100 different conditions, from splinters and sprained ankles to strokes and unconsciousness, and shows exactly what to do with step-by-step photographic sequences.
Extras:
Here is a great article in regards to children and fevers. Do not give  fever reducer unless you really need to. Click here to read the article. 
Rubbing alcohol to clean thermometers, scizzors etc. 
See our related article:  The Top 21 Essential Home Safety Items for Babies and Toddlers
See our related article: Top Natural Baby Care Essentials- Bathing, Soothing & Nurturing