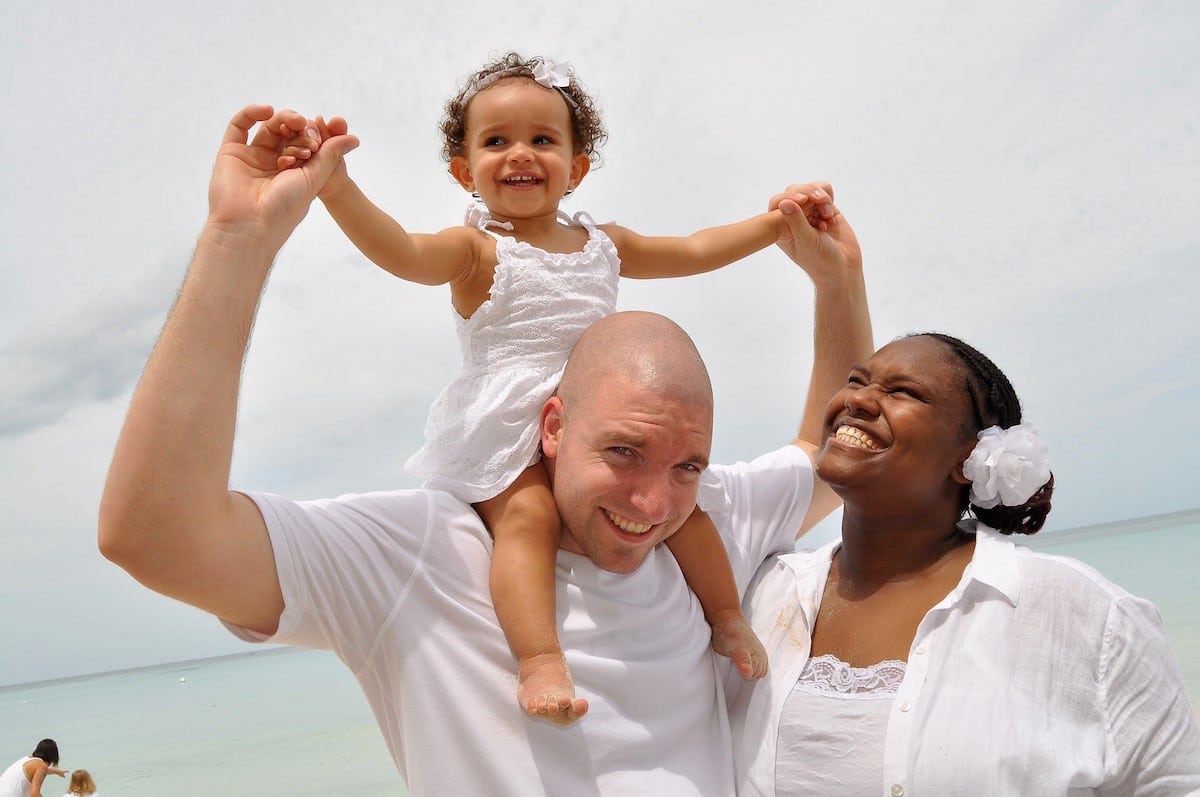 Top 21 Essential Home Safety Items for Babies and Toddlers
You would be surprised at how many accidents happen at home that are easily preventable. For peace of mind, do not put your baby or toddler at risk. These are our expert tips and highly recommended products which will keep your little loved-ones safe!
Baby Monitor – The Infant Optics DXR-8 Baby Monitor  is one of the best baby monitors on the market. It gives you total vision control of your baby's room, or any room. The DXR-8's innovative lens technology allows you to customize camera performance by switching different lenses on the camera in just seconds. Choose the most suitable focal length and viewing angle for the specific environment, just like a professional camera system.

This camera is an investment that grows with your family. Use a close-up lens for intimate vision of your infant, and swap for a panoramic lens when your child becomes more mobile to provide a full view of your child's activity.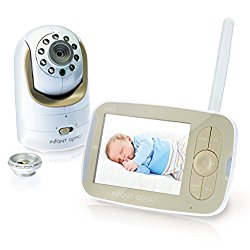 Baby Gate – The Regalo Easy Step Walk Thru Gate  We like it because it is easy to use, quick to set up with no tools required! The gate is perfect for a doorway, hallway and at the bottom of a staircase. The kit includes a 6-inch wide extension kit if needing to adjust. The gate can quickly be removed out of the opening for easy storage. The all steel design is durable and convenient with a walk-through door.
Night Light – We love the Cloud B Elephant Nightlight and Melodies Soother because it has 

5 meditative songs and nature sounds with a 3 level volume control. 

Calming starry sky display can be projected on ceiling and walls of baby's room. 

Select from rhythmic light show or relaxing individual colors (blue, green, amber) with 

15, 30, 45 minute auto shut-off.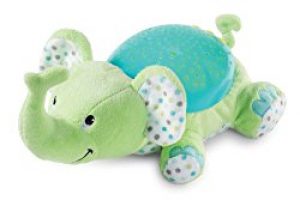 Cabinet Locks Child Safety Latches– These are so important to keep little ones from getting into cabinets and hands onto dangerous items. These latches are super easy to install and use.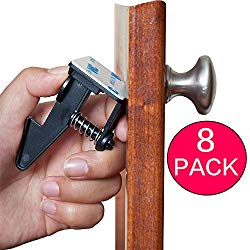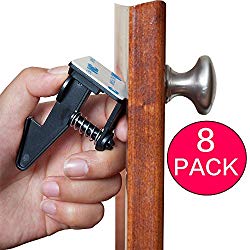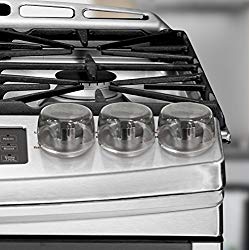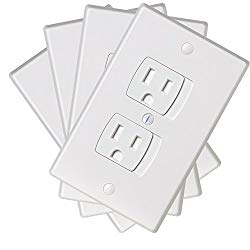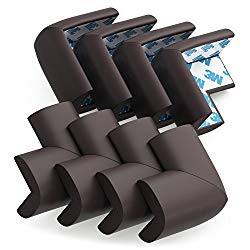 Cardinal Gates Cord Safety – Awful to imagine, however, there have been cases of toddlers choking to death from blind cords. Such a cheap item for peace of mind.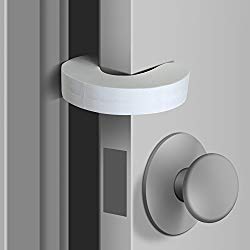 Curious Columbus Non-Slip Bathtub Stickers – Of course, never leave your baby or toddler in a tub alone, however, these non-slip stickers can help prevent a slip when you look away from your toddler for even a second…
Summer Infant Contoured Changing Pad – This is awesome, cuts down on washing as the material can be wiped clean. It can be strapped to furniture and you can also strap your baby to prevent any dangerous falls! 
Safety 1st Grow and Go 3-in-1 Convertible Car Seat – This is one of the best car seats! Built to grow,  the 3-in-1 car seat is designed for extended use through 3 stages: Rear-facing 5-40 pounds, forward-facing 22-65 pounds, and belt-positioning booster 40-100 pounds!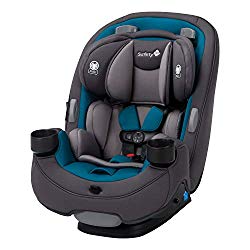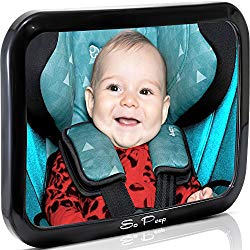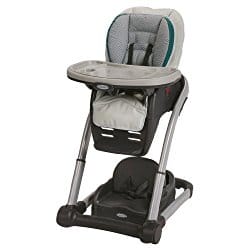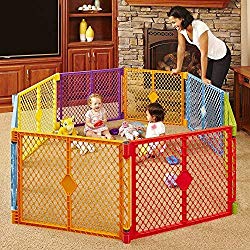 Other important safety tips:
Keep cords out of sight – toddlers will pull at anything in sight, prevent an accident by tucking cords out of reach and out of sight.
Toys- should be much larger than their mouth to be safe.
Prevent window falls- keep furniture away from windows…or you could use window guards.
Adjust your hot water thermostat temperature to 120F to prevent accidental scolding.
Must have pool fencing if you have a pool.
See also our related article on The Top 15 Must-Have Health Essentials for Baby
See also our related article on: Top Natural Baby Care Essentials- Bathing, Soothing & Nurturing