Top Natural Baby Care Essentials- Bathing, Soothing & Nurturing
Congrats, you have a beautiful smelling newborn! Well most of the time anyway 😉
Did you know that many baby products and shampoos contain chemicals that are not safe for baby or even us? For example, many baby shampoos (including J&J) have some of the worst chemical ratings around. Baby oil is liquid petroleum oil with some added artificial fragrances. Yuck!
Your baby can have reactions to these chemicals including skin irritation, rashes, and even respiratory issues. Let alone all the long term health issues that may arise from on-goingly using products such as these!
Luckily, natural and non-toxic baby care products are an easy way to protect your little one. We are recommending items that are natural, many organic, and all about keeping both you and baby in mind. They will keep skin hydrated, moisturized, and irritation-free through these first months of life. If you are on a tight budget, you can even use pure coconut oil on baby's skin if you wish!
Baby Care Products
Here is a list of recommended items you may need to care for your newborn: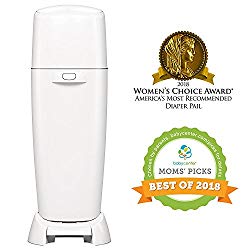 Sensitive Baby All Natural Healing Ointment – 4 oz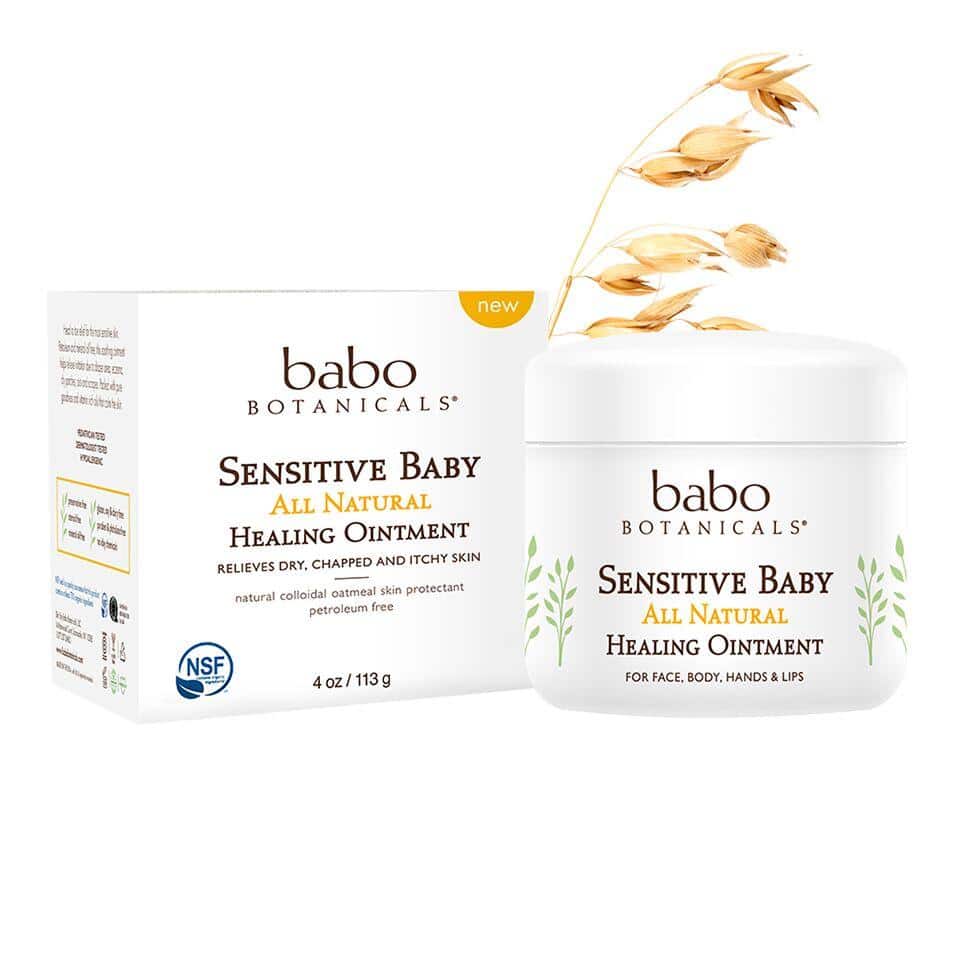 Baby Bath– This makes life easier, otherwise you can always use the kitchen sink! This tub in particular is great because it can be used for toddlers too. More bang for your buck.
Infant Grooming kit – Of course, this is a must-have!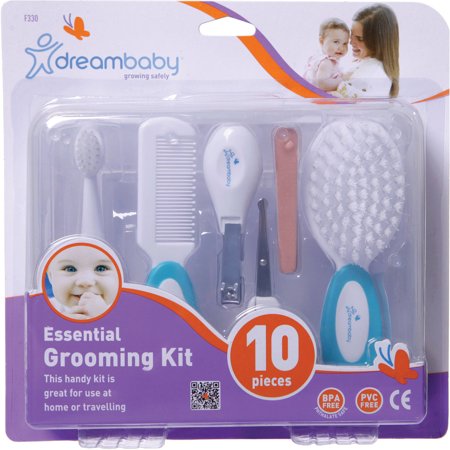 Washcloths – If you do not already have some, these are great for baby.
Natural, non-toxic products for the whole family! Four companies that I love and support are:
Natural & Safe – Some organic, natural ingredients, cruelty-free, nontoxic, non-GMO, dairy- and gluten-free, vegan
Best For – Moms and Babies
Product Range – Beauty, cleaning home, baby, feeding, vitamins
Price Range – $35.95 for any 5 products bundled. $79.95 for a monthly subscription (7 packs of diapers and 4 packs of wipes). They have a deal $20 off your first order!
They Give Back – They have donated millions of dollars worth of diapers and family essentials to those in need. They have also volunteered many thousands of hours of service.
If you love finding eco-friendly and healthy products but don't have time, the Honest Co. is perfect for you! When you subscribe to their bundle pack, each month they will ship you 7 packs of diapers and 4 packs of wipes. Phew, you will never be running out of these essentials. Did you know you can get a free trial to see if you like their products? 
Natural & Safe – Organic & natural ingredients, cruelty-free, nontoxic, non-GMO, dairy- and gluten-free, vegan
Best For – Subscription boxes for moms & babies
Product Range – Beauty, bath, home, baby care, pregnancy, wellness, snacks
Price Range – $27.99/monthly subscription
Each month, they will ship you 5 full-size natural products, ideal for your green lifestyle beginning at just $27.99 a month with free shipping. Plus, you get to join in on the selection process—you will pick 2 items each month to include while the rest is specially curated just for you! 
Babo Botanicals offers your entire family botanical and mineral based hair, skin and sun solutions.  Whether you need to calm your newborn, prevent lice at school, or treat and protect your own extra-sensitive skin, Babo is there to help.
They screen every ingredient for safety, keeping those especially vulnerable—like pregnant women and babies—in the forefront of our mind.
Their products are made from ethically-sourced and eco-friendly resources whenever possible, and are completely non-toxic for you and your family. Belly Buttons & Babies also strives to work with fair trade companies and reduces their waste by using minimal, recyclable packaging. All good!
Worried you are not bathing your newborn correctly?
Related Articles: