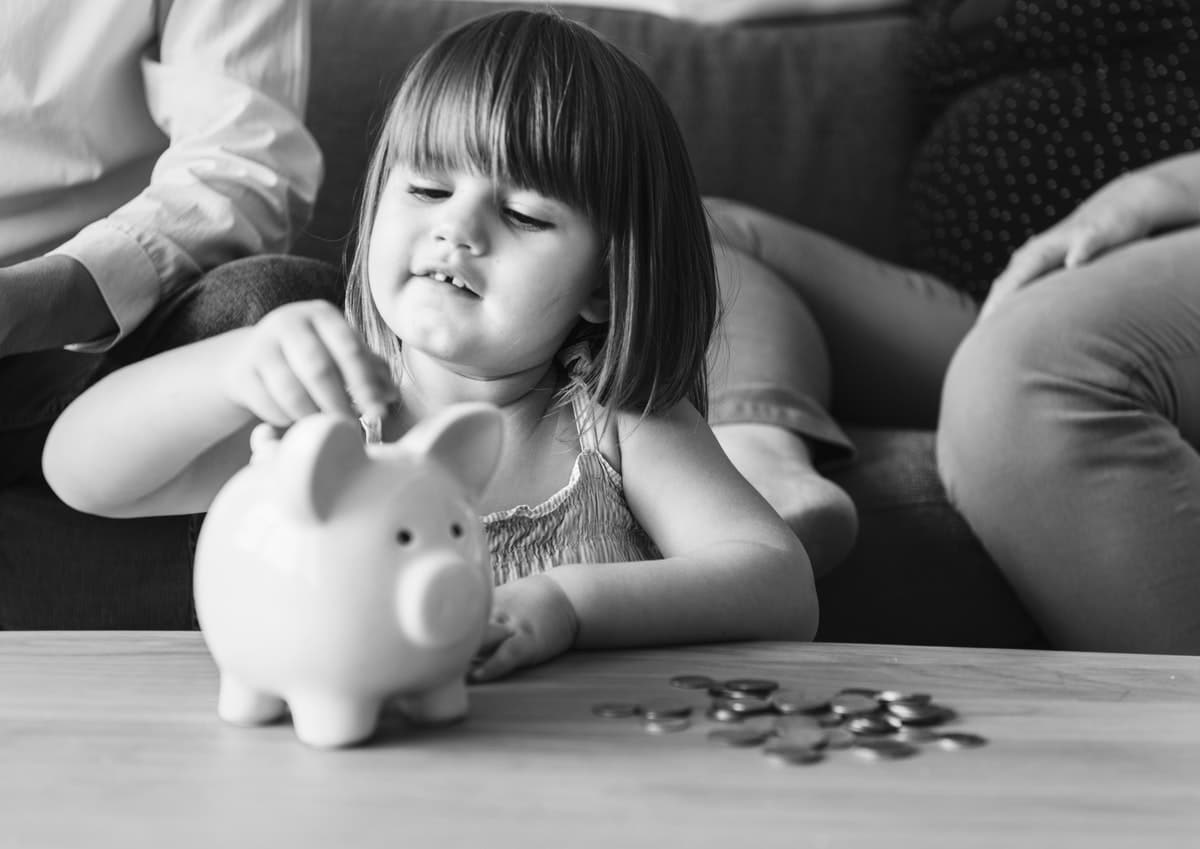 Top Tip on Saving Money Daily – Save Thousands A Year
I am always looking for ways to save money. You can SAVE THOUSANDS a year by buying discounted goods through Amazon's Deals and Bargains!
You cut your costs and also still get all the quality products you love by checking out today's deals on: Amazon Deals and Bargains. Once you are there, on the left-hand side you can choose a specific category you are interested in for example, Baby. You can also click on their Deal of the Day, Lightning Deals, Savings & Sales or Coupons. See image below:
These can give you huge discounts on a variety of goods! For example, today when I clicked on coupons, they have $3.00 off a wide variety of pampers diapers. They add new items daily so be sure to keep checking for great deals!