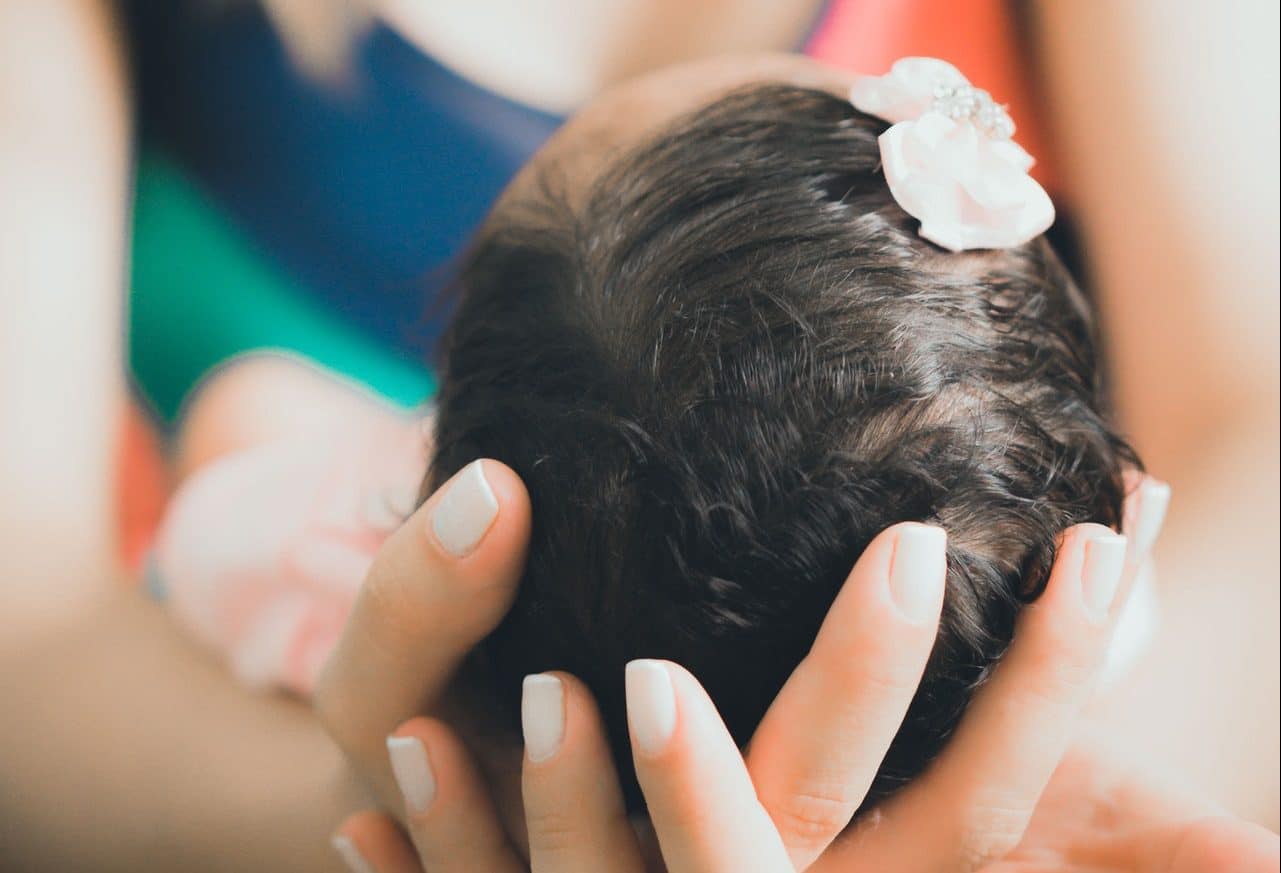 Vegan Lactation Cookies Recipe – Boost Your Breast Milk Production
Milk Production! Breastfeeding can be challenging at times. It's truly selfless, it's so beautiful and a good time to bond with baby but can be exhausting and stressful. Especially when there's a dip in milk supply. 
Don't panic! It happens and there are many easy solutions to help relieve stress and get the milk flowing strong. The best thing I've found to boost milk supply: Homemade Vegan Lactation Cookies.
They are not only delicious but magical as well! With these cookies you get a guilt free tasty treat that helps you and your little one!
You can also make these gluten-free by trading out some of the ingredients. I prefer to use all organic products when I can. 
Check out this recipe: 
2 cups of old fashioned oats 
4 tablespoons ground flax seeds
1/2 cup water
1 can garbanzo beans 
6 tablespoons coconut oil
1 cup coconut sugar 
1/4 cup brewer's yeast 
1 teaspoon vanilla
1/4 teaspoon sea salt
2/3 cup dark chocolate chips
1 banana (optional) 
1 cup peanut butter (optional) 
Directions: 
Preheat oven to 350 degrees F
Take 2 cups of oats, 1 can garbanzo bean and mix into blender, blend as fine as you can. 
If you want to add banana or peanut butter add into after and blend again. 
Then take your mixture and put into a large bowl, add the rest of the ingredients and gradually stir until dough is formed. When ready scoop into a ball and place on a baking sheet. Make sure to line sheet with parchment paper or rub some coconut oil onto baking sheet. Bake for 10-12 minutes until cookies are golden crispy but still soft. Let cool and enjoy! 
Note* 
Make sure to store your leftover cookies in the refrigerator, shelf life 4 days max (I doubt they will last you that long, mine never did…they were too delicious). I honestly would eat a whole batch at a time, it's really up to you how many you want to eat but be prepared to notice a huge change in your supply depending on how many cookies you eat! 
If you're breastfeeding, keep up the good work mama! You're doing great!