What to Do When Your Partner isn't Pulling Their Weight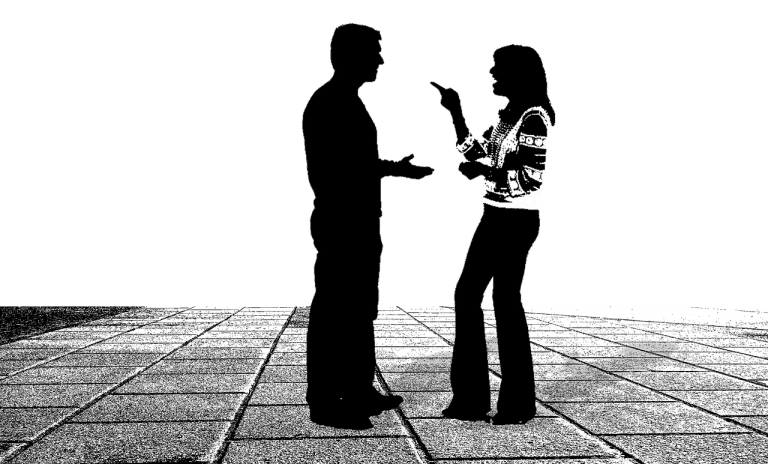 It can be super frustrating when you feel like you are doing more than your fair share of jobs for your family. You are exhausted and feel as though your partner is not 'pulling their weight.' This can be a huge catalyst for resentment and bitter feelings.
Ginny Lindsay is a psychotherapist and couple's counsellor who gives some great suggestions in her article below!
What to do when your partner isn't pulling their weight
Resentment toward your partner when it comes to 'pulling your weight' is one of the most common problems in marriage and relationships, second only to financial disagreements.
Ginny Lindsay is a psychotherapist and couple's counsellor at From 2 to 3 and she talks us through how to effectively communicate with your partner when you feel they aren't picking up on your subtle (and not-so-subtle) hints.
Remember different perspectives
It's important to remember (and to not eye-roll as you read this) that each partner sees things through their own lens. While you could be feeling like you're holding everything together by the skin of your teeth, you partner may feel like they are doing all they can. This comes down to expectation, something Ginny says we need to understand in order to change.
Related article: Tips on How to Effectively Communicate When you Feel Angry