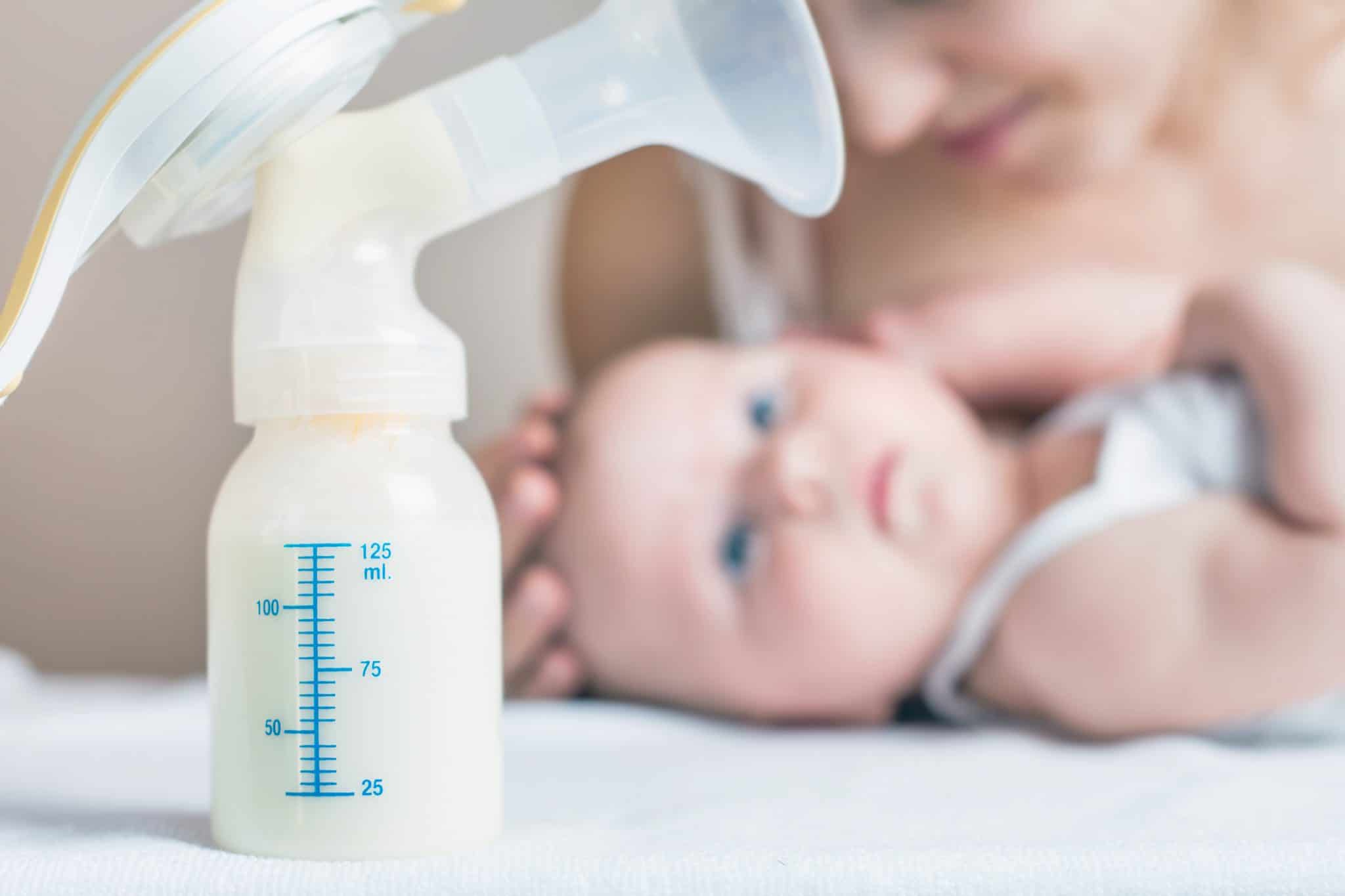 What to Look For When Choosing A Breast Pump
Breast pumps are generally used to insure continued production of breast milk when you cannot feed your baby – whether you are back to work, traveling, taking medication, or just out of town. 
The frequency of its use depends upon your lifestyle and milk production as well as your baby's appetite.
Before you begin to shop around for the best pump for you, you'll need to consider some factors:
how often you plan to express
size of your budget
If you're going back to work full time or know you'll be away from home for several hours at a time
is speed and efficiency important to you
Typically, a baby's latch and sucking power during breastfeeding produce superior stimulation and volume in comparison to what a pump can accomplish during the same time frame. So, keep in mind that pumping may not produce as much milk as during a nursing session with your baby.
Also, know that every mother's letdown and production can widely vary. While one may produce 5 ounces a side in a 15-minute pumping session, another mother may yield 2 ounces or less a side.
Now lets talk further about the different types, all of our following recommended pumps are BPA free and with excellent reviews:
Electric Pump
Electric pumps are attached to a motor and run via an outlet or battery power. Most breast pumps now have the following options: AC adapter, car adapter, a rechargeable battery, or a battery pack. They are available in single and double versions. Single Electric pumps one breast at a time. An example of such a pump is the Medela Swing.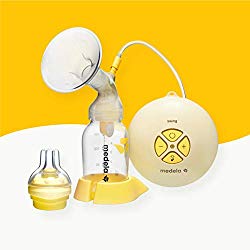 Double Electrics such as the Medela Pump In Style (has a portable battery pack too and tote bag!) pump both breasts simultaneously which can be a huge time saver. Typically, doubles can also be easily configured to pump just one breast if desired. This one is a great deal!
Manual Pump
Manual pumps are hand-operated and pump one breast at a time via a flange and manual lever which creates suction. They are less expensive than electric pumps as well as light and small so easily fit into a purse or carry-on for an outing, overnight, or travel.
A good manual pump should be able to express a decent amount of milk, comparable to an electric pump. However, this process is certainly more time consuming and labor intensive. One such pump is the Lansinoh Manual Pump. It is BPS & BPA free and super portable for travel.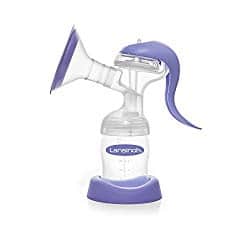 If you decide not to buy, you may be able to rent a breast pump instead from your local hospital, pharmacy or LaLeche League chapter. Tempted to save by borrowing or buying your friend's pump? Please do not! There really is no way to guarantee that a used breast pump is germ-free, even if you use your own accessory kit.