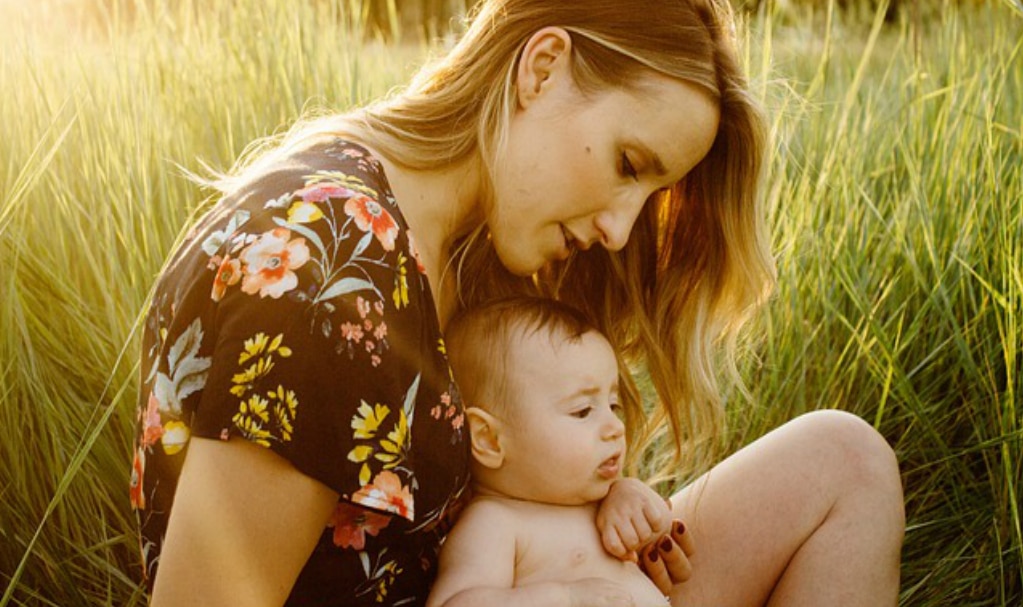 23 Must-Haves in Your Diaper Bag (working Mom's perspective)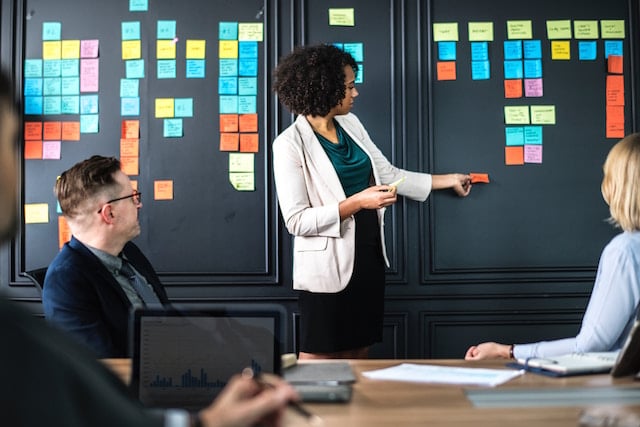 As a business owner and mom, I regularly commute between my home office and a rented office space. Sometimes I begin to feel like a baggage handler by the time I make it to the office. Believe me, toting a laptop computer, diaper bag, stack of files, lunch for the day and my infant son is no easy task. I am hoping it counts as exercise though!
The diaper bag I carry seems to have taken on a life of its own as it has grown to its capacity. It definitely holds more than baby items. It is my lifeline!
I recently went through my bag hoping to scale down a bit. Here are some of the items I found (I have included some discounted and the safest for baby buys for you too!):
For Baby:
Diapers – one for each hour you will be out.
Wipes –  These are great, non-toxic and have a 10% coupon on Amazon right now!
Portable changing pad – if your diaper bag does not have one, this is a great option and has a 10% coupon right now also!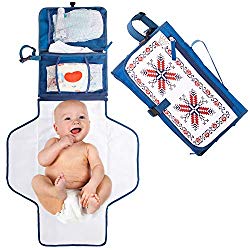 Biodegradable bags – For storing soiled diapers, clothes, and baby blankets. 
Bottle(s)- of formula or expressed breast milk if you're bottle-feeding
Snacks – Depending on the age of your child, this could include tupperware with baby food and a spoon, fruit, bars etc. 
Bib – These are a great choice, waterproof and you get a $1.96 coupon right now on Amazon.
Blanket – These muslim blankets are 100% cotton and a great price for extra blankets. You get a .71c coupon right now on Amazon too!
Sippy Cup – Sippy cup of water or juice for your toddler. These are super cheap, spill proof and if you leave it behind the cost makes it okay!
Extra clothes – They will always dirty them and take extra shoes too just in case!
Sunscreen– This is non-toxic and super effective.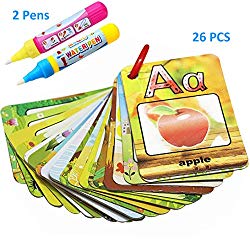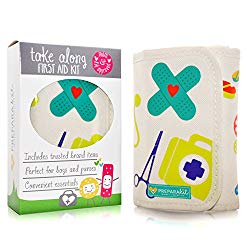 Emergency information – Make sure you have the phone numbers of your family's doctors programmed in your cell phone and health insurance cards in your wallet. 
For Me:
Cell phone
Keys
Wallet
Makeup bag
Sunscreen
Snacks