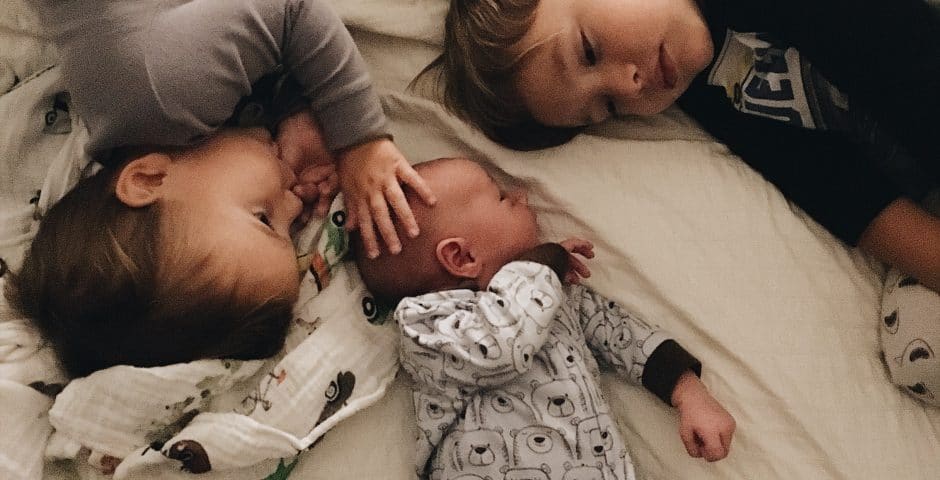 What You Need to Know About Kids and Coronavirus
Over the past few weeks, it has become clear that the world is facing an unprecedented challenge! Like you, we are deeply concerned and want to do what we can to help keep our communities and our families safe and healthy.
The Coronavirus is on everyone's mind right now. Here is an informative and great video to watch, to help you prepare, and be able to deal with this virus as best you can.
Parents across the United States are wondering whether it is safe to travel with kids right now and if they should cancel a well-deserved spring break vacation. The answer to that question is now clear cut!
We understand that there is a lot of information out there to take in right now. Please do not let headlines about the pandemic steal some of your joy of motherhood. If you are feeling like COVID-19 is making you anxious, please speak to your health care provider and people in your support system.
Mama, this is a great video to ease your mind about the Coronavirus in reference to kids.