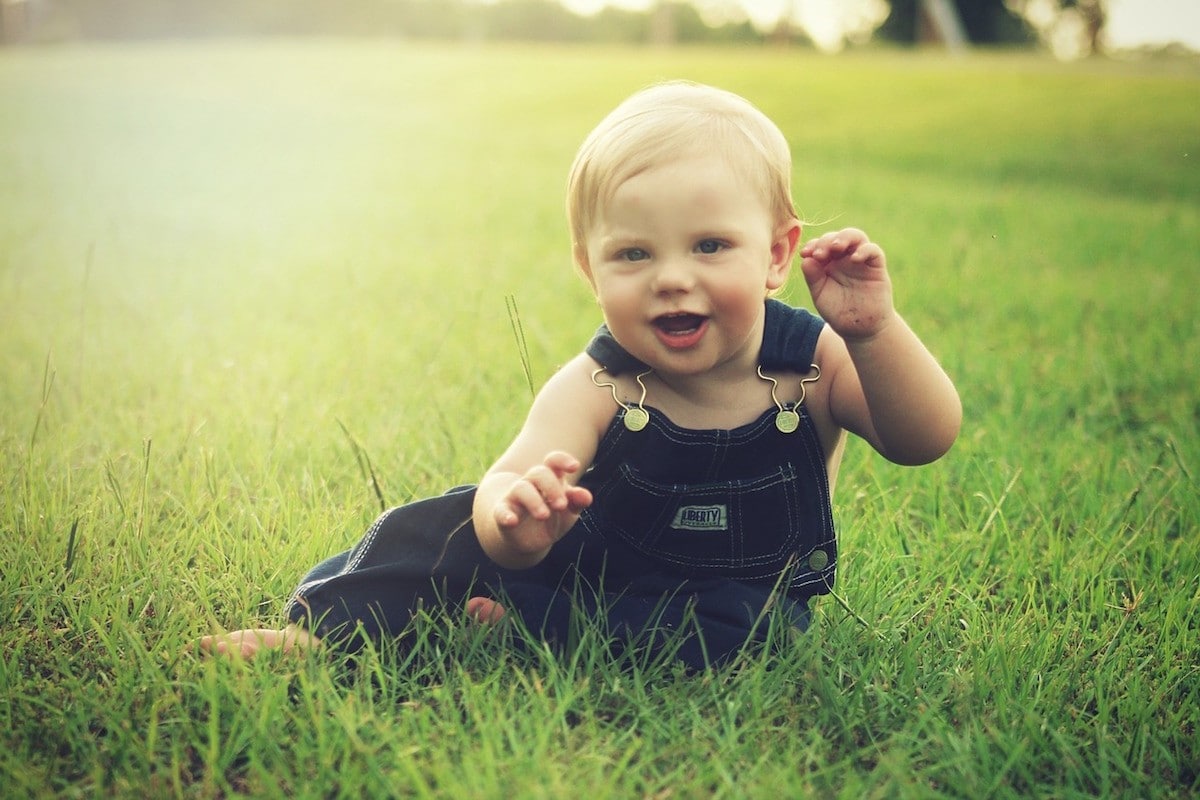 No Bad Kids – Toddler Discipline Without Shame (9 Guidelines)
While I was working as a Nanny–looking after a 2 year old boy who was starting to push all of my limits–I came across the book No Bad Kids – Toddler Discipline without Shame by Janet Lansbury. It was a lifesaver for me then and now and has been for parents everywhere. Janet Lansbury is unique among parenting experts. As an RIE teacher and student of pioneering child specialist Magda Gerber, her advice is not based solely on formal studies and the research of others, but also on her twenty years of hands-on experience guiding hundreds of parents and their toddlers.
I believe this book is a must have addition to your parenting books library!
Some of the topics covered in the book include:
Why Toddlers Push Limits
How to Talk to Toddlers
A Toddler's Need for Boundaries
The Key To Cooperation
Reasons to Ditch Distractions
Why Children Won't Follow Our Direction
The Choices Our Kids CAN'T Make
The Power of "No"
Forgetting Timers
Staying Unruffled
Secrets to Staying Calm
Why They Whine
Biting, Hitting and Kicking
Food Fights
How to Handle Sassy, Bossy Talk
How to Stop Feeling Threatened
Setting Limits Without Yelling
How Tantrums Can Be Healing
Common Mistakes We Make Disciplining
The Truth About Consequences
How To Be a Gentle Leader and What to Do if Gentle Discipline Isn't Working
Strong Willed Kids
Following is also a link to an article by Janet Lansbury on the same topic:
No Bad Kids – Toddler Discipline Without Shame (9 Guidelines)